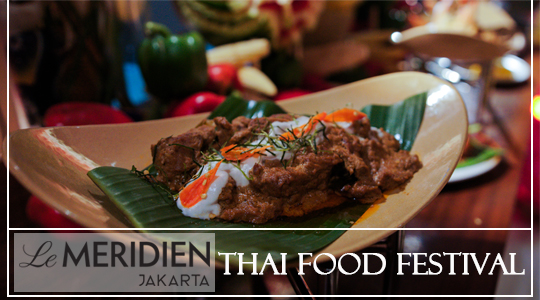 Thai Food Festival @ Le Méridien Hotel Jakarta
Published by Sugar & Cream, Monday 08 October 2018
Text by Auliya Putri, Images Courtesy of Le Méridien Jakarta
A Delightful Spread of Thai Delicacies: 1 – 21 October 2018
Thai Food Festival yang diselenggarakan oleh Le Méridien Jakarta sudah resmi dibuka pada 1 Oktober 2018 lalu. Acara ini pun diresmikan oleh General Manager Le Méridien Jakarta, Kanit Sangmookda, dan Wakil Kepada Misi Kedutaan Besar Kerajaan Thailand, Jiraporn Sudanich, bertempat di La Brasserie Restaurant.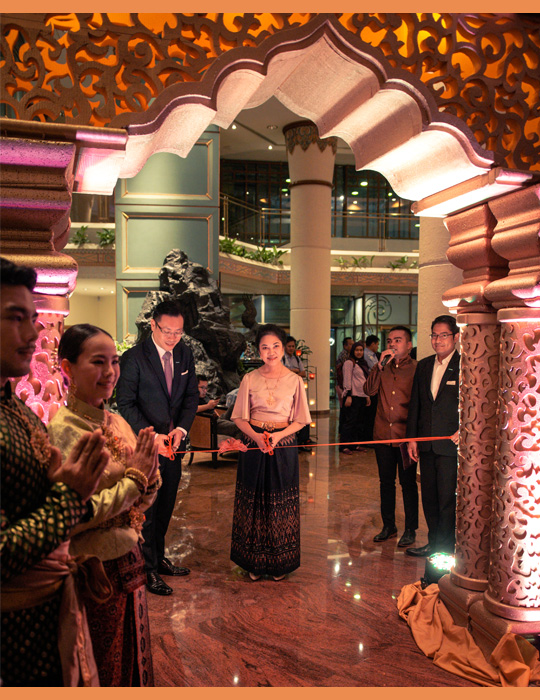 Jiraporn Sudanich
Guest Chef Mama Duu dari JW Marriott Khao Lak Resort & Spa, Thailand, menjelaskan bahwa dirinya sangat senang mendapat kesempatan untuk menyajikan hidangan khas Negeri Gajah Putih ini kepada masyarakat Indonesia. "Dengan keaslian rasa yang otentik, saya harap semua akan menikmatinya," tambahnya.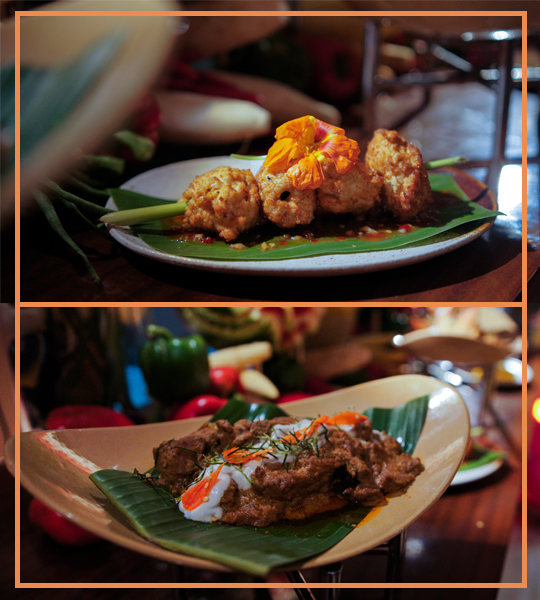 Selengkapnya tentang beragam program dari Thai Food Festival bisa Anda simak di sini.
Menu dari festival ini sungguh beragam, mulai dari Gaeng Kiew Wan Nua, Green Curry with Beef, Eggplant and Basil, Gaeng Karee Moo, Yellow Curry with Potatoes, Sauteed Mixed Vegetables, hingga hidangan penutup tradisional Mango and Sticky Rice.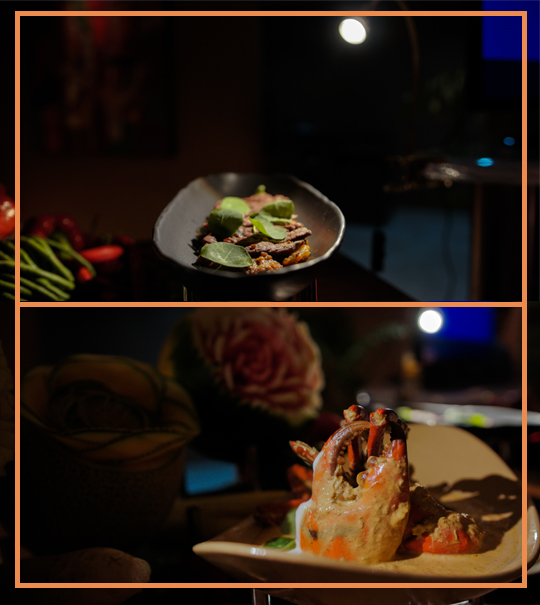 Thai Food Festival diadakan selama tiga minggu hingga tanggal 21 Oktober 2018 di La Brassarie Restaurant. Nikmati keindahan dan kenikmatan masakan Thailand dengan cita rasa yang otentik, menggunakan bahan-bahan segar dan resep inovatif hasil karya dari Chef Mama Duu.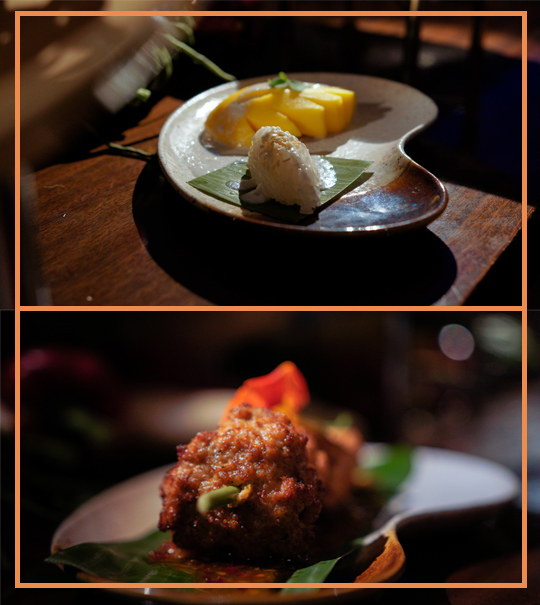 Tertarik mencobanya? Sila reservasi melalui telepon di 021-251 3131 atau email di dining.jakarta@lemeridien.com.