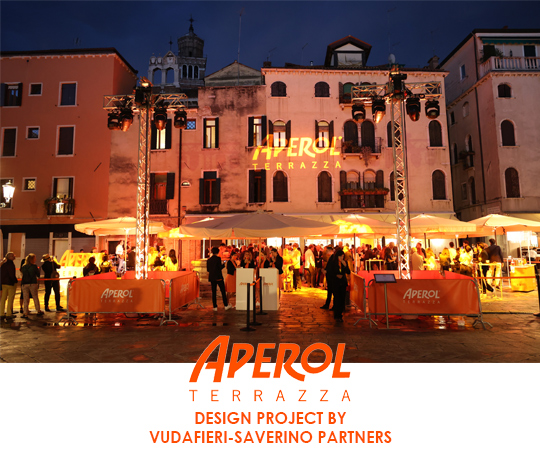 presented by
TERRAZZA APEROL VENICE DESIGN PROJECT BY VUDAFIERI-SAVERINO PARTNERS
Published by Sugar & Cream, Friday 15 October 2021
Text by Auliya Putri, Images Courtesy of Santi Caleca
Past and Present, Traditional and Contemporary
Bagaimana jadinya bila tradisional dan modern menyatu dalam sebuah ruangan? "Terrazza Aperol", sebuah bar restoran di Venesia, memperlihatkan bagaimana past and present, traditional and contemporary berkolaborasi dalam sebuah desain interior yang dirancang oleh Vudafieri- Saverino Partners. Dimana mereka menggabungkan nilai budaya tradisional Venesia dengan semangat kontemporer yang modern.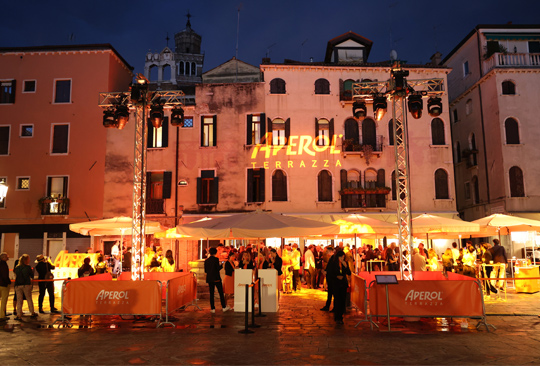 Tiziano Vudafieri dan Claudio Saverino telah merancang ruang yang menggabungkan akar Venesia dengan nuansa kosmopolitan yang semarak, memberikan bentuk pada tempat yang bertindak sebagai titik kontak antara masa lalu dan masa kini, tradisional dan kontemporer.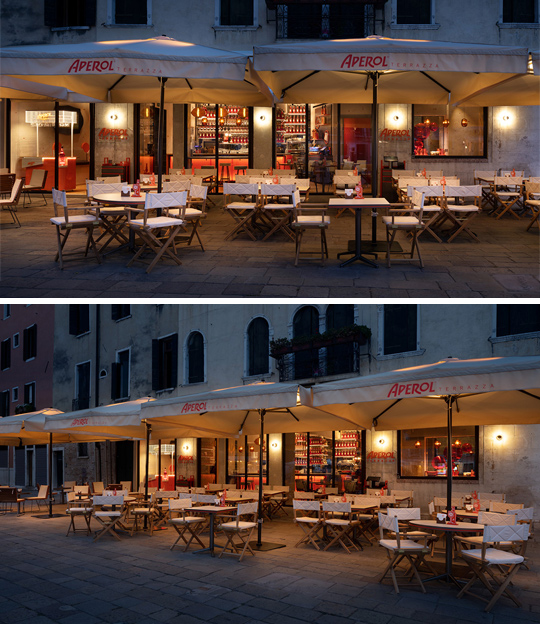 Interior menampilkan banyak detail berwarna oranye mulai dari tepi tempat duduk dan kamar mandi hingga rak dan cermin. Warna ini mengalir melalui ruang yang berbeda dan memberikan sentuhan yang benar-benar khas. Mengambil inspirasi dari suasana sosial tradisional Venesia, yang ditafsirkan ulang untuk menciptakan nuansa kontemporer.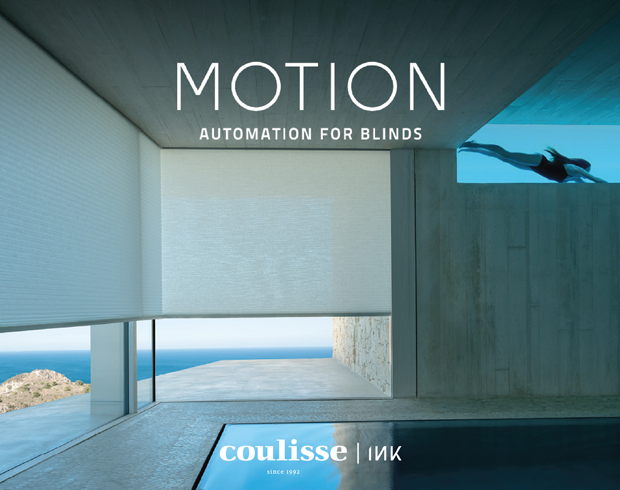 Presented by Coulisse | INK
Area Bacaro Bar dirancang dinamis untuk memberikan suasana yang akrab, dicirikan oleh langit-langit kayu tradisional Venesia dengan balok terbuka, yang disebut langit-langit Sansovina. Ada satu furnitur unik dimana desainer merancang khusus untuk proyek ini sebuah bangku panjang yang meja kecil yang terintegrasi.

Sedangkan pada area restoran, desainer memberikan detail menarik yang terinspirasi tradisi Italia abad ke-20. Bagian bar dirancang mengesankan dengan cermin antik dan lampu sorot dinamis. Uniknya, meja dan bangku dirangkai dengan lapisan kain khusus untuk Terrazza Aperol. Dan pada bagian outdoor berpadu lembut dengan indoor yang menjadi ciri utama Terrazza jika dilihat dari depan. Pada area ini, meja dan kursi bergaya bistro tradisional memberikan efek elegan yang ramah.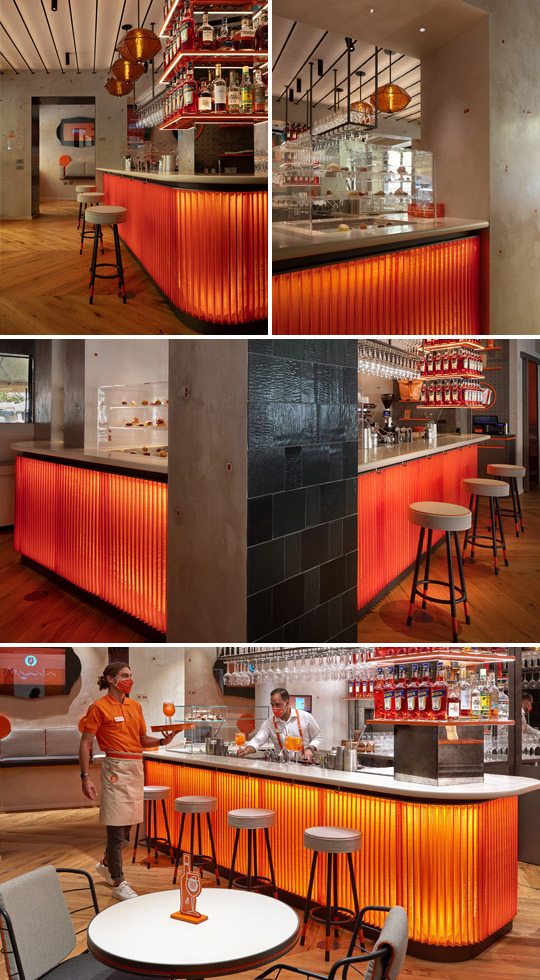 Seluruh ruang diterangi dengan kombinasi pencahayaan lembut dan titik cahaya terkonsentrasi, demi menampilkan suasana yang hangat dan ramah juga nyaman bagi pengunjung untuk merayakan momen istimewa.