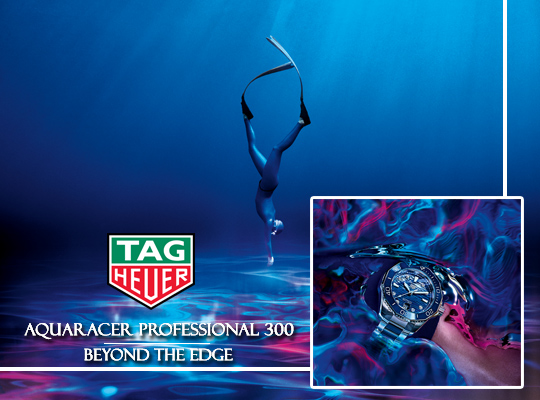 presented by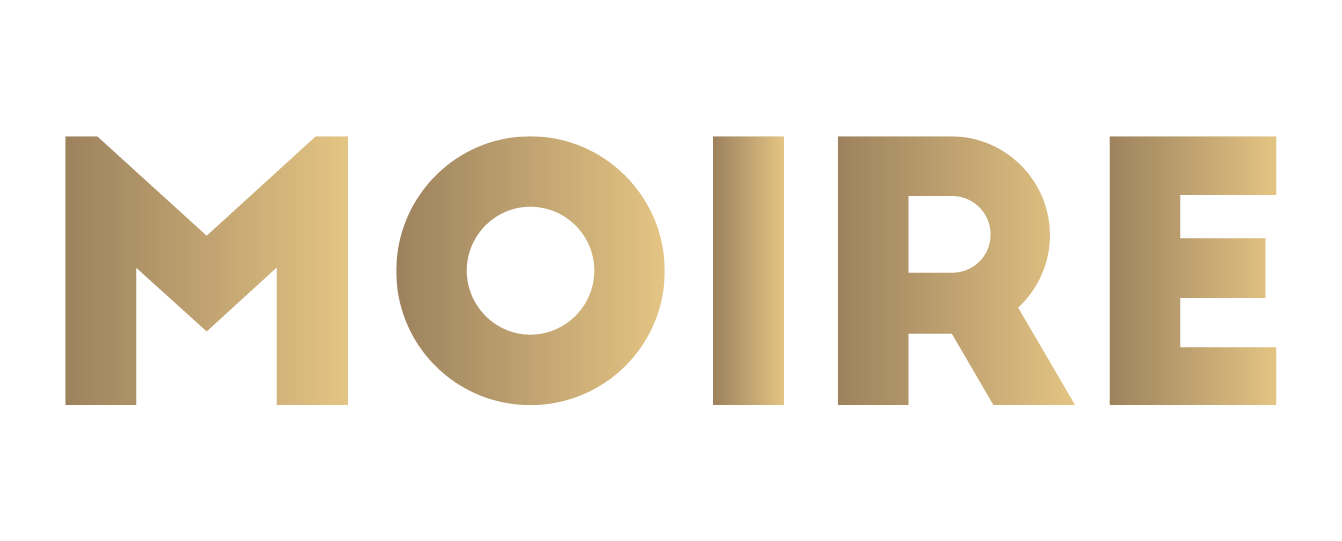 TAG HEUER AQUARACER PROFESSIONAL 300: BEYOND THE EDGE
Published by Sugar & Cream, Thursday 22 July 2021
Text by S&C, images courtesy of Tag Heuer
Beyond Fear, Beyond Reason, Beyond The Edge.
Dibuat untuk olahraga menyelam, TAG Heuer meluncurkan jam terbarunya yaitu Aquaracer Professional 300. Jam terbaru ini juga tampil sempurna sebagai jam tangan sehari-hari karena desainnya yang maskulin dan abadi dengan dial berwarna 'brushed sunray hitam' (opsi lainnya blue dan silver). Jam istimewa ini didukung dengan Kaliber 5 otomatis, salah satu standar terbaik dari TAG Heuer.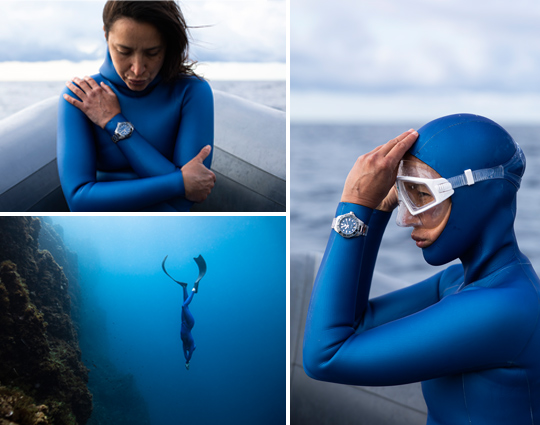 Julie Gautier
Kampanye peluncuran jam terbaru ini melibatkan 3 atlet ternama dunia dengan prestasi yang tak terbantahkan dengan menjelajahi batas mereka sendiri. Mereka adalah Kai Lenny, duta TAG Heuer dan dikenal sebagai 'Waterman' dari Amerika, Julie Gautier, juara selam gaya bebas dan videographer dan Robin George, cliff diver.


Kai Lenny

Simak serunya video aksi ke 3 atlet ternama dunia dengan TAG Heuer Aquaracer Professional 300 di bawah ini :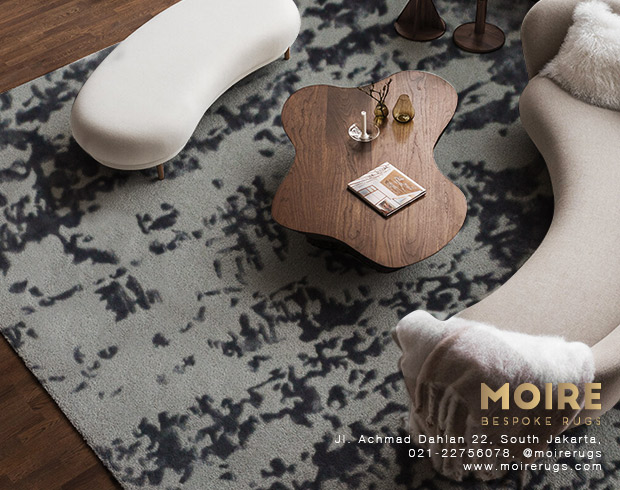 Presented by MOIRE Rugs
Aksi mereka yang menantang diabadikan oleh Swiss filmmaker Jonas Egi di tiga tempat berbeda yaitu Nice di Perancis, Nazaré di Portugal dan Hawaii. Masing-masing memperlihatkan terobosan melampaui batas, rasa takut dan di luar alasan. Aksi heroik mencerminkan Aquaracer Professional 300 sebagai jam tangan berstandar melampaui batas-batas yang ada sebelumnya.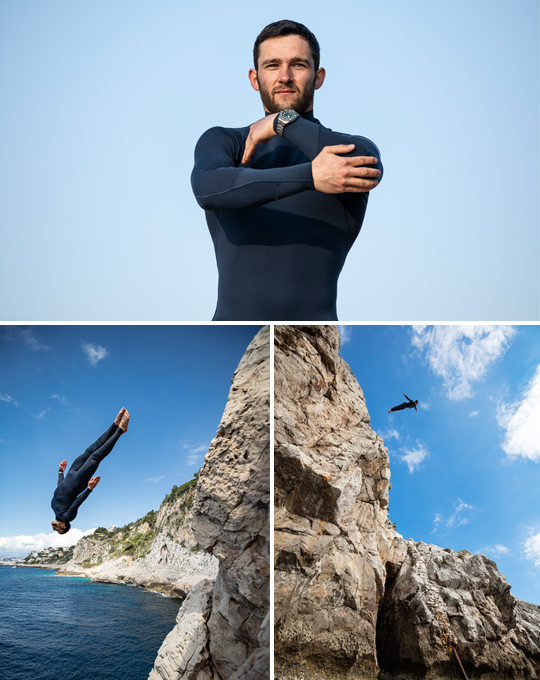 Robin George
"We are very proud and excited to release this amazing campaign dedicated to the launch of the new TAG Heuer Aquaracer collection. The idea behind the campaign is to take the customer on the journey beyond the edge of extreme sports. We want to inspire our audience by highlighting those special moments when world class athletes go beyond their limits and enter new dimensions. In doing so we are also able to showcase the incredible qualities of the new Aquaracer range." explains George Ciz, Chief Marketing Officer for TAG Heuer.