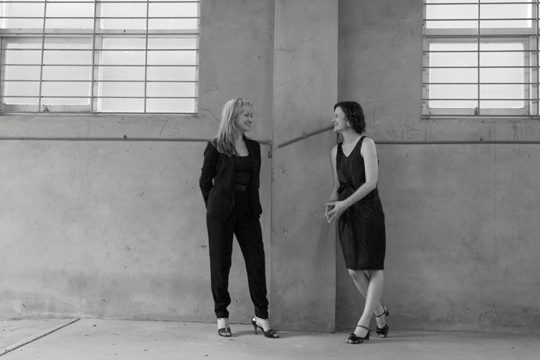 Sullivan+Strumpf Gallery Opens in Singapore
Published by Sugar & Cream, Monday 20 June 2016
The First Australian Gallery
Sebuah kabar yang patut disambut dengan sukacita oleh para pencinta seni di wilayah Asia. Sullivan+Strumpf, galeri yang berbasis di Sydney, Australia, dan mendulang reputasi berkat persembahan karya-karya seni kontemporer dari para seniman baru maupun yang sudah mapan, menghadirkan ruang ekshibisi pertama kalinya di Singapura. Tepatnya di Gillman Barracks, kompleks kolonial tua di wilayah barat Singapura yang telah direstorasi menjadi sebuah area tempat bermukimnya deretan galeri seni.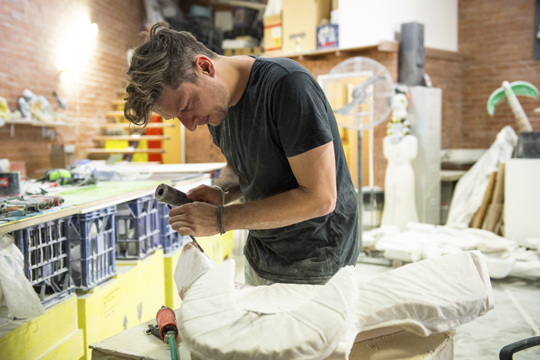 Alex Seton
Bagi Ursula Sullivan dan Joanna Strumpf yang bertindak sebagai Directors dan Owners dari Sullivan+Strumpf, kehadiran galeri ini bertujuan untuk menyediakan sebuah platform bagi para seniman untuk berkarya lebih jauh dan menjangkau lebih luas komunitas seni di Asia Tenggara.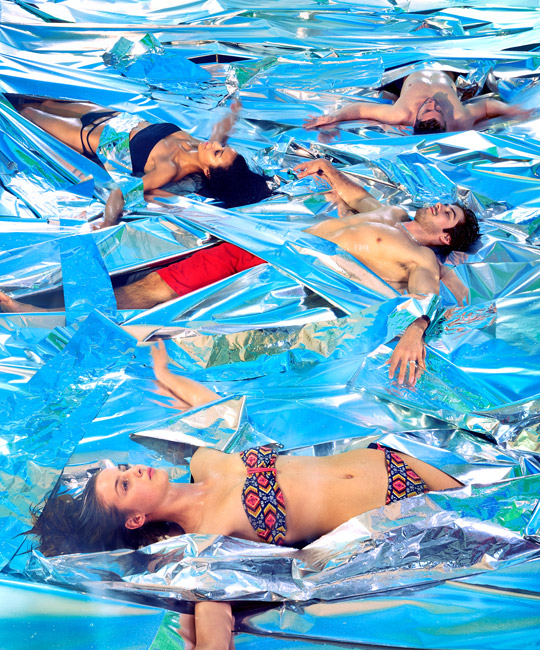 Darren Sylvester, 'Anytime But Now', 2014, lightjet print, 120 x 160cm.
Dengan keberadaannya di Singapura, Sullivan+Strumpf siap mengadakan serangkaian pameran yang menampilkan karya-karya seniman yang bernaung di dalamnya, dan juga menjalin relasi dengan para seniman lokal serta regional. Ini diawali oleh pameran perdana bertajuk "Arrival", menyajikan karya-karya pahat, lukisan, fotografi, dan instalasi yang merefleksikan tema-tema seperti identitas, materialitas, konstruksi memori, serta kerapuhan dan sifat lunak dari kondisi manusia.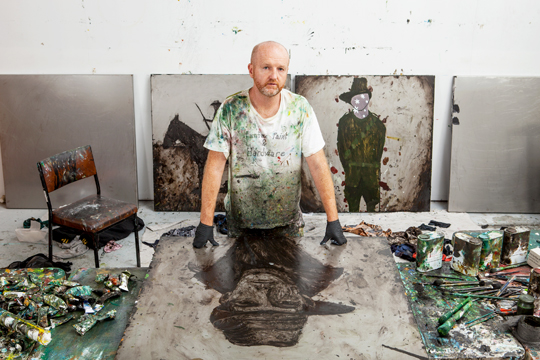 Richard Lewer
"Arrival" yang berlangsung hingga Juli 2016 ini melibatkan sejumlah seniman, yaitu Tony Albert, Sydney Ball, eX de Medici, Tim Silver, dan Hiromi Tango. Setelahnya, menyusul pameran berikutnya oleh pelukis Sam Leach, pemenang Archibald, Wynne and Sulman Prizes. (HK)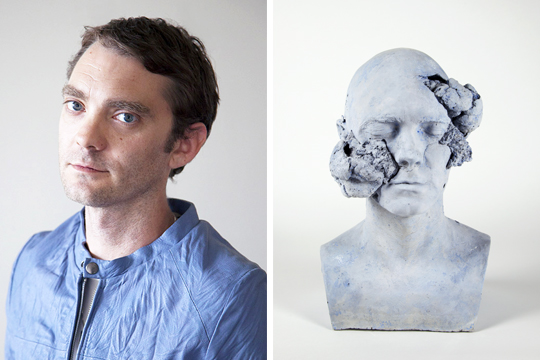 Tim Silver 'Untitled (Oneirophrenia) #2' 2015 pure white concrete, marble dust and pigment 38.5 x 24 x 26 cm.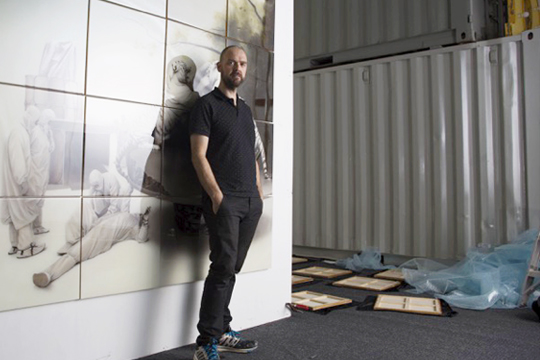 Sam Leach, image credit to artist and Sullivan+Strumpf.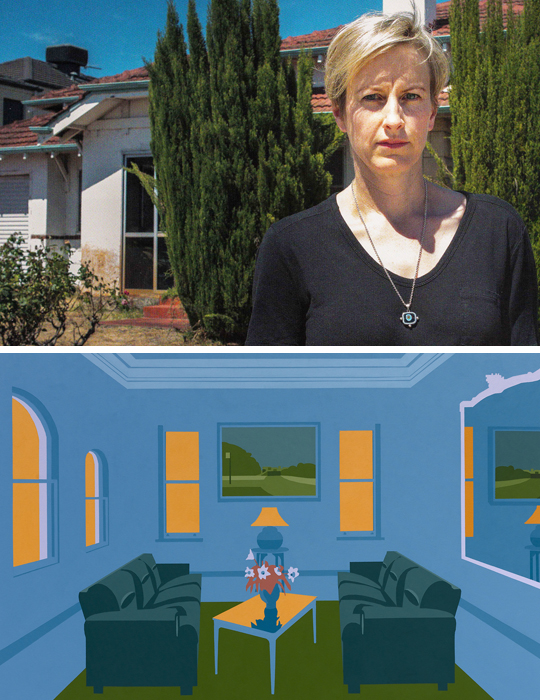 Joanna Lamb, 'Interior 3b', 2011, acrylic on canvas, 106 x 140cm.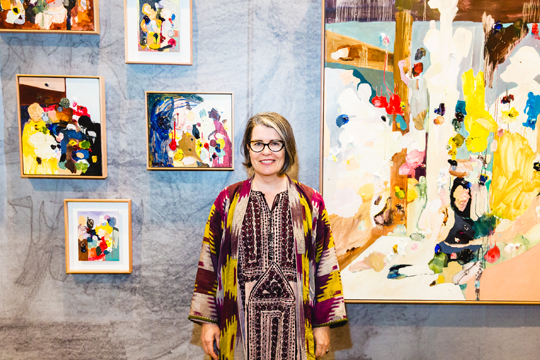 Karen Black, Sydney Contemporary 2015.