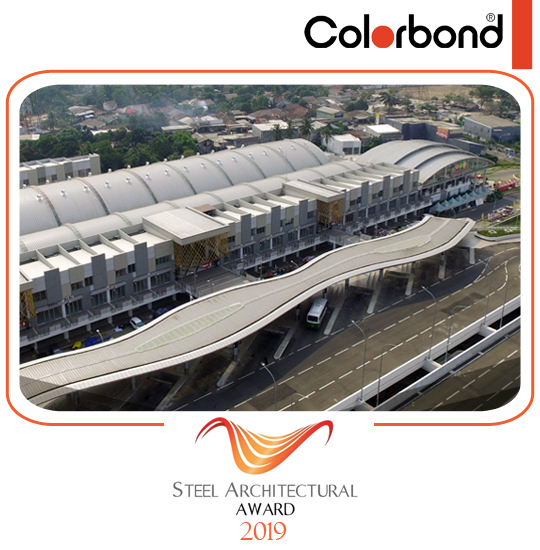 presented by

Steel Architectural Award 2019
Published by Sugar & Cream, Friday 05 April 2019
Text by Dinda Bestari, Image Courtesy of NS BlueScope
Envisioned The Future of Steel as World-Class Masterpiece
Tahun ini, Steel Architectural Award 2019 membawa tema besar "Envisioned The Future of Steel as World-Class Masterpiece" diikuti para peserta dari kalangan arsitek, pemilik proyek, kontraktor, dan seniman.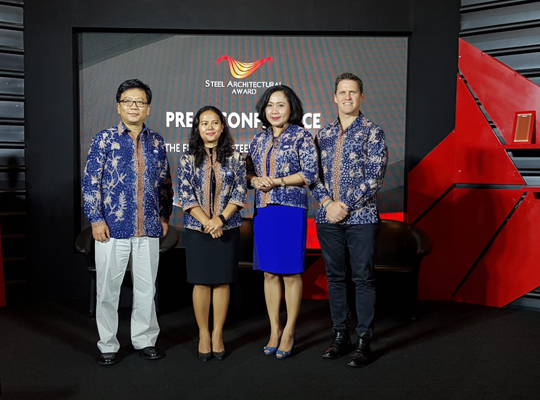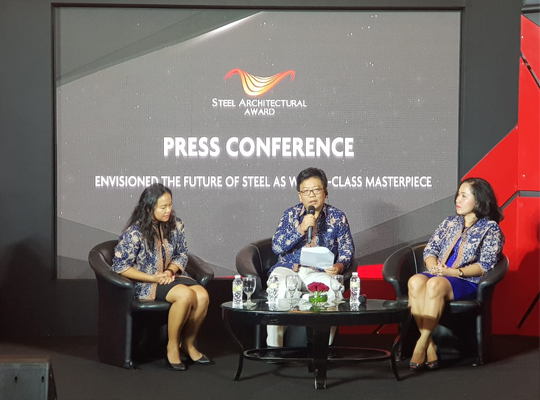 Steel Architectural Award 2019 membawa berbagai macam kategori penghargaan yang terdiri dari Commercial Architecture, Industrial Architecture, Infrastructure and Public Architecture, Residential Architecture, Energy and Mining Architecture dan kategori terbaru Artwork Object untuk seniman yang memakai bahan baja lapis dalam karya seninya. Penghargaan ini tidak hanya mengakui profesional proyek bangunan dan seniman yang memiliki inovasi desain, dan keunikan untuk membuat bangunan atau mahakarya seni berbasis baja lapis, tapi juga memperlihatkan keberagaman visi, serta peningkatan kesadaran untuk menggunakan baja lapis pada proyek mereka di masa depan.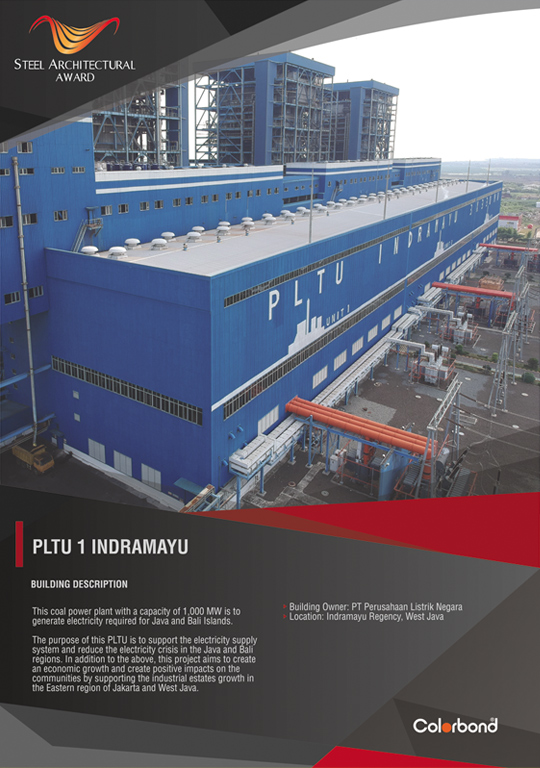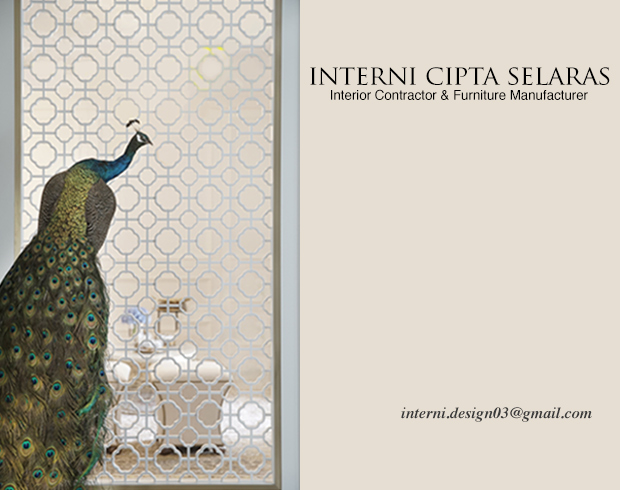 Presented by Interni Cipta Selaras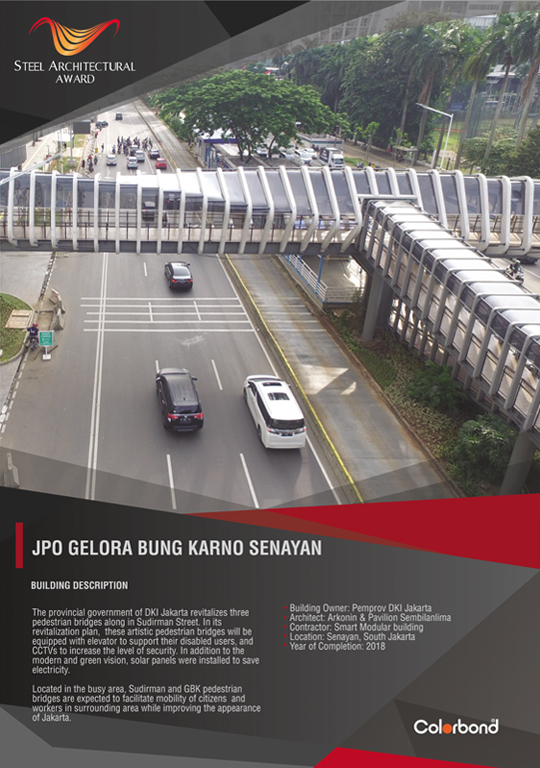 Pada ajang ini, penilaian entri-entri yang masuk dilakukan oleh Yan Xu – President Director of NS BlueScope Indonesia dan arsitek-arsitek yang memiliki prestasi internasional dan berkompeten di bidang desain serta arsitektur, diantaranya Tan Tik Lam – Arsitek ArchDaily & Principal at Tan Tik Lam Architects, Alvin Tjitrowiryo – Founder & Creative Director alvinT, Ario Andito – Arsitek, Founder Studio Sae & Founder Biro Arsitek Parametr, dan Beta Paramitha – Dosen Arsitektur Universitas Pendidikan Indonesia. Yang menjadi kriteria penilaian utama pada penghargaan ini, dilihat dari optimalisasi bentuk, kreativitas fungsi bangunan, mendorong pengembangan lingkungan sekitar, dan implementasi konsep bangunan hijau.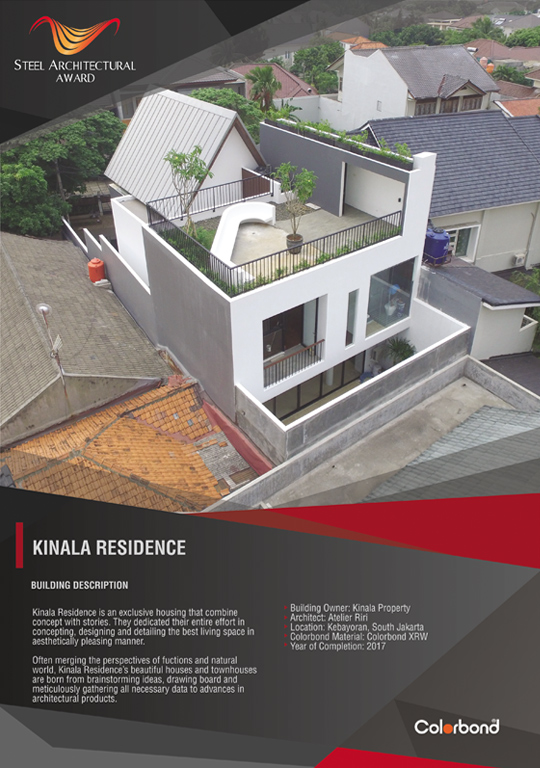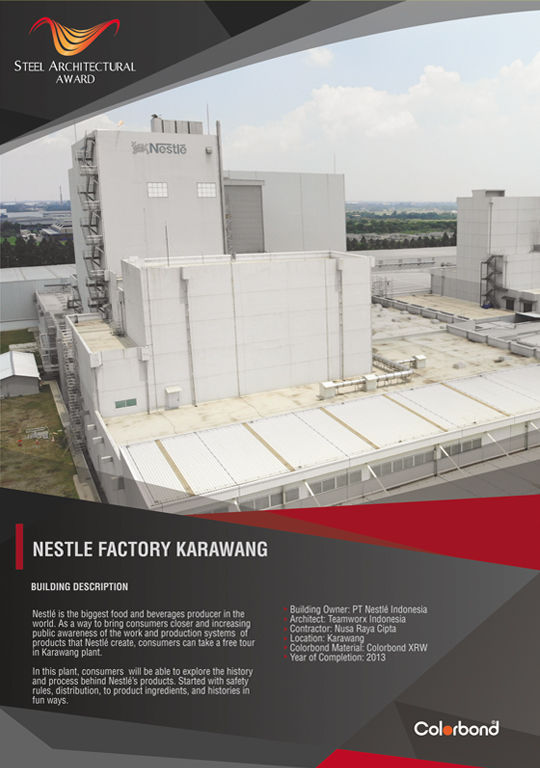 Sebagai inisiator utama dari Steel Architectural Award 2019, COLORBOND® pada hari yang sama juga menyelenggarakan COLORBOND® Steel Architectural Seminar 2019. COLORBOND® Steel Architectural Seminar 2019 merupakan rangkaian akhir dari acara yang didukung oleh COLORBOND®, yaitu "COLORBOND® Events – COLORBOND® Transforms The Flair of Art Into World Class Masterpiece" yang dimulai September 2018 lalu. Untuk melakukan pendekatan menyeluruh penggunaan material baja lapis di Indonesia, COLORBOND® berkolaborasi dengan Leonard Theosabrata untuk mengadakan workshop – INDOESTRI Day.