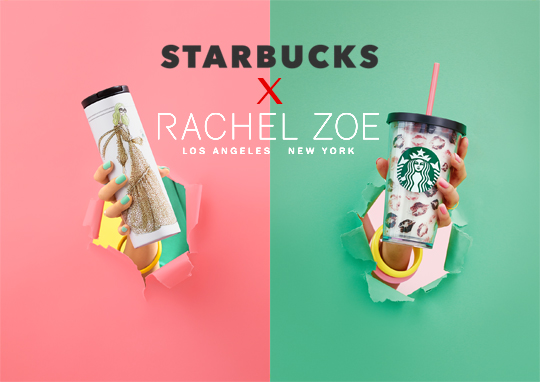 presented by

Starbucks® X Rachel Zoe
Published by Sugar & Cream, Tuesday 01 October 2019
Text by Dinda Bestari, Image courtesy of Starbucks®
Available Exclusively at Starbucks Stores Across Asia
Bagi Anda pencinta kopi,  Starbucks® memperkenalkan debut terbarunya yaitu kolaborasi dengan desainer, stylist, perancang busana, dan pengusaha terkenal, Rachel Zoe.  Koleksi merchandise terbaru edisi terbatas hasil kolaborasi ini telah tersedia secara eksklusif di toko-toko Starbucks® tertentu di seluruh Asia termasuk Indonesia.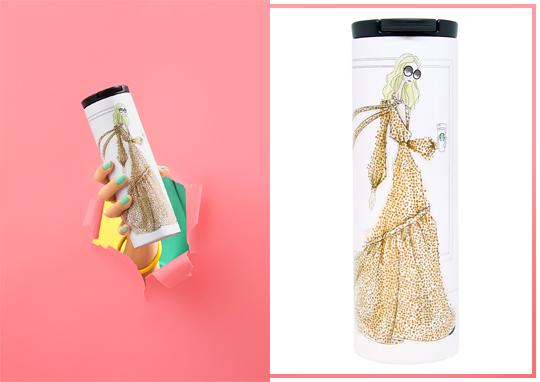 Dirancang oleh Rachel dengan penampilan lebih menyenangkan, yet bold. Kolaborasi Starbucks® x Rachel Zoe ini juga masih  menampilkan motif daun palem menjadi ciri khasnya dan menghadirkan motif macan tutul yang dinamis. Sentuhan warna yang lembut menciptakan jukstaposisi antara feminitas dan fashion. Koleksinya sendiri terdiri dari enam jenis beragam perlengkapan minum dari Starbucks® serta aksesori gaya hidup.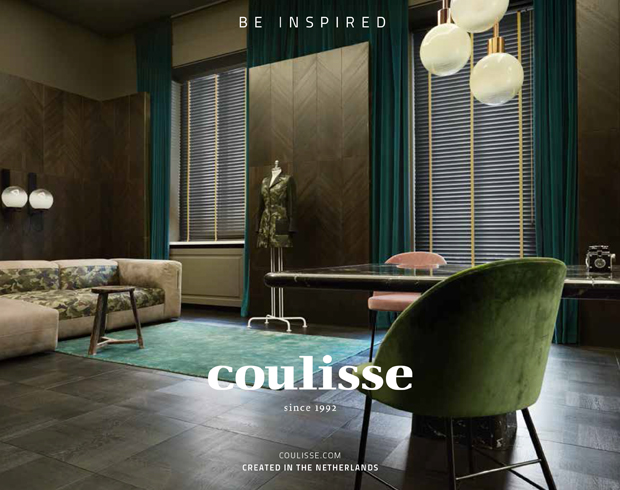 Presented by Coulisse
"Kami mengagumi Rachel Zoe karena desainnya yang ekspresif namun tetap dan memberikan semangat kepada para perempuan untuk menjalani aktivitasnya sehari-hari dengan penuh gaya. Dengan lebih banyak perempuan milenial memasuki dunia kerja di Asia Pasifik daripada sebelumnya, kami tahu bahwa bekerja dengan Rachel dan tim desainnya akan menghasilkan koleksi khusus barang-barang fashion lainya yang berfungsi untuk penggunaan sehari-hari. Kami sangat senang untuk mendapatkan pengalaman unik ini yang hanya dapat ditemukan di toko Starbucks® di Asia, "ujar Erin Silvoy, vice president, category and marketing, Starbucks® Asia Pacific.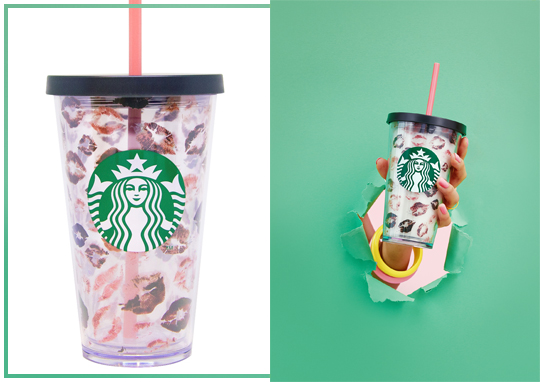 Koleksi kolaborasi ini tersedia di lokasi Starbucks®  tertentu di seluruh wilayah Asia Pasifik seperti Indonesia, Kamboja, Hong Kong, Korea, Malaysia, Selandia Baru, Filipina, Singapura, Thailand, Taiwan, dan Vietnam.
Be the first to own this merchandise and enjoy an exclusive offer for one day on September 27, 2019! Serta nikmati penawaran eksklusif selama satu hari pada 27 September 2019 berupa rewards 10 Star untuk pembelian 1 merchandise Starbucks® X Rachel Zoe atau 50 Star untuk pembelian 2 merchandise Starbucks® X Rachel Zoe.
Visit Starbucks® and collect limited edition merchandise from  Starbucks® X Rachel Zoe