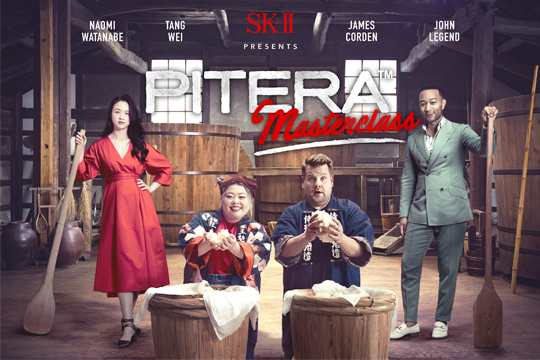 presented by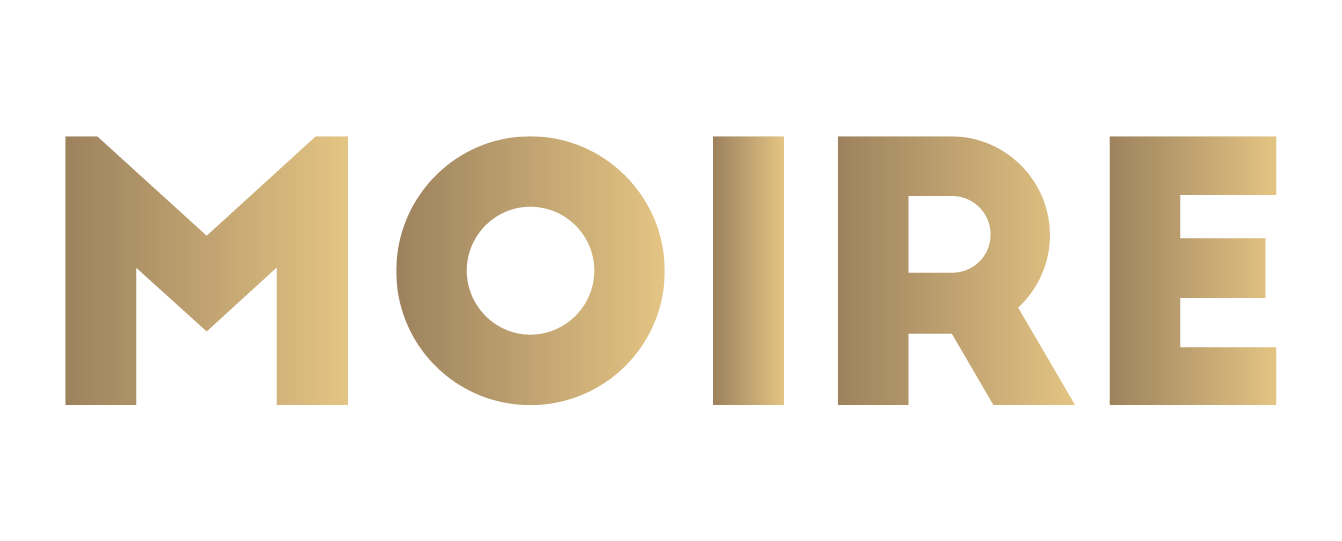 SK-II: Web Beauty Entertainment by PITERA™ Masterclass
Published by Sugar & Cream, Wednesday 26 June 2019
Text by Dinda Bestari image courtesy of SK-II
A Comedic Interactive Web Beauty Entertainment
Brand ternama skincare yang mendunia, SK-II, hadir kembali dengan aksi perawatan kulit dan hiburan bersama merilis "PITERA™ Masterclass", tayangan terbarunya di "Bare Skin Chat", merupakan serial web beauty entertainment pertama yang menampilkan James Corden dan Naomi Watanabe.
Web beauty ini hadir dengan sentuhan komedi interaktif mengenai perawatan kulit, "Bare Skin Chat" yang membawa unsur jenaka kepada netizen di seluruh dunia − "So need to watch this", "Oh my gosh, this is hilarious", "Wanna watch this again and again!" − ketika diluncurkan pada bulan April tahun ini. Serial web beauty entertainment ini ditonton lebih dari 200 juta orang dan membuat para penggemar penuh antusias menunggu episode berikutnya "When can I watch the next episode?".  Saat acara "PITERA™ Masterclass", James Corden dan Naomi Watanabe keluar dari kamar mandi dan mendarat di tempat asing—lokasi pembuatan sake di pusat negara Jepang. Duo ini mencari asal-usul PITERA™ − salah satu rahasia terbaik J-Beauty dan bahan khas dalam produk terlaris SK-II "PITERA™ Essence".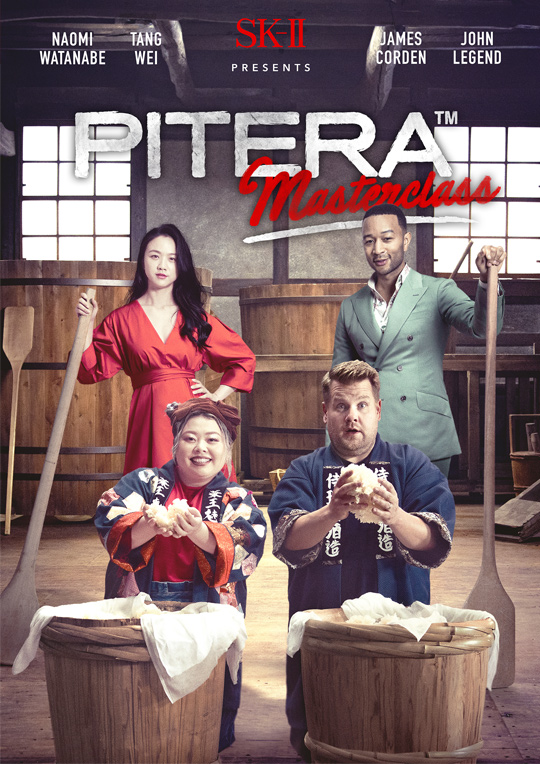 "PITERA™ Masterclass" juga memperkenalkan pemeran baru—Tang Wei, aktris dan Brand Ambassador SK-II, dan secara langsung memperkenalkan legenda Pitera™ dengan penyanyi dan penulis lagu pemenang penghargaan, John Legend. Ini merupakan kolaborasi pertama John Legend dengan merek prestige skincare global, SK-II. Para penggemar dapat menantikan rilisnya lagu John Legend, "Oh PITERA™", sebuah lagu cinta dan video musik orisinal yang didedikasikan untuk ikon terlaris SK-II — PITERA™ Essence.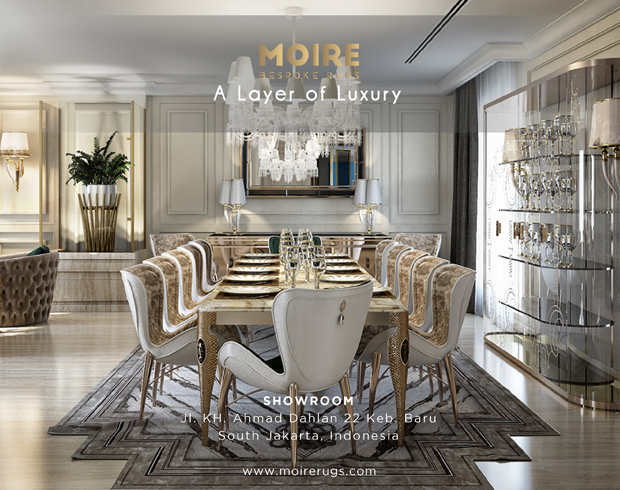 Presented by MOIRE Rugs
"PITERA™ Masterclass" menceritakan kisah legendaris PITERA™; kesempatan untuk mengobservasi tangan pembuat sake yang tampak muda, berbeda dengan wajah mereka yang keriput. Lahir di Jepang, kekuatan PITERA™, telah dirahasiakan dan tidak berubah sejak diluncurkan. Dikenal karena kekuatan transformatif yang luar biasa, jutaan wanita yang telah menggunakan akan mendapat 'Kulit Sebening Kristal', dan mereka sangat menyukainya sehingga menamakannya "Miracle Water".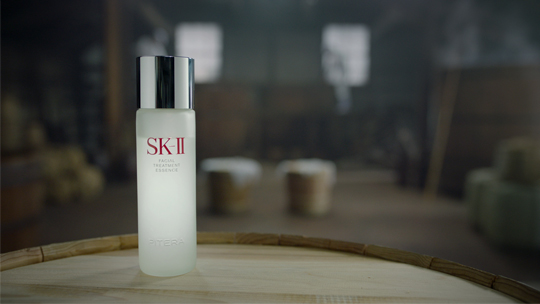 SK-II Facial Treatment Essence Packshot
"Kami ingin semua orang mengetahui tentang PITERA™ yang sangat luar biasa. Akan sangat disayangkan jika kita tidak menemukan cara untuk membiarkan dunia tahu betapa menakjubkannya PITERA™ ini. "Jadi kami pikir, cara apa yang lebih baik untuk menceritakan tentang PITERA™ selain bekerja dengan penyanyi dan penulis lagu legendaris –John Legend untuk membuat lagu. Ini adalah lagu cinta PITERA™ kami untuk dunia," ujar Sandeep Seth, Wakil Presiden, Global SK-II.