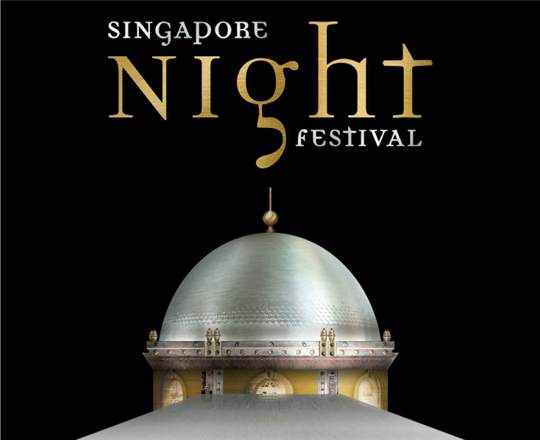 Singapore Night Festival 2016 – August
Published by Sugar & Cream, Friday 12 August 2016
'INVENTIONS AND INNOVATION'
Singapura dengan segudang aktivitas kreatifnya seakan tidak pernah lelah. Siapkan energi kreatif Anda untuk Singapore Night Festival yang akan berlangsung di dua pekan yaitu 19-20 Agustus dan 26-27 Agustus. Acara dimulai dari jam 7.30 PM- 02.00 AM dilokasi Bras Basah, sekitar Bugis.


THE WHEEL HOUSE | Acrojou (United Kingdom)
Mainground
19 and 20 August 2016

Acara dipersembahkan oleh The National Heritage Board akan menampilkan segudang acara menarik seperti pentas jalanan dari seniman internasional dan Singapore,  seni instalasi lampu, live music, artisan culinary delights dan berbagai hiburan lainnya yang dijamin memukau Anda. Aktivitas ini merupakan selebrasi dan perayaan bagi para pelaku industri kreatif.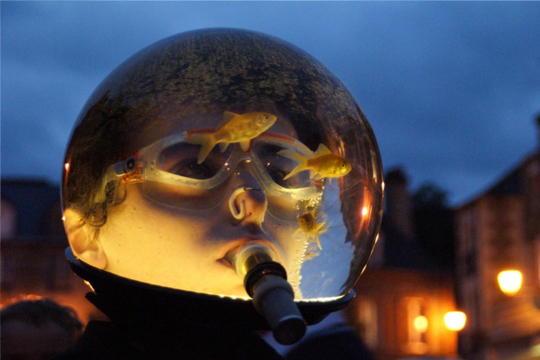 LES AQUAMENS | Machtiern Company (France)
Various locations (Roving performance)
19 and 20 August 2016
Angelita Teo, Festival Director mengatakan,"The Singapore Night Festival adalah salah satu acara malam hari yang paling diantisipasi dunia. Keberhasilanya bergantung pada dukungan tak tergoyahkan yang kami terima dari setiap perserta festival dan mitra terutama teman-teman  kami di area Bras Basah.Bugis."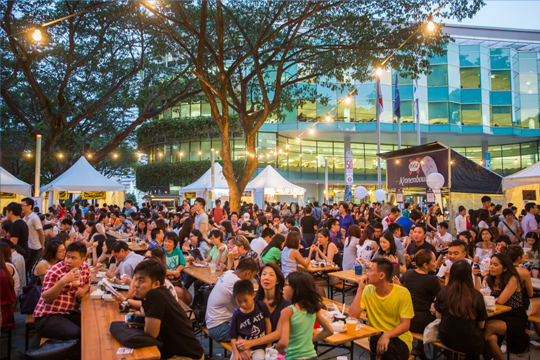 FESTIVAL VILLAGE
Singapore Management University (SMU) Campus Green & University Square
19, 20, 26, 27 August 2016
Tahun ini merupakan festival yang ke 9 dengan mengambil tema SET TO INSPIRE WITH 'INVENTIONS AND INNOVATION' (JW)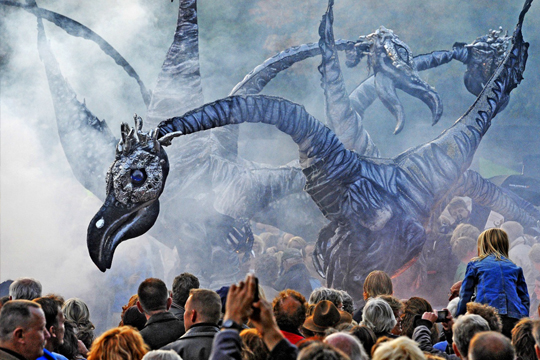 INVASION | Close-Act (The Netherlands)
National Museum of Singapore Front Lawn
26 and 27 August 2016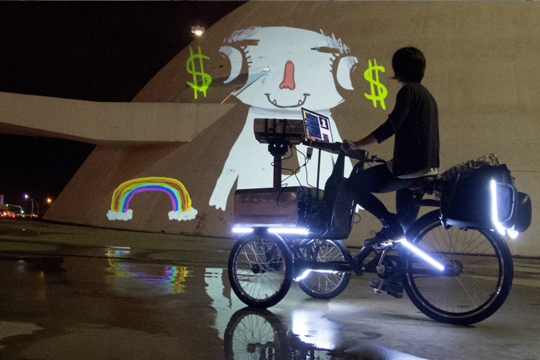 SUAVECICLO | VJ SUAVE (Brazil)
Various (Roving performance)
26 and 27 August 2016
Untuk informasi lebih lanjut mengenai program Singapore Night Festival 2016 bisa klik disini.