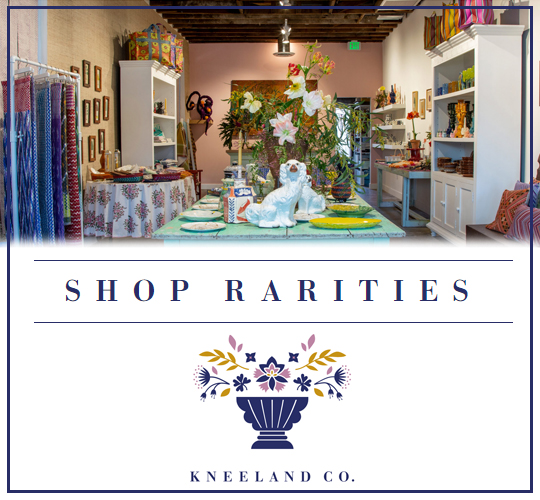 presented by
Shop of The Month: Shop Rarities (www.kneelandco.com)
Published by Sugar & Cream, Wednesday 14 October 2020
Text by S&C, images courtesy of KneelandCo.
Edited Selection of Treasures for Life and Home
The best shop is not necessarily a mono brand shop. Especially when people wish to shop for objects of desire, bric-à-brac (knick knacks), curated objects from all over the world, handicraft, limited or printed prints or perhaps eccentric lamps in one place.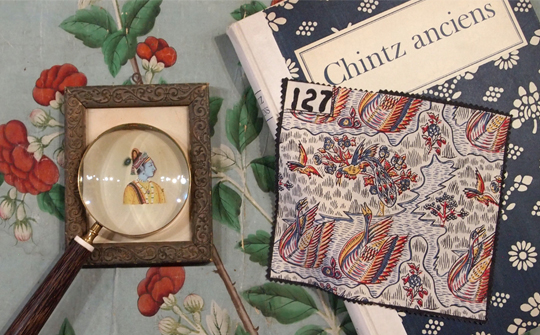 This month S&C introduces 'Shop Raritis' (www.kneelandco.com) located on 4767 W. Adams Blvd, Los Angeles.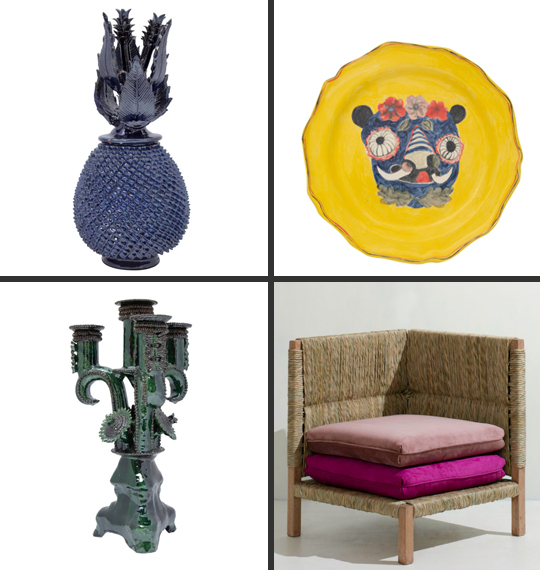 Ceramic Pine, Claudia rankin chinese dragon plate, Four Arm Candelabra, dan Mestiz palmo chair (woven palm chair pink)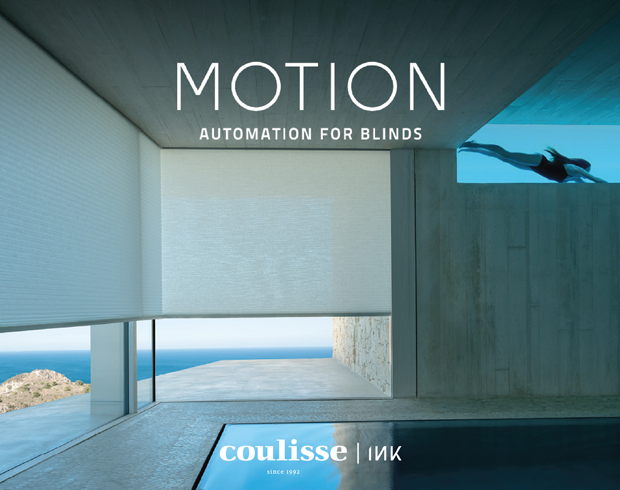 Presented by Coulisse | INK

Kneeland Co. Rarities is a collection of exquisite finds from around the world. Thoughtfully sourced from artists, artisans, and dealers, each product contains a story told through process and history. Ceramics, vintage & contemporary art, found objects, and textiles make up a carefully edited selection of treasures for life and home.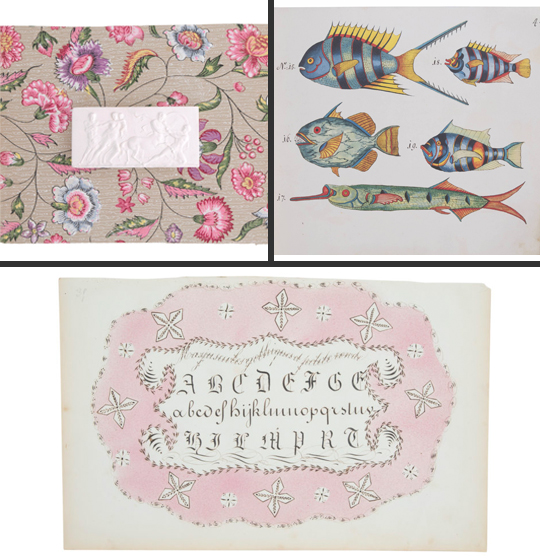 Rare object-classical plastes cast no.1, 19th C.Sea Creature Print No.4 , dan Antique french calligraphy artwork no. 5
Check out their home website, most likely it will trigger your happiness and be impressed by the shop's selection of treasures for life and home.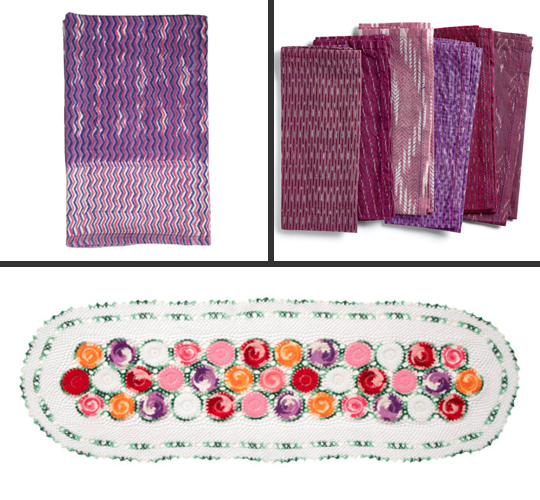 Gregory Parkinson surround Tablecloth-lavender rose, Gregory Parkinson Surround Napkins-Berry Ikat, dan Multi-Colored Crochet table covering