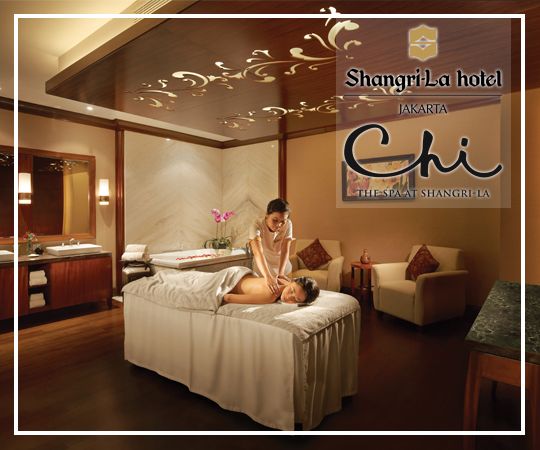 presented by

Serenity of Reiki by Chi, The Spa – Shangri-La Hotel, Jakarta
Published by Sugar & Cream, Friday 12 April 2019
Text by Dinda Bestari, image courtesy of Shangri-la Hotel, Jakarta
Heal the soul and mind
Rasakan sensasi luar biasa dari tubuh yang segar dan sehat dengan memberikan sedikit waktu bagi diri Anda untuk menikmati perawatan spa yang dikolaborasikan dengan teknik Reiki di Chi, The Spa – Shangri-la Hotel, Jakarta. Dalam 'Serenity of Reiki' oleh Chi, The Spa, para tamu sudah dapat merasakan perawatan ini mulai dari 1 April 2019 hingga 30 Juni 2019.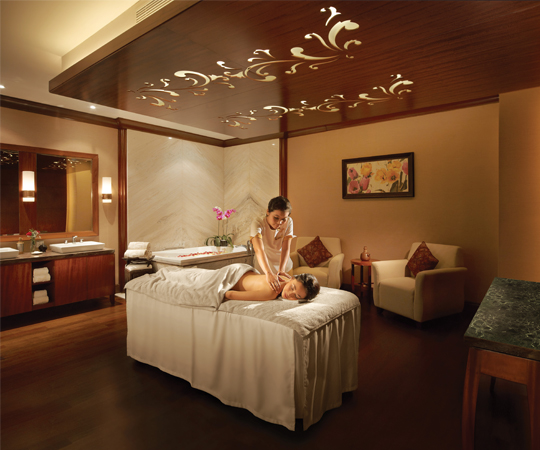 Chi, The Spa dari Hotel Shangri-La Jakarta merupakan tempat pertama yang menyuguhkan perawatan tubuh dengan metode Reiki. Reiki sendiri adalah teknik penyembuhan dengan perantara energi dari Jepang yang telah dilakukan dari tahun 1800-an, dengan cara menyalurkan energi universal dari telapak tangan terapis yang disalurkan kepada pasien. 'Reiki' sendiri bermakna energi kekuatan kehidupan yang dibimbing secara spiritual. Beberapa orang yang melakukan perawatan dapat merasakan kehangatan, adanya aliran darah yang mengalir ke seluruh tubuh, getaran atau sengatan listrik kecil; sensasi tersebut dapat berbeda-beda pada setiap tamu yang merasakan.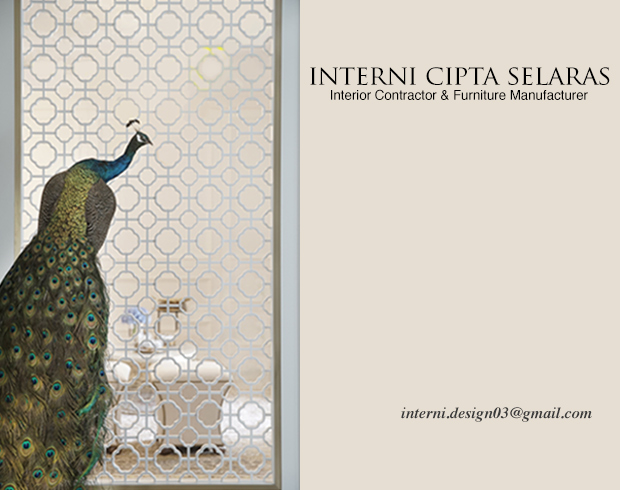 Presented by Interni Cipta Selaras
Perawatan ini merupakan kombinasi dari teknik Pijat tradisional Bali yang dikombinasikan dengan energi Reiki dan penyaluran energi positif ke seluruh tubuh yang dilakukan oleh terapis profesional dan bersertifikat. Para terapis dilatih untuk menyembuhkan atau membawa perbaikan fisik secara umum dengan membersihkan aura atau membuang energi negatif, serta menyesuaikan atau menyeimbangkan fungsi chakra dalam tubuh.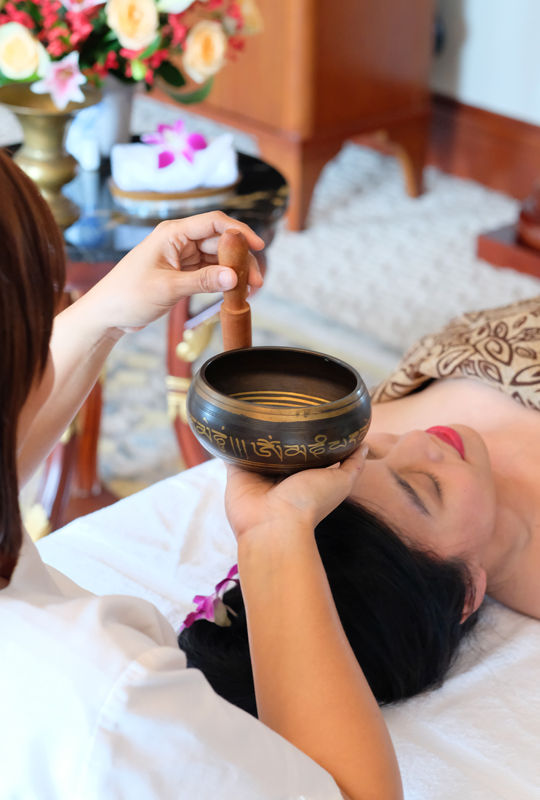 Selama 75 menit dengan harga IDR 850,000 ++, para tamu dapat menikmati pengalaman relaksasi 'Serenity of Reiki' ini akan mendapatkan perawatan unik ini yang dirancang untuk menghasilkan aura terbaik dalam diri seseorang, serta mampu memperoleh  keseimbangan pikiran dan tubuh.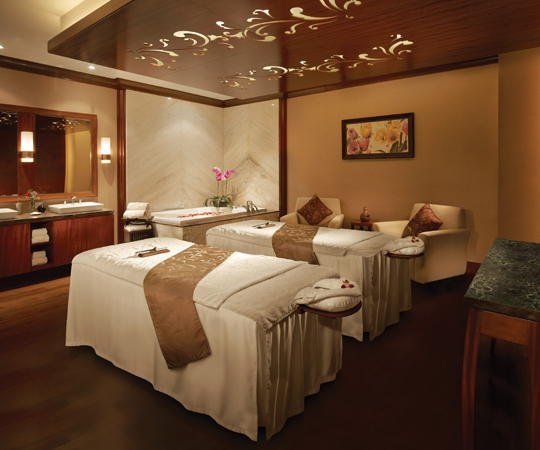 Untuk informasi lebih lanjut dan reservasi, dapat menghubungi Chi, The Spa (62 21) 2922 9999, mengirim email ke healthclub.slj@shangri-la.com atau mengakses situs web di www.shangri-la.com/jakarta/shangrila/health-leisure/chi-the-spa/