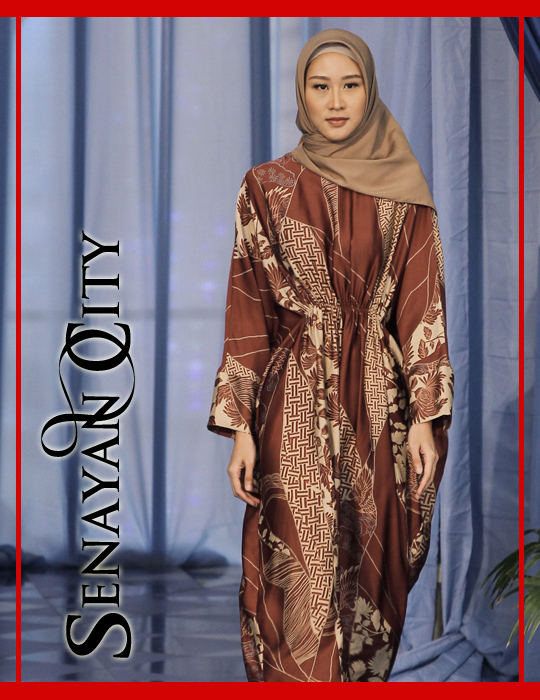 presented by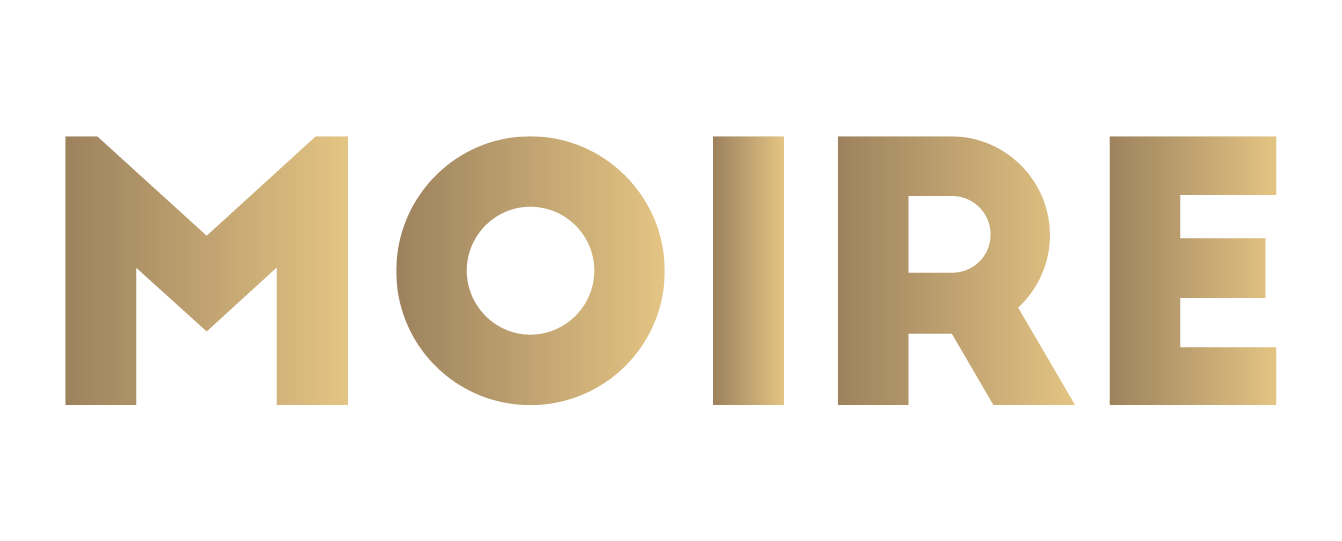 Senayan City Sacred Ramadan
Published by Sugar & Cream, Thursday 23 May 2019
Text by Auliya Putri, images courtesy of Senayan City
16 May – 16 June 2019
Nuansa Timur Tengah dihadirkan Senayan City demi meramaikan datangnya bulan suci Ramadan dalam sebuah program berjudul SACRED RAMADAN. Dari tanggal 16 Mei hingga 16 Juni 2019, Anda disajikan beragam program menarik dari instalasi hingga diskon berbelanja.

Dimulai dari sudut atrium, Anda bisa menikmati instalasi megah A.RA.BESQUE yang terinspirasi dari Blue Mosque yang ikonik. Hadir dengan tinggi mencapai 16 meter, instalasi ini didekorasi dengan lengkap; kubah, pilar, reliefs, mosaic tiles, hingga geometric patterns, yang kecantikannya mencerminkan indahnya bulan Ramadan. Intalasi yang instagramable ini bisa menjadi tambahan unggahan Instagram Anda selanjutnya.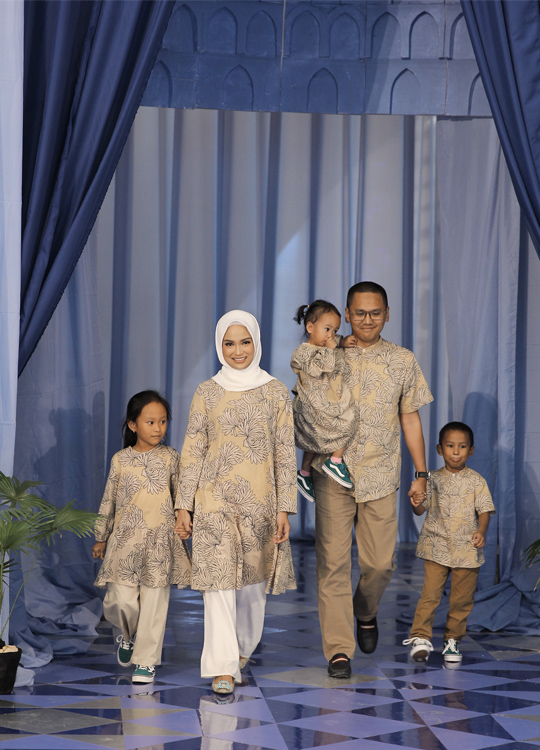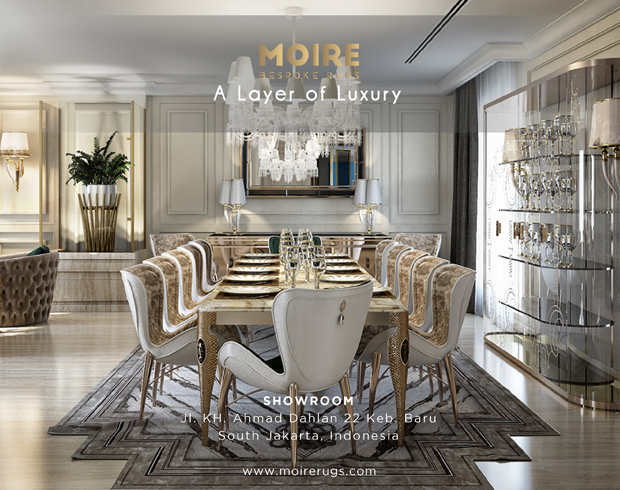 Presented by MOIRE Rugs
Lalu keceriaan ditambah lagi dengan rangkaian Iftar with Style yang berkolaborasi dengan KAMI dan berlangsung hingga 4 Juni 2019. Pada press visit 17 Mei 2019 kemarin, KAMI memamerkan koleksi terbarunya; Mora, Merekah, dan Neoma, khusus untuk hari Raya di latar belakangi oleh instalasi A.RA.BESQUE. Koleksi ini bisa Anda dapatkan di pop-up store KAMI, Level 1 – Senayan City.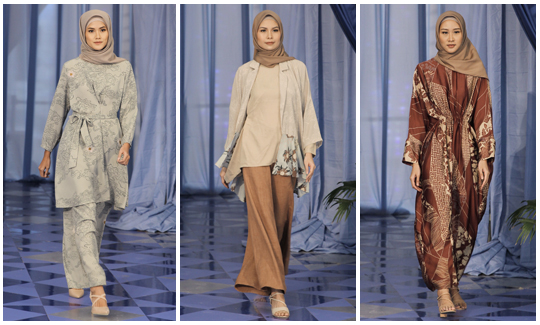 Satu yang spesial dari Senayan City ialah hadirnya The Sanctity of Ramadan, yaitu tiga pameran utama yang dapat Anda kunjungi secara gratis. Ada CAHAYA / Collaborative Experience Space hingga 25 Mei 2019, lalu KAMI 10th Anniversaty: Friendship in A Box hingga 17 Juli 2019, dan Senayan City X Jakarta Designers' Room hingga 1 Juli 2019.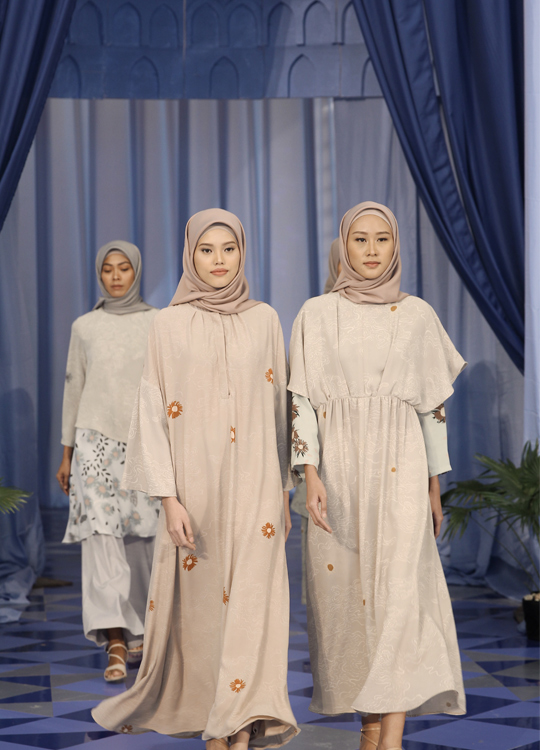 Selengkapnya tentang CAHAYA / Collaborative Experience Space bisa Anda simak di sini.
Tak ketinggalan, untuk Anda para pecinta shopping, ada rangkaian program midnight shopping pada tanggal 25 – 26 Mei 2019 mulai pukul 20.00 – 24.00. Anda dapat menikmati penawaran diskon hingga 80% di lebih dari 300 gerai partisipan. Belum selesai di situ, Senayan City juga menyajikan banyak program lainnya yaitu Ramadan Hourly Prize yang diundi pada jam tertentu dengan hadiah yang berlimpah. Lalu ada Double Voucher Value, 15k Midnight Shopping Treats, hingga Sacred Midnight Cashback dan Infinite Surprises Winner Announcement.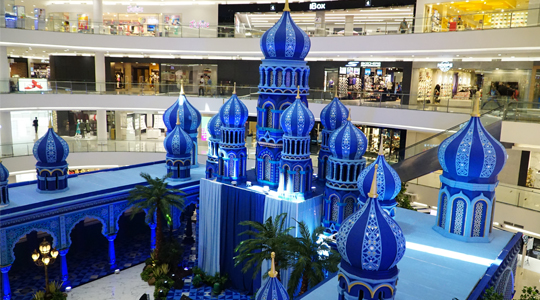 Jangan sampai terlewat indahnya beragam kegiatan bulan Ramadan yang di selenggarakan oleh Senayan City, Jakarta Selatan. SAVE THE DATE!