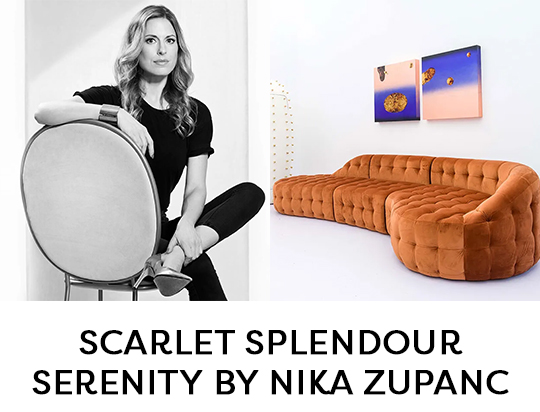 presented by
SCARLET SPLENDOUR – SERENITY BY NIKA ZUPANC
Published by Sugar & Cream, Wednesday 23 August 2023
Images courtesy of Scarlet Splendour
9 Handcrafted Modules With Infinite Possibilities
Scarlet Splendour, the renowned contemporary furniture label from India unveils the latest collection : Modular Sofas by Nika Zupanc. 9 handcrafted modules are designed for luxury with infinite possibilities of combination: defined by the owner.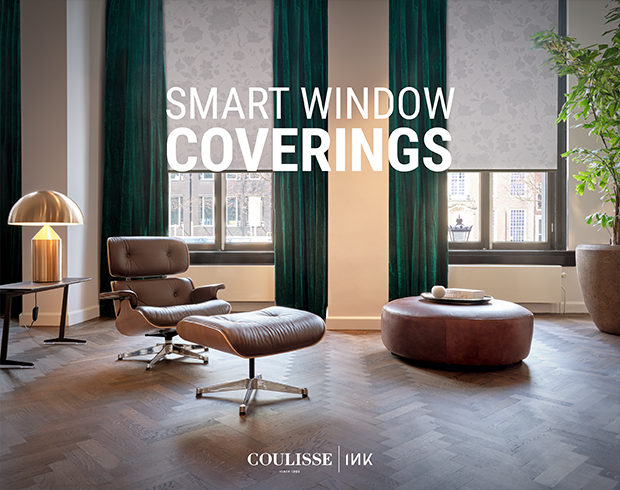 Presented by Coulisse | INK
Sit back, let calm take over your body and mind. The new collection is inspired by the serene European landscape and intuitive movements of life around.
The tufted modules are designed and handcrafted for luxury. The unique versatility of shape, size and playful combination, enhanced by rich velvet.
Nika Zupanc, one of most sought after masters of European design, gifts your home Serenity. An elegant modular sofa that is calm and yet so inspiring. Its curved lines resemble the serene European landscape, she grew up in. While it's modular form celebrates the intuitive movements of life around. Nika invites you to mix, match and play with its various forms to create your own Serenity.