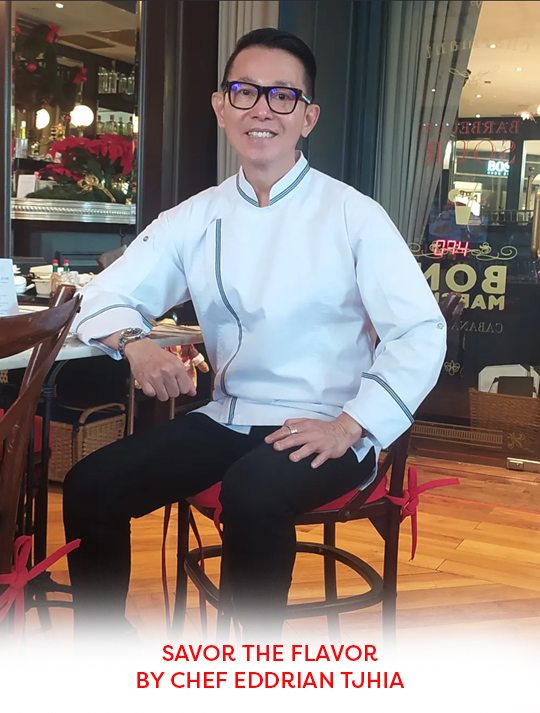 presented by

SAVOR THE FLAVOR BY CHEF EDDRIAN TJHIA
Published by Sugar & Cream, Monday 19 December 2022
Images courtesy of S&C, video by Plaza Indonesia
Bangka Belitung Peranakan Cuisine
Plaza Indonesia is proud to present the attractive "Plaza Indonesia Culinary Festival"! Bekerja sama dengan Chef Eddrian Tjhia yang berlokasi di Bistro Baron dengan seri berjudul Savor The Flavor. Menu yang disajikan adalah Peranakan Bangka Belitung yang merupakan tempat kelahiran Chef Eddrian Tjhia.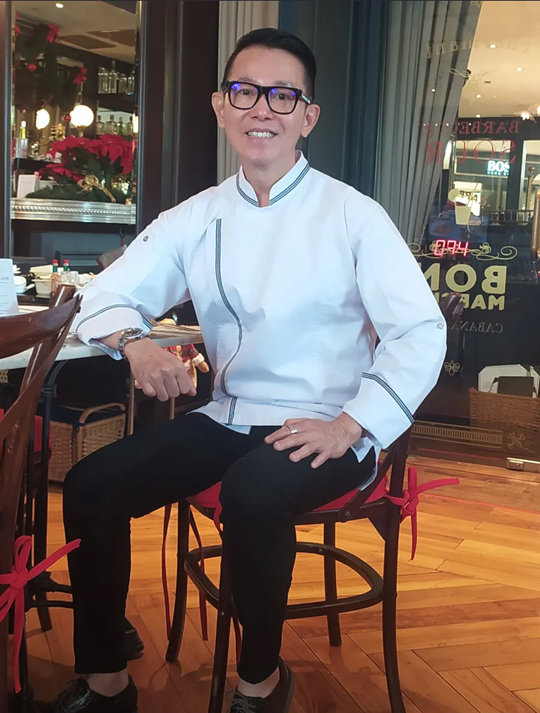 Chef Eddrian Tjhia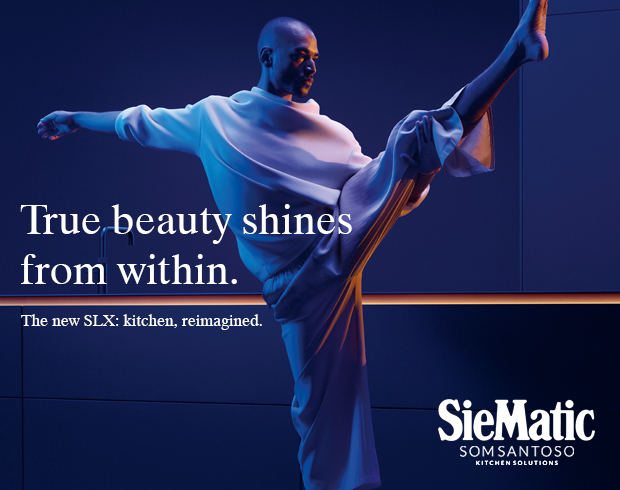 Presented by Som Santoso
Acara "icip-icip" yang intimate ini menyuguhkan hidangan lezat terdiri dari hidangan pembuka, hidangan utama, serta dessert, yang memang kental dengan nuansa  Peranakan Bangka Belitung pada 23 November 2022 lalu di Bistro Baron, Plaza Indonesia.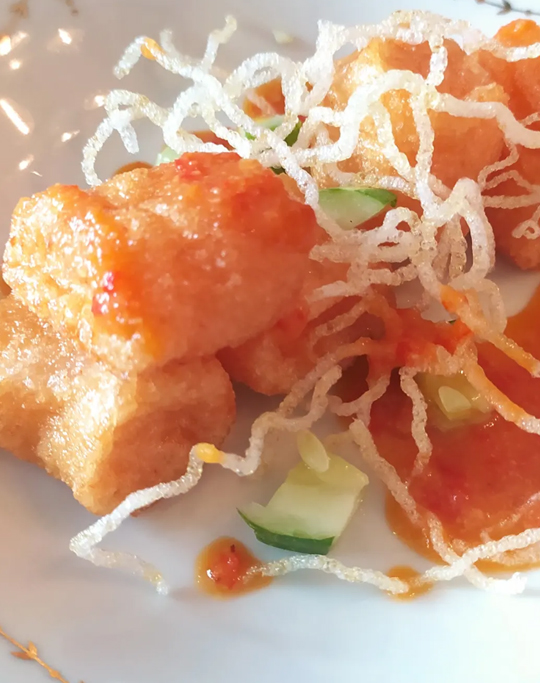 Pempek Udang Bangka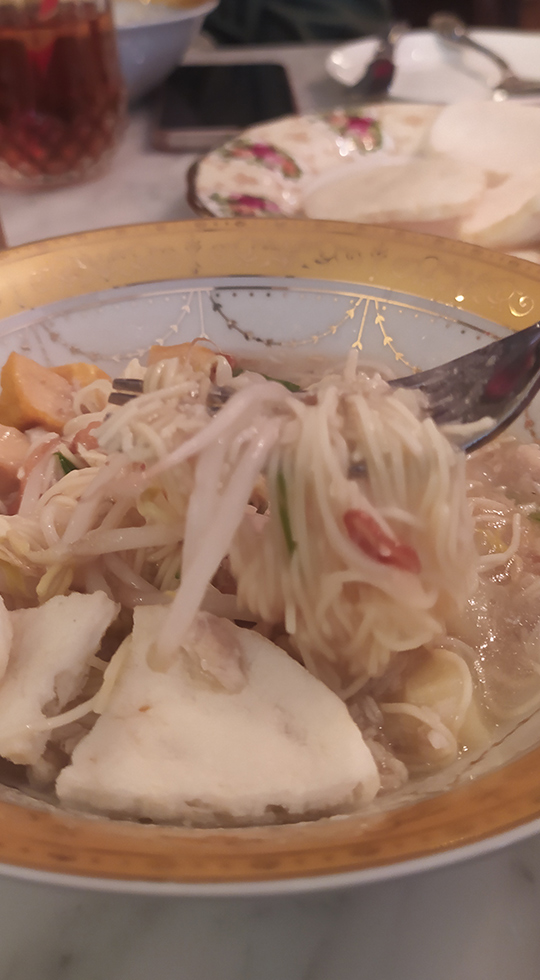 Mie Ikan Toboali Bangka

Dimulai dengan Pempek Udang Bangka yang gurih dan unik, dan cenderung berbeda dengan pempek kebanyakan karena terbuat dari udang yang biasanya dari ikan. Dan biasanya disiram pakai kuah cuko, di tangan  Chef Eddrian Tjhia, sajian pempek ini begitu modern dengan sambal khas bangka, so interesting! Dilanjutkan dengan Mie Ikan Toboali Bangka, yang lezat dengan kuah gurih dari ikan. Mie seperti misoa dengan suwiran ikan Toboali serta potongan kentang, disajikan dengan kerupuk khas Bangka dan cuka atau kecap sesuai selera. And don't forget the dessert! Sajian Es Cendol Bangka, dengan cendolnya terbuat dari bahan alami seperti pandan dan suji, begitu legit dan manis yang pas cocok menjadi penutup dari kedua hidangan gurih sebelumnya. (DB)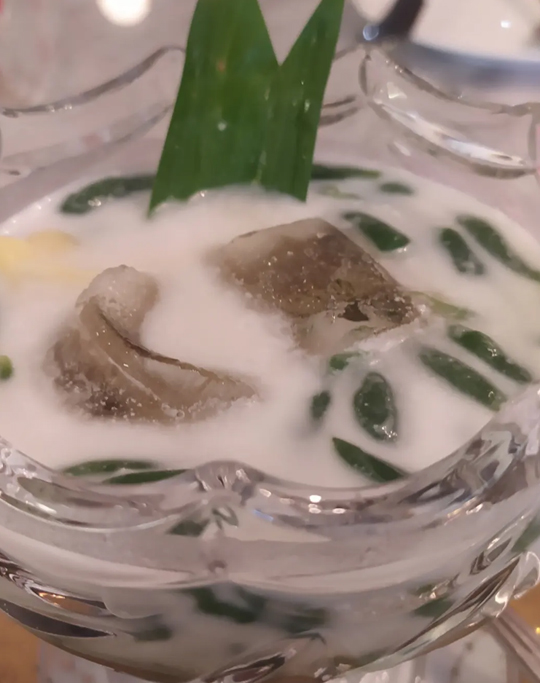 Es Cendol Bangka