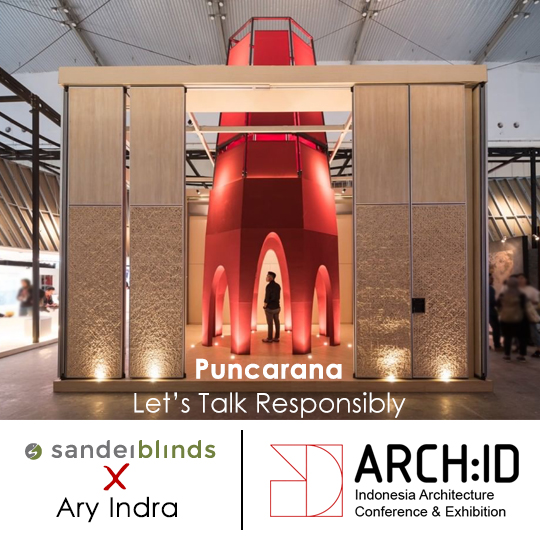 presented by
Sandei Blinds X Ary Indra Presents Puncarana at ARCH:ID
Published by Sugar & Cream, Monday 13 April 2020
Text by Auliya Putri, Images Courtesy of Mario Wibowo and Bran Suwandrei
Let's Talk, Responsibly
Seperti yang sudah kita ketahui, Sandei Blinds pada pageralan ARCH:ID akhir Februari 2020 lalu, berkolaborasi dengan arsitek ternama, Ary Indra. Melalui sebuah instalasi berjudul Puncarana, Let's Talk Responsibly. Menariknya, ini merupakan pertama kalinya Sandei Blinds berkolaborasi dengan desainer untuk sebuah pameran. Dan desain khas Ary Indra yang playful, mampu menarik perhatian para pengunjung untuk mampir melihat-lihat instalasi ini.
Berukuran cukup masif, instalasi ini memiliki puncak yang bergerak layaknya shutter kamera yang mengatur keluar masuknya cahaya. Juga permainan cahaya dari "bola disko" yang membentuk sebuah pattern unik menambah keistimewaan instalasi ini. Instasi ini pun menampilkan produk operable partitions dan juga blinds. Dua koleksi tersebut ialah; Wide Span Blinds with Zipper yang merupakan sebuah produk untuk menjawab kebutuhan akan blinds bentang lebar, karena blind ini bisa memiliki lebar lebih dari 6m bahkan di dalam beberapa kondisi bisa mencapai 10m. Dan Tension Blinds with Coulisse Fabric yang dipasang pada bagian 'pucuk' dengan sistem tension motorized blinds, mampu menggerakan blinds untuk mengatur pencahayaan alami.
"Overall, I was enjoying all the process from the preparation until the end of the exhibition. Bekerja sama dengan Mas Ary juga sangat menyenangkan. Pengalaman yang didapat menyenangkan dan kami pun mendapatkan banyak positif value terutama di bidang connections and relations," jelas Jenfilia S Arifin, melalui interview exclusive.
Seperti apa intalasi Puncarana, Let's Talk Responsibly? Mari simak keistimewaannya melalui foto-foto di bawah ini;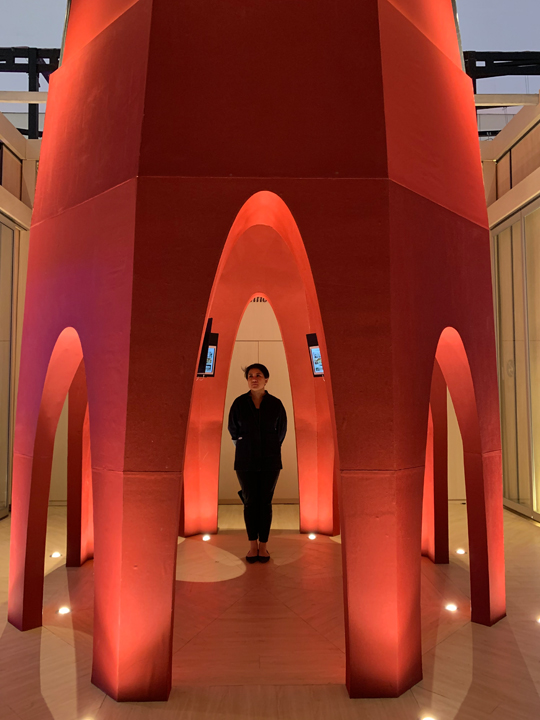 Jenfilia S Arifin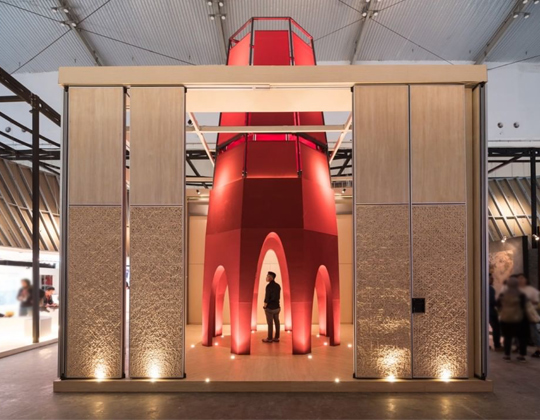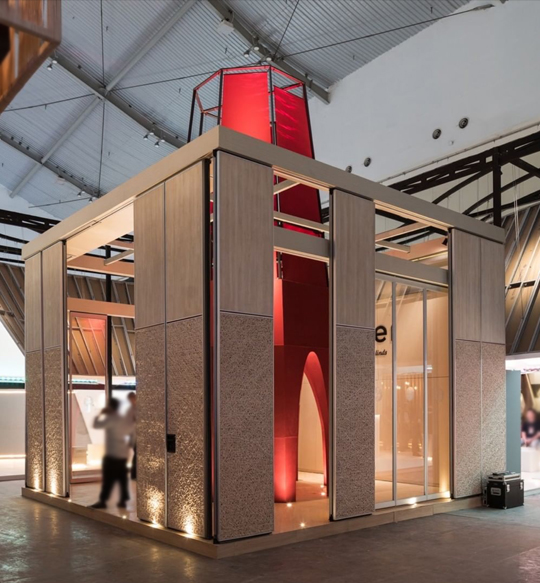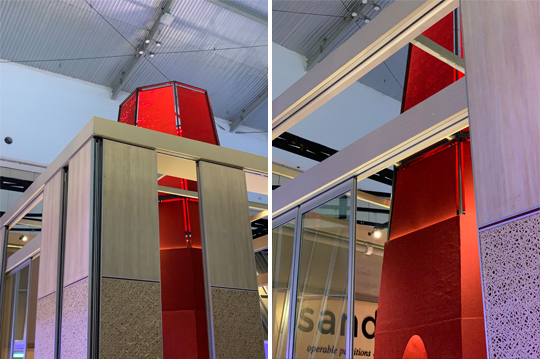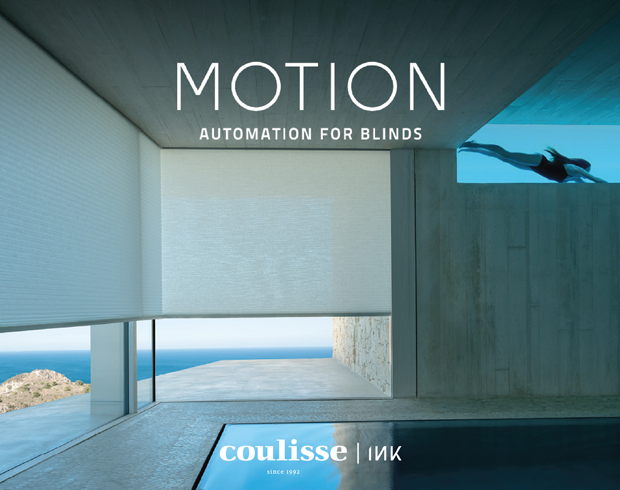 Presented by Coulisse | INK