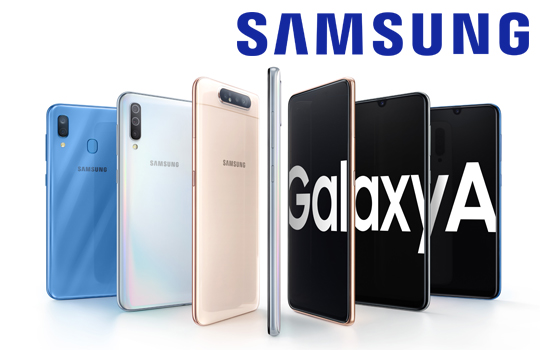 presented by

Samsung Galaxy A for Era of Life
Published by Sugar & Cream, Monday 22 July 2019
Text by Dira Rohmatun, images courtesy of Samsung
Lifestyle, needs, and interests
Samsung menyapa para penggemar ponsel pintarnya dengan meluncurkan seri generasi Galaxy A terbaru dalam jajaran produk ponsel pintar mereka. Menargetkan pangsa pasar anak muda, Samsung menawarkan beragam fitur-fitur kekinian yang tak bisa dilewatkan begitu saja oleh generasi millenials melalui seri Galaxy A ini.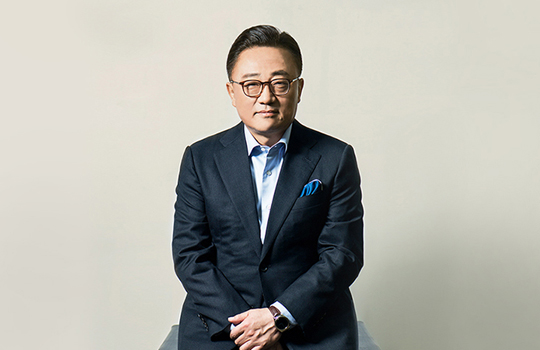 DJ Koh, President and CEO, IT & Mobile Communications Division, Samsung Electronics
President and CEO, IT & Mobile Communications Division, Samsung Electronics, DJ Koh mengungkapkan, Galaxy A terinspirasi oleh semangat kreasi generasi Z dalam spontanitas dan kekreativitasan mereka menggunakan platform sosial untuk menciptakan konten video live yang tidak hanya merekam saja – melainkan juga membuat video musik, menambah filter, bereksperimen dengan efek AR, bercakap-cakap melalui Gif & Stiker, bahkan berbagi kisah hidup mereka secara leluasa.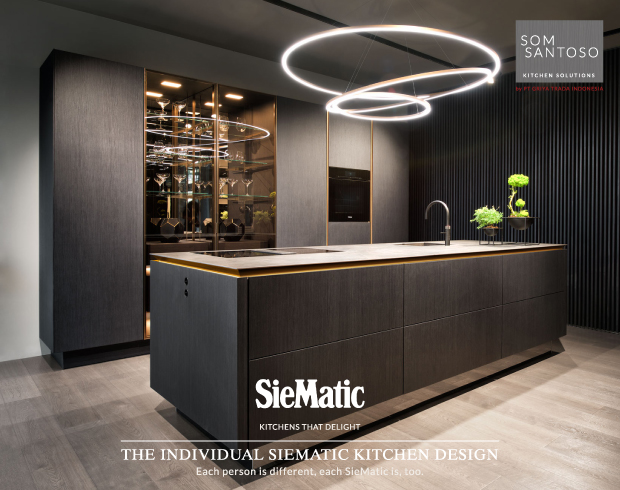 Presented by Som Santoso
Menakar dari aspek dan gaya hidup generasi digital native yang lebih cepat menerima inovasi baru, Galaxy A diperkenalkan sebagai rangkaian ponsel pintar yang dibangun untuk era komunikasi baru, yang disebut sebagai 'Era of Live' – menyajikan teknologi perangkat yang dapat mendukung orang-orang untuk berinteraksi melalui hubungan yang spontan, kolaboratif, dan otentik.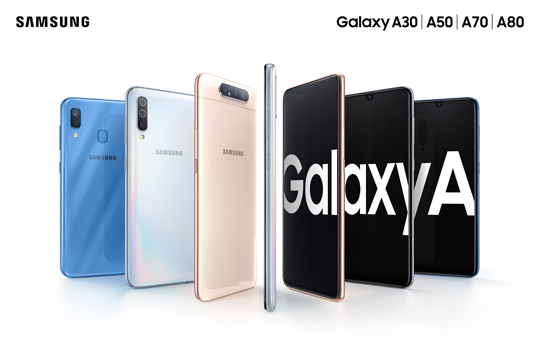 Samsung Galaxy A Family Product (A30, A50, A70, dan A80)
Dengan menghadirkan layar terbaik, kamera terbaik, dan baterai terbaik disertai fitur hebat seperti perangkat unggulan Samsung lainnya dengan harga yang terjangkau, Galaxy A mampu memperluas pengalaman mobile generasi masa kini yang gemar melakukan streaming musik dan film, bermain game online, serta membuat postingan di platform media sosial dengan lancar dan mudah.