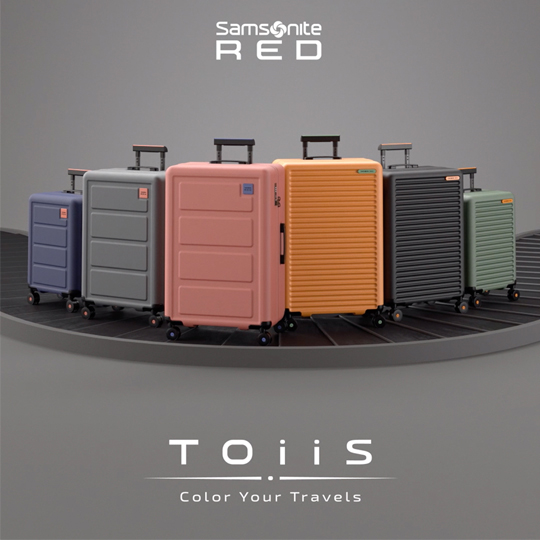 presented by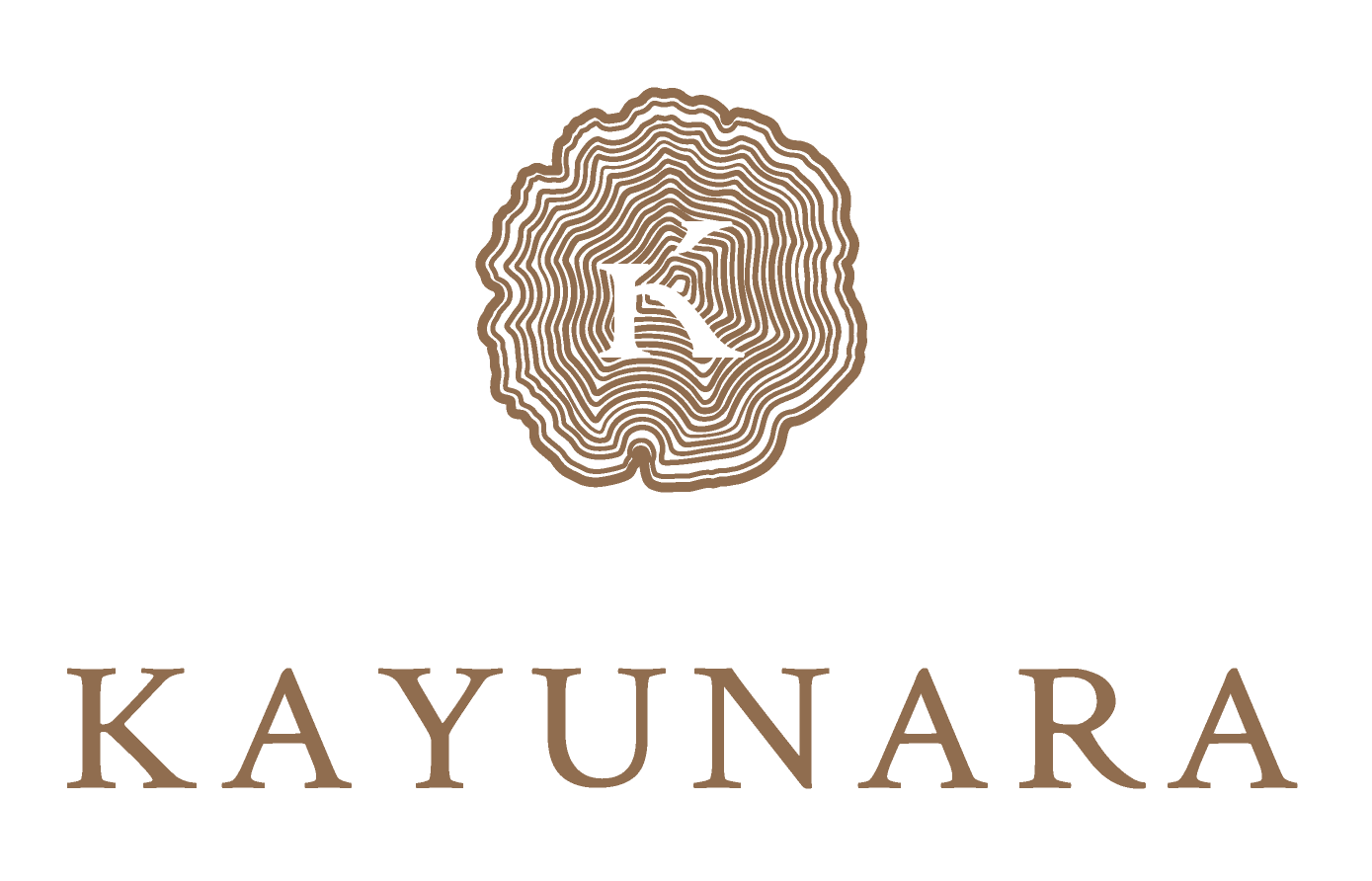 Samsonite RED – TOIIS
Published by Sugar & Cream, Wednesday 15 January 2020
Text by Dira Rohmatun, images courtesy of Samsonite
Playful, Unique, And Incredibly Fashionable
Mengawali Tahun 2020, Samsonite RED memperkenalkan koleksi koper energik dan penuh gaya untuk memulai perjalanan di tahun baru ini. Bertajuk TOIIS, "Travel with Own IdentIty and Style", koper ini memiliki bentuk eksterior fashionable dan statement-making dengan dua model berbeda yaitu TOIIS C dan TOIIS L.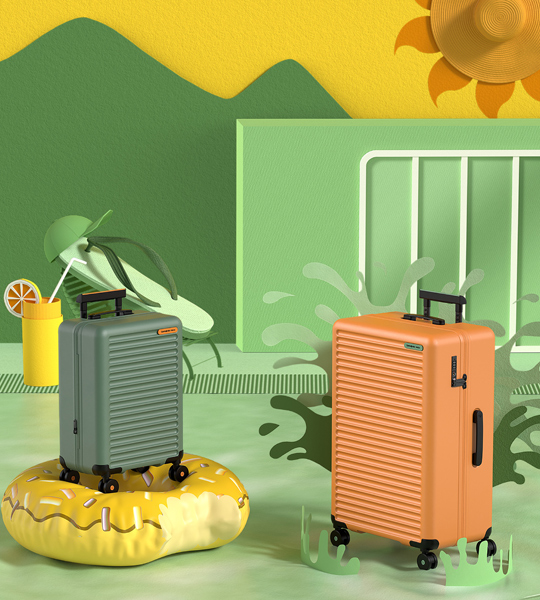 TOIIS C
TOIIS C terinspirasi oleh kurva berbentuk C yang membungkus sisi kiri logo eksterior. Sementara TOIIS L terinspirasi dari garis berbentuk L yang lebih tajam, mengikuti penempatan sisi kiri logo yang sama. Uniknya, tiap-tiap koper dilengkapi dengan tambahan kit personalisasi warna ceria berupa komponen logo eksterior koleksi TOIIS, pegangan troli, dan tutup roda – yang memungkinkan pengguna untuk mengubahnya sesuai dengan selera warna mereka. Sehingga mampu menjadikan setiap perjalanan memiliki gaya unik tersendiri.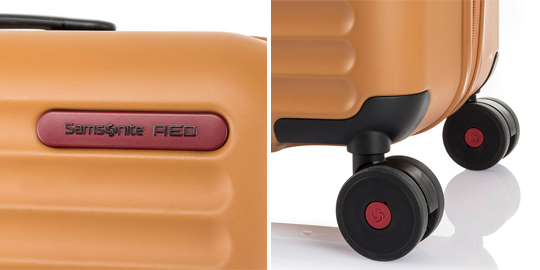 Bukan hanya itu saja, lapisan interiornya pun didesain secara apik oleh Timothy Goodman, seorang seniman multi-disiplin Kota New York yang popular. Dilapisi bahan RPET ramah lingkungan, Goodman merancang bagian dalam dengan mengaplikasikan motif grafis bernuansa abu-abu yang terinspirasi oleh tema "sustainability".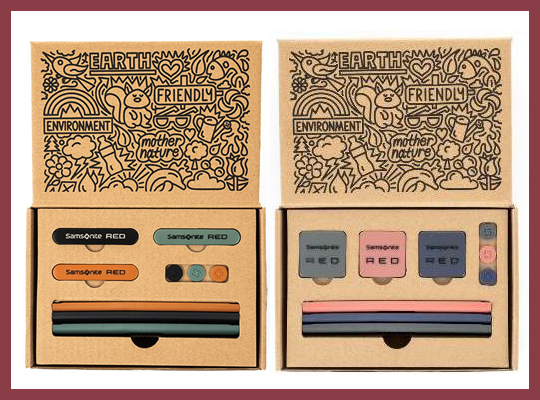 Personalization Color Kit
Selain tampilannya yang stylish, daya tarik koper TOIIS juga terletak pada detail fungsional yang memudahkan pengguna untuk menyimpan barang-barang pribadi. Seperti hadirnya pemisah dan kantong dengan ritsleting berbentuk segitiga, yang sangat pas untuk menyimpan benda kecil. Ada pula tali kompresi dengan jaring pemisah yang dapat menjaga barang-barang tetap di tempatnya.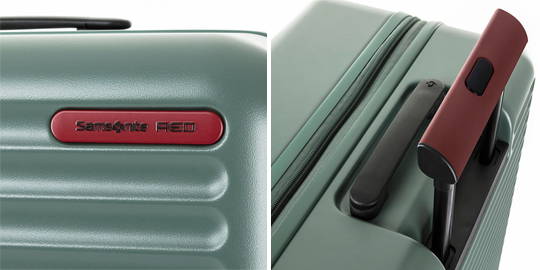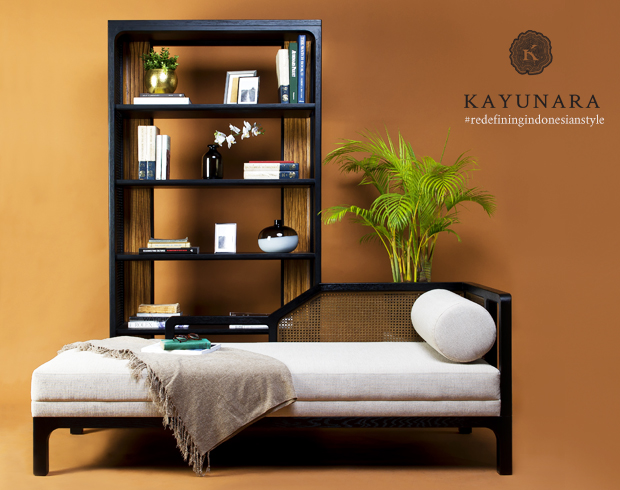 Presented by Kayunara
Fitur unggulan lainnya yang paling utama ialah keamanan dalam koper TOIIS yang tidak perlu diragukan lagi. Di antaranya yaitu hadirnya ritsleting anti-theft (anti-pencurian) tahan lama yang mampu melindungi bagasi dari kerusakan. Serta ball-bearing double wheels yang memastikan bagasi TOIIS meluncur di permukaan dengan mudah. Selain itu, terdapat juga fitur expendable pada ukuran kabin, yang memungkinkan fleksibilitas bagi pengguna dalam membawa barang tambahan selama perjalanan mereka – dengan dua tabung troli yang terintegrasi, juga tombol kunci kombinasi TSA yang aman.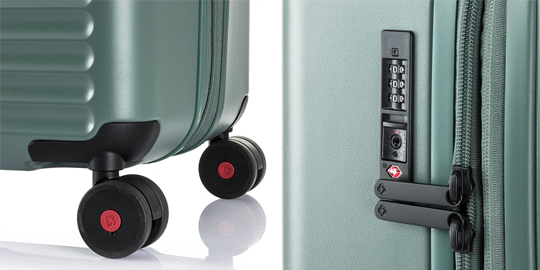 Ball-bearing double wheels, anti-theft zippers, and TSA-approved locks
Memiliki daya tahan kuat dari material polikarbonat, koleksi ini tersedia dalam pilihan warna Ink Black, Golden Mustard, dan Slate Green untuk model TOIIS L, serta Haze Coral dan Marine Blue untuk TOIIS C – menawarkan palet warna yang modis untuk menemani traveler muda bepergian kemanapun yang Anda suka!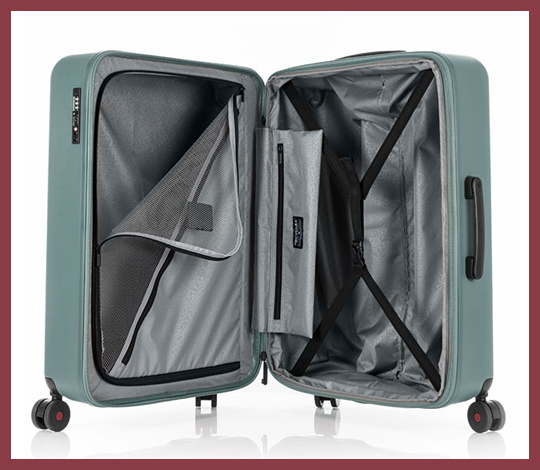 Serangkaian produk Samsonite RED TOIIS ini dapat Anda miliki dengan harga mulai dari Rp3.190.000 untuk model TOIIS C dan mulai dari Rp3.290.000 untuk model TOIIS L. Dapat Anda temukan di department store terkemuka seperti SOGO Department Store, METRO Department Store, Grand Indonesia, Galeries Lafayette Pacific Place, dan Lotte Ciputra Shopping Avenue Jakarta. Atau, melalui situs E- commerce Lazada, BliBli, JDid, dan Zalora dan akun resmi House of Samsonite.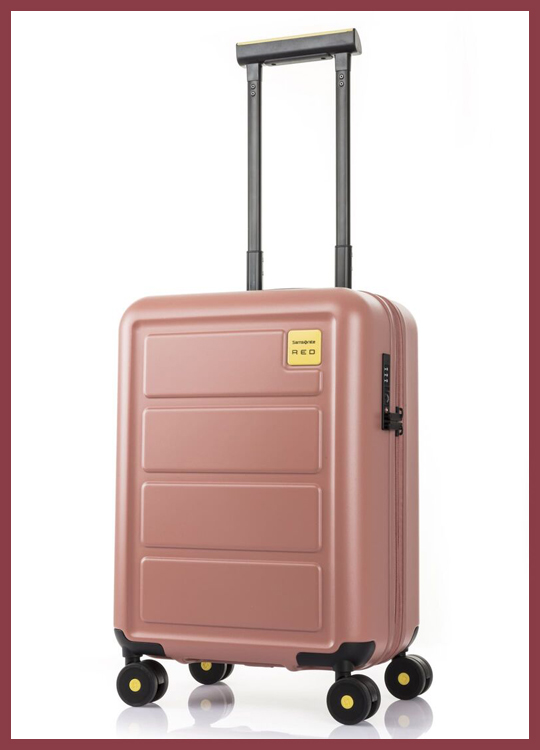 TOIIS L