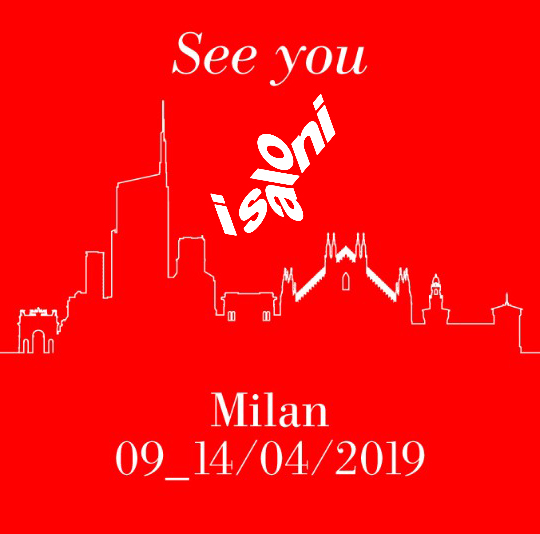 Salone del Mobile. Milano 2019 : 09-14 April 2019 Fiera Milano, Rho
Published by Sugar & Cream, Friday 22 February 2019
Text by Janto Wihardja, images courtesy of Salone del Mobile.Milano , S&C
Milan's High End Design Extravaganza  – New Exhibition Formats & A Homage to Leonardo
Ajang pameran desain terbesar dunia Salone del Mobile.Milano 2019 kembali hadir dari 09-14 April 2019. Pameran utama akan berlangsung di Fiera Milano, Rho dekat kota Milan. Selebihnya berbagai pameran menarik lainnya dari Salone del Mobile.Milano berlangsung secara serentak di berbagai area di kota Milan.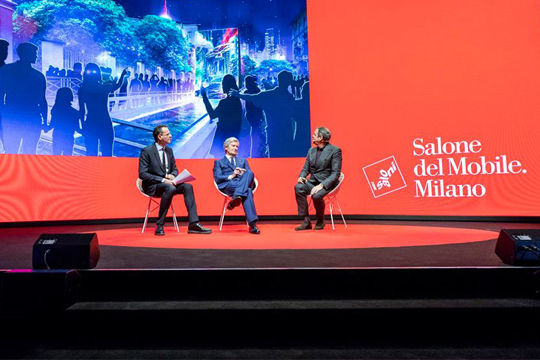 Dalam 1 minggu, lansekap kota Milan, Italia akan berubah total dengan pameran akbar desain dan furnitur terbesar serta paling bergengsi dunia.
Edisi ke-58 Salone del Mobile.Milano 2019 dicanangkan dengan peningkatan inovasi dan kreativitas lebih seru. Pembaruan kreatif ini diharapkan mampu menawarkan nilai tambah terutama dalam menciptakan relasi antara kreativitas desain dan peluang bisnis.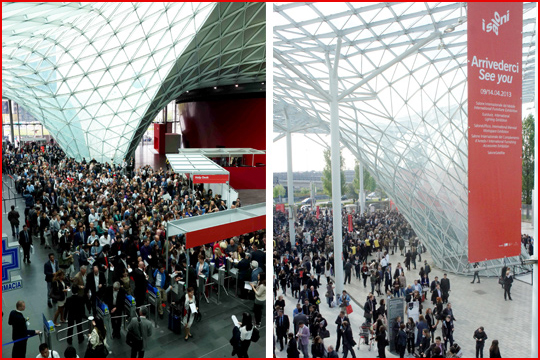 Melanjutkan manifest yang dicanangkan di 2018 yaitu untuk lebih merekatkan  pameran akbar dengan kota Milan, maka untuk 2019 Salone del Mobile.Milano memperkenalkan kata 'Ingenuity' : kemampuan untuk menciptakan dan berpikir yang memicu cara-cara baru untuk melihat dunia dan menciptakan solusi di mana desain berkontribusi pada kesejahteraan manusia dan masyarakat.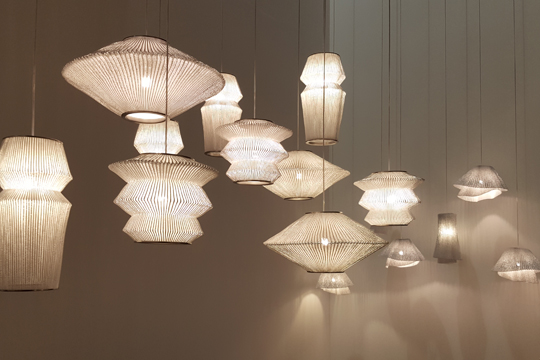 Euroluce
Edisi ke 58, bagian dari 'Ingenuity', dan selebrasi kota Milan dengan 500 tahun meninggalnya maestro Leonardo da Vinci, Salone mendedikasi rangkaian acara khusus sebagai 'homage to Leonardo da Vinci. Leonardo dikenal bukan hanya sebagai seniman atau pelukis tapi juga seorang visioner, arsitek, desainer dan insinyur.
Events related to homage to Leonardo da Vinci :
1. AQUA
5th – 14th April

Conca dell'Incoronata, Via San Marco
10.00 am – 10.00 pm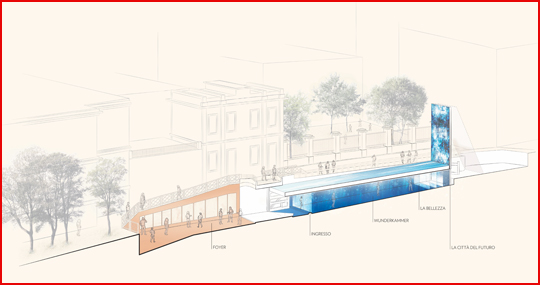 Di kanal Conca ini, Marco Balich, Creative Director & Olympic Producer (www.balichws.com) akan menampilkan sebuah instalasi berskala besar dengan layar LED raksasa disertai teknologi tercanggih. Menawarkan pengunjung berbagai sensasi dan pengalaman dengan energi, keindahan dan bentuk air.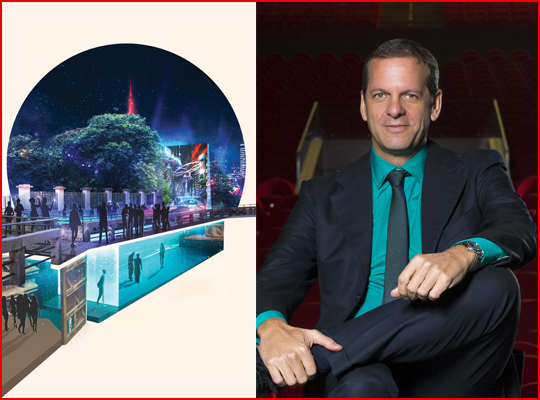 Marco Balich
2. DE-SIGNO (The Art of Italian Design Before and After Leonardo)
9th – 14th April
Pavilion 24
Fiera Milano, Rho (ajang pameran utama)
9.30 am – 6.30 pm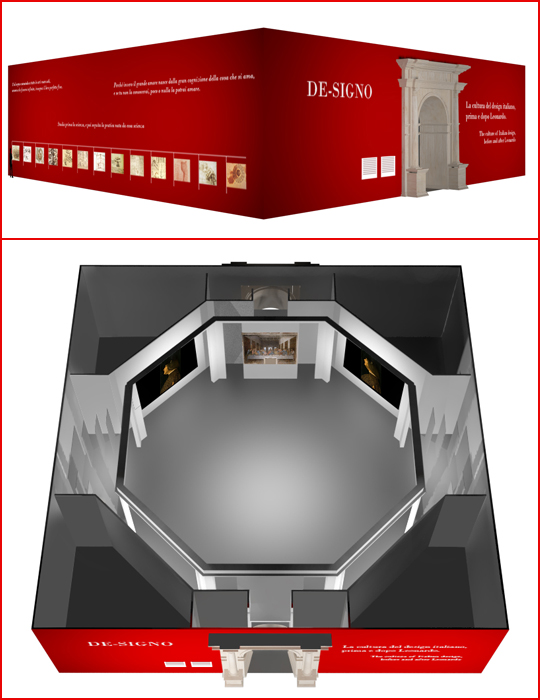 Ruang pamer seluas 400 m2 akan menampilkan gambar-gambar dan musik, instalasi menggabungkan bahasa film dengan theatrical scenography, permainan lampu yang siap menggugah emosi pengunjung.
Pameran ini digarap oleh professor Davide Rampello dengan arsitek Allesandro Colombo.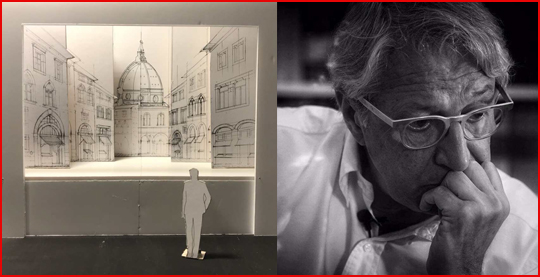 Davide Rampello
Jika edisi ke-57 menampilkan kitchen and bathroom, maka edisi ke-58 tahun ini hadir Euroluce (lightings) di Pav (9-11) dan (13-15) dan Workplace 3.0. Di arena ini pengunjung dapat melihat desain dan inovasi terkini baik dalam ranah lampu hingga evolusi konsep ruang kerja dan furnitur nya.