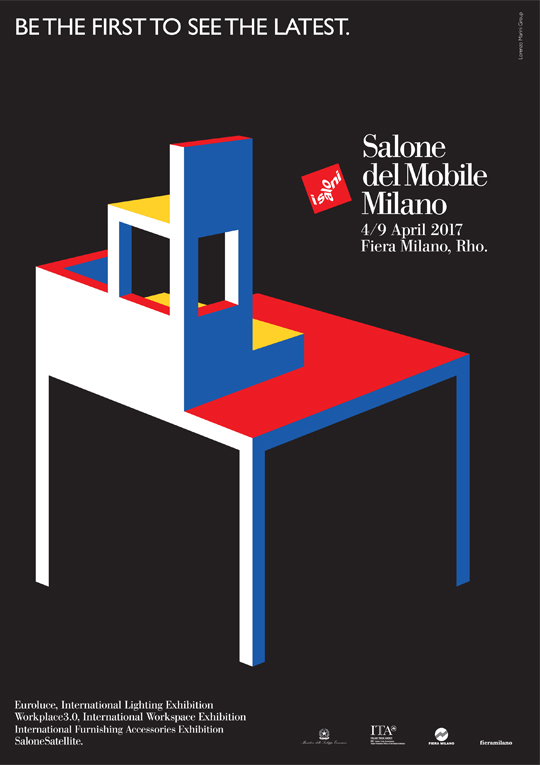 Salone Del Mobile 2017, Milan – April 4-9, 2017
Published by Sugar & Cream, Monday 27 March 2017
Photography courtesy of Salone del Mobile and Janto Wihardja
Milan's High-End Design Extravaganza
Setiap tahun di bulan April, kota Milan, Italia menjadi ajang paling bergengsi dunia dalam perihal desain dan furnitur  melalui pameran akbar Salone del Mobile. Tahun 2017 ini Salone del Mobile akan berlangsung dari April 4-9  dan siap merubah kota Milan menjadi kota desain dunia dengan pergelaran dan pencitraan desain terbaru dari industri desain dan furnitur. Belum lagi persembahan berbagai atraksi instalasi furnitur dan desain yang masuk dalam wilayah seni dan fashion.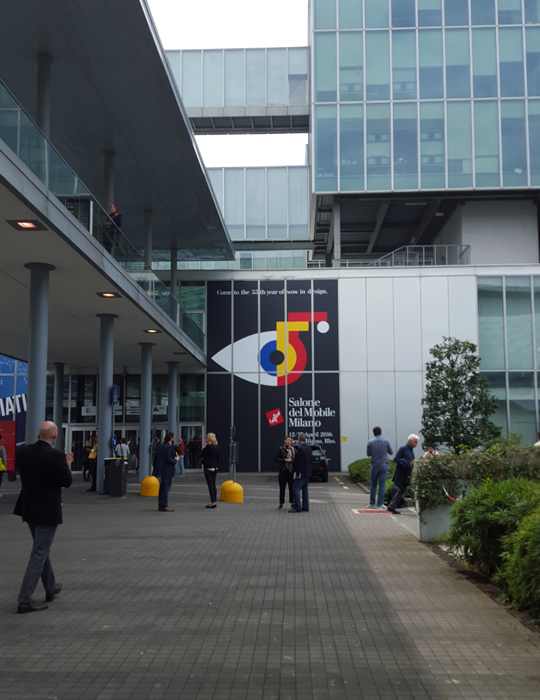 Kecerian Salon del Mobile tahun ini merupakan edisi tahun ke 56 dan seperti biasanya berlangsung di Rho Fiera Milano. Pameran akbar ini dibagi dalam beberapa kategori yaitu :
Euroluce (International Biennial Lighting Exhibition) : pameran gerai desain terkini  ( teknologi, inovasi dan arsitektur dan pendekatan desain) dari berbagai lampu. Tahun ini mengusung judul DeLightFuL (Design, Light, Future, Living) dikuratori oleh Simone Ciarmoli. Hall 9-11 dan Hall 13-15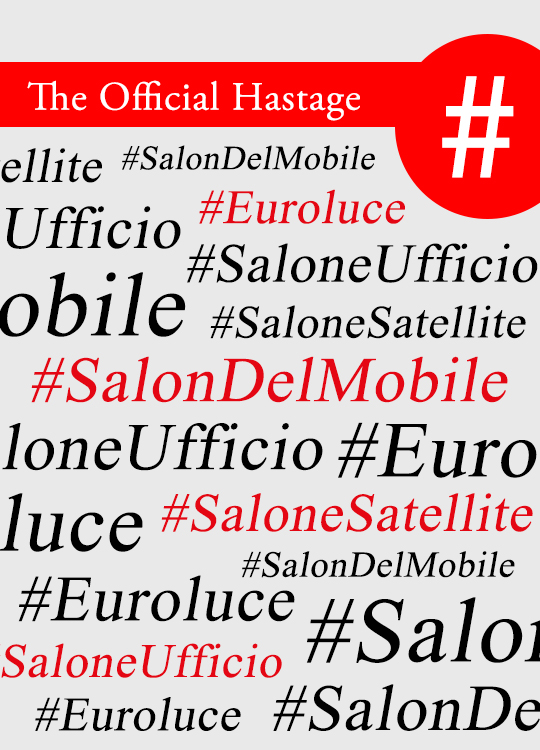 Official hashtags to follow the 56th edition are:
#SaloneDelMobile, #Euroluce, #SaloneUfficio, #SaloneSatellite
Pekan desain di kota Milan ini juga secara serentak berlangsung di beberapa wilayah kota Milan. Sebut aja seperti distrik fashion ternamanya Montenapoleone, Brera, zona Tortona dan lainnya.

Workplace3.0/SaloneUfficio (International Biennial Workspace Exhibition) : pameran yang berhubungan dengan ruang kerja. Ajang ini akan menampilkan juga  4 instalasi  karya desainer dari  Asia, Amerika dan Eropa dengan judul A Joyful Sense at Work hasil kuratorial Cristiana Cutrona. Pesan yang ingin disampaikan adalah visi skenario masa depan yang berkembang dari lingkungan kantor, menyajikan konten yang inovatif dan pendekatan untuk desain produk kantor dan ruang kerja.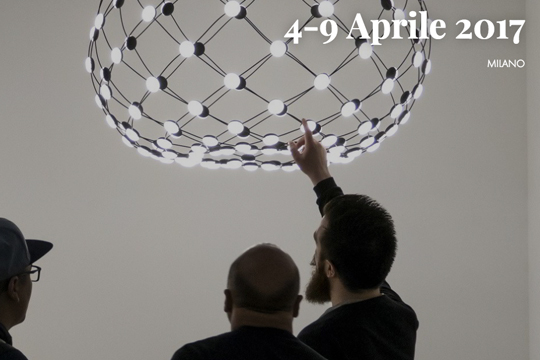 SaloneSatellite, pameran yang didedikasikan khusus bagi desainer muda, desainer berbakat dan juga berfungsi sebagai landasan peluncuran ke dalam dunia desain. Pav 22 dan Pav 24
Salone Ufficio  : karya yang diseleksi dan dipamerkan bertujuan untuk menawarkan solusi baru dalam hal kantor cerdas melalui pendekatan desain.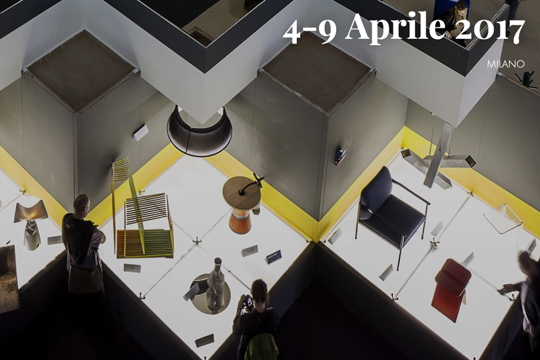 International Furnishing Accessories Exhibition : terbagi dalam dua tema inti yaitu  "Classic Furnishing Accessories" dan "Design Furnishing Accessories"
Tidak dipungkiri lagi, sebagai gravitasi desain dunia, Salone del Mobile berfungsi sebagai ajang bergengsi untuk menyimak tren dunia sekaligus wadah ideal bertemunya para pebisnis dan desainer dunia dalam satu pesta desain dunia. (JW)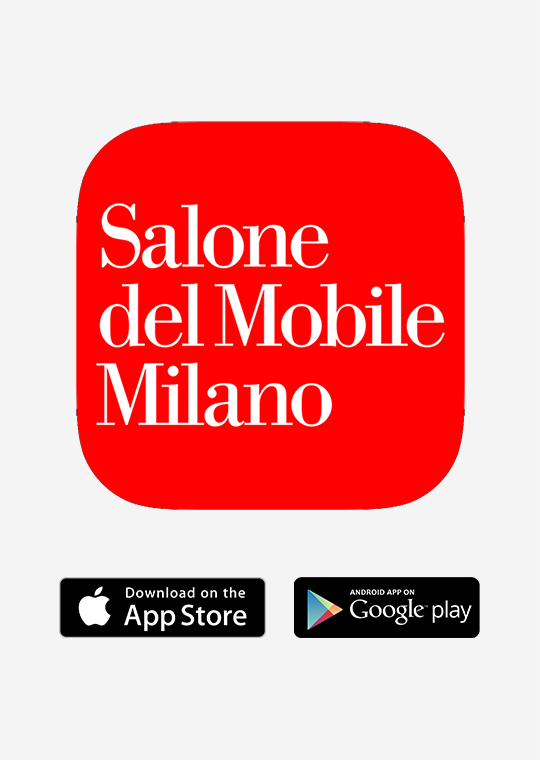 Untuk memudahkan navigasi Anda saat berkunjung ke pameran akbar ini, pastikan unduh aplikasi app Salone del Mobile, melalui Google Play dan App Store(JW)