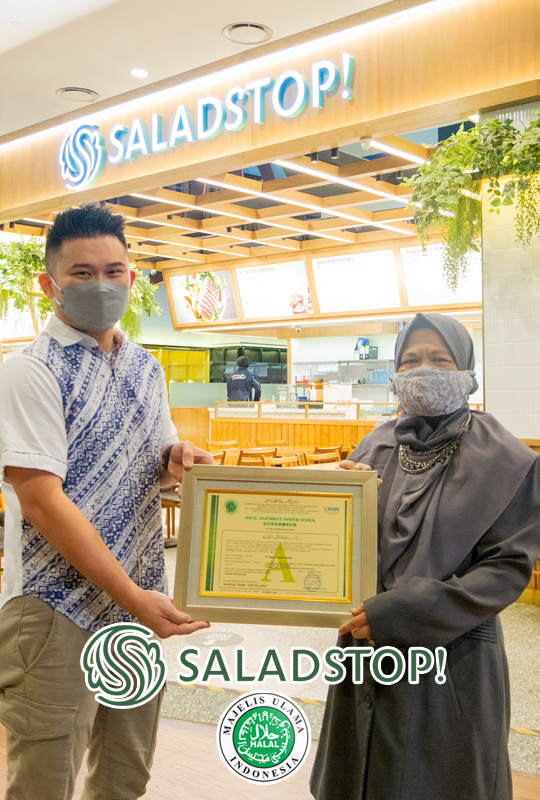 presented by
SaladStop! Resmi Terima Sertifikasi Halal MUI
Published by Sugar & Cream, Thursday 06 May 2021
Text by Dinda Bestari, Image courtesy of SaladStop!
The first and only healthy food restaurant in Indonesia to receive Halal Certification
Hidup sehat didukung dengan makanan sehat saat ini telah berkembang menjadi gaya hidup masyarakat. Pentingnya asupan makanan sehat yang pastinya bergizi ke dalam tubuh kita, menjadi sebuah keharusan. SaladStop! Sebagai salah satu pionir makanan sehat berbasis sayuran dan buah, kini punya kabar gembira. Karena secara resmi SaladStop!  mengantongi Sertifikasi Halal MUI. Ini tentunya sebuah komitmen kuat dari SaladStop! sekaligus memperkuat peran unggul SaladStop! dalam mendukung gerakan makanan sehat yang halal. Prestasi ini memposisikan SaladStop! sebagai restoran makanan sehat pertama dan satu-satunya di Indonesia yang menerima Sertifikasi Halal MUI. Keputusan halal kian memperkuat peran unggul SaladStop! dalam menawarkan produk terbaik dengan jaminan transparansi kepada konsumen dalam mendukung gerakan makan sehat yang halal.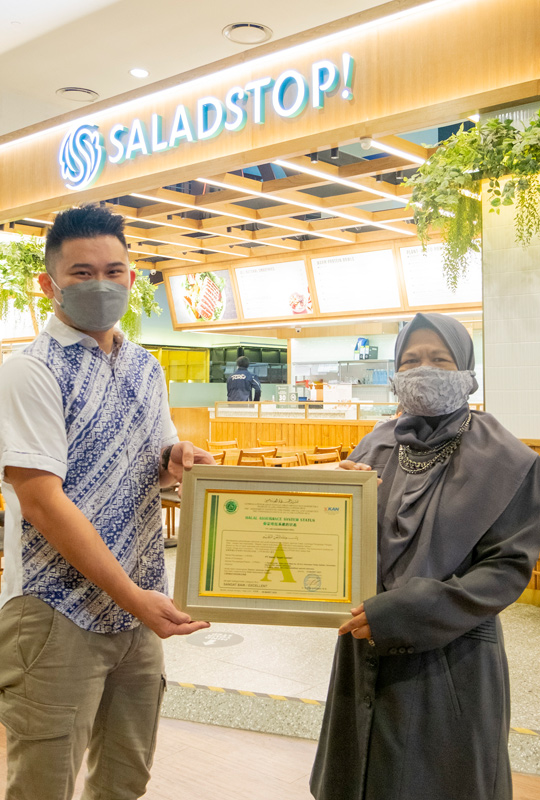 Di kesempatan yang sama, SaladStop! juga memperkenalkan seasonal menu  dengan hidangan khusus khas Korea. Menurut Sekar Ajeng, Marketing Manager, SaladStop! Indonesia, "Tren kuliner Korea yang selalu tersaji dengan segar dan menjadi salah satu makanan tersehat di dunia karena Korean Wave atau hallyu menjadi salah satu alasan SaladStop! memperkenalkan menu spesial ini. Selain untuk menyenangkan lidah, tentu juga untuk terus mendorong masyarakat untuk mengkonsumsi menu segar, sehat, dan halal".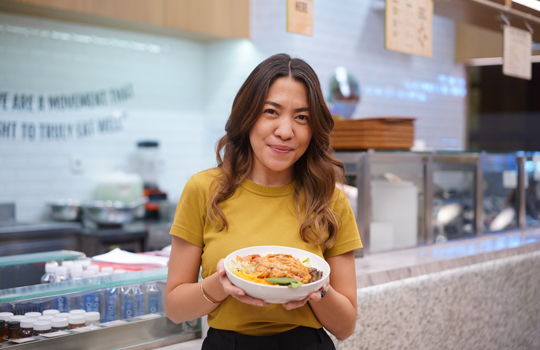 Sekar Ajeng, Marketing Manager, SaladStop! Indonesia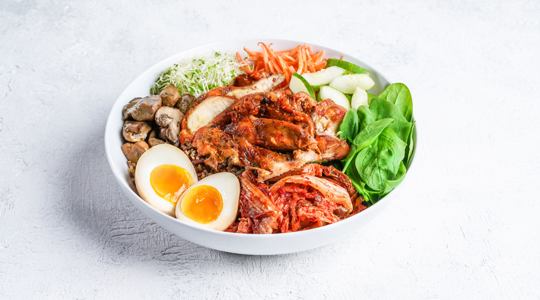 Bibim Go
Terdiri dari 3 menu makanan dan 3 menu minuman, lini tematik Korea yang diluncurkan mulai pada 27 April 2021 ini menjadi rekomendasi untuk berbuka puasa.  Menu seasonal Korea diantaranya adalah Chikin Me Up Salad (salad menu with organic vegetables, sweet potato noodles, then added with Gochujang Chicken with savory, sour, and spicy flavors sprinkled with Korean Chili Vinaigrette),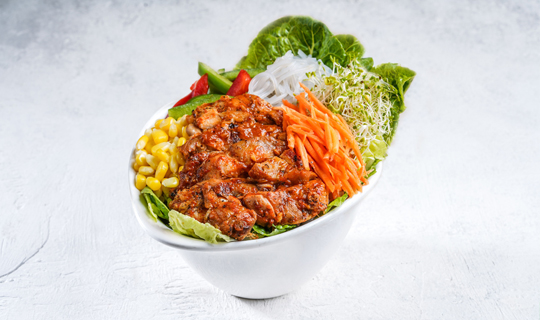 Chickin Me Up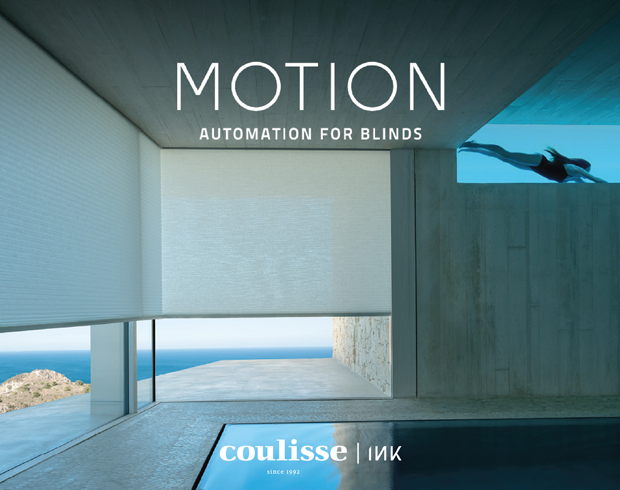 Presented by Coulisse | INK
Bibim-Go (Interpretation menu which inspired by the most popular menu from South Korea, namely Bibimbap with Gochujang Chicken and Healthy Kimchi variants). Lalu, ada Seoul Park yaitu menu kreasi SaladStop! yang memadukan salad dengan topping Korean Bulgogi Beef.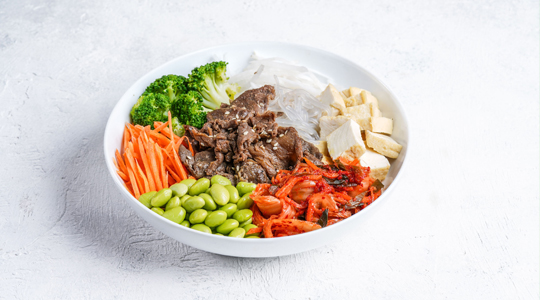 Seoul Park
Tak lengkap rasanya jika belum merasakan menu minuman SaladStop! yang unik dan menyegarkan. Hadir dengan tiga kreasi fruit milk unik terinspirasi dari kuliner Korea, yaitu Strawberry Milk Smoothie, Banana Milk Smoothie dan Mango Milk Smoothie.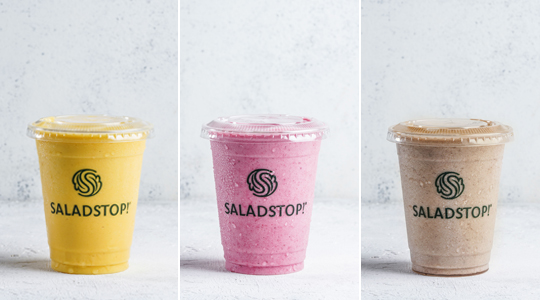 So, you have one more choice of healthy culinary destinations and one that is certainly halal!