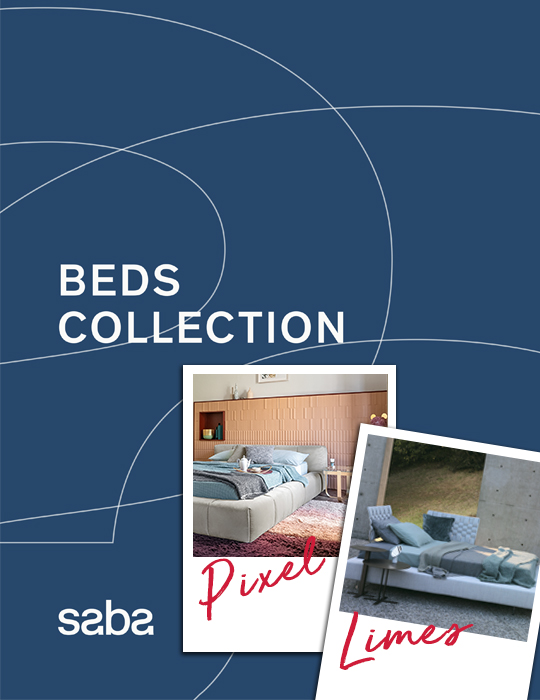 presented by

The Premiere Of Saba's Beds : Pixel and Limes Collection
Published by Sugar & Cream, Tuesday 03 December 2019
Text by Farida Esti, image courtesy Saba
Saba's Product Line Extends To The Bedroom.
Saba memperkenalkan produk perdananya di lini bedroom yang mampu mengubah perspektif Anda tentang tidur. Desain produk tetap menonjolkan sisi visual dan fungsi cerdas yang membuatnya berbeda dengan produk lain. Produk-produk yang diluncurkan pada musim dingin ini terbagi menjadi dua koleksi, yaitu Pixel dan Limes. Koleksi Pixel menawarkan tempat tidur ukuran besar dengan bingkai menyerupai sofa yang lembut dan nyaman. Sedangkan koleksi Limes terlihat seperti floating flexible island yang memberikan kenyamanan untuk Anda bersantai dan bercengkrama dengan keluarga.
Pixel Collection
Dalam koleksi Pixel, Pixel Box Large adalah tempat tidur berukuran paling besar, produk ini memiliki bingkai besar dan lembut menyerupai sofa. Desain tersebut mengingatkan pada sofa Pixel yang ikonis dari Saba. Koleksi lainnya adalah Pixel Box yang menawarkan tempat tidur nyaman dengan struktur lapisan tebal dan bentuk bundar pada setiap sisinya. Bed-frame dan headboard tempat tidur ini memiliki jahitan berlapis seperti sofa Pixel. Produk terakhir dalam lini Pixel adalah Pixel Air yang menjadi tempat tidur paling ringan. Tempat tidur ini memiliki empat kaki dengan dua pilihan finishing. Garis frame besar dan headboard lebar dilapisi jahitan berlapis menjadi daya tarik tersendiri.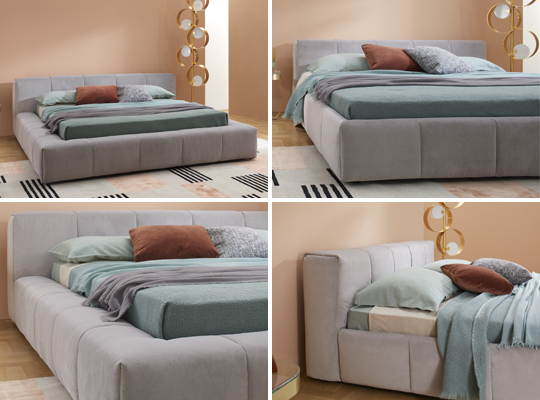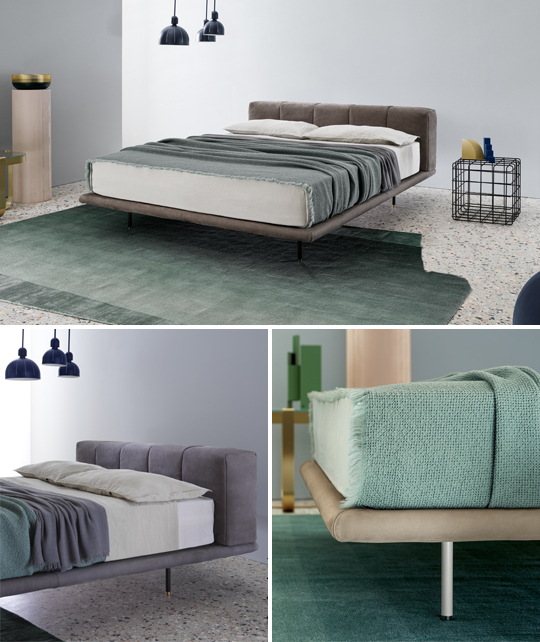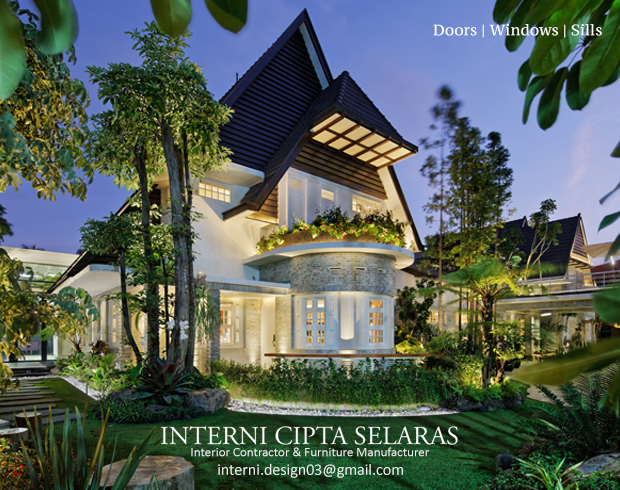 Presented by Interni Cipta Selaras
Limes Collection
Koleksi tempat tidur Limes mempertahankan fungsi cerdas yang menjadi karakteristik sofa Saba, namun telah disesuaikan dengan desain interior dan fungsi yang berbeda. Tempat tidur ringan ini akan terlihat melayang diatas kaki-kaki transparan setinggi 14 cm. Produk Limes akan menjadi sesuatu yang berbeda dengan mengubah posisi kedua headboard berbahan metal yang bisa ditempatkan di mana saja menyesuaikan besarnya mattress. Selanjutnya Limes T Large memiliki gaya yang sama dengan koleksi Limes lainnya, ditambah dengan integrated padded shelf multi fungsi sehingga dapat menambah area untuk menyesuaikan headboard atau footboard. Sedangkan Limes Large adalah produk paling besar dalam lini koleksi Limes, karena memiliki dua wider side multi fungsi dengan desain stylish. Kaki-kaki transparan terbuat dari material methacrylate membuat tempat tidur ini nampak melayang.