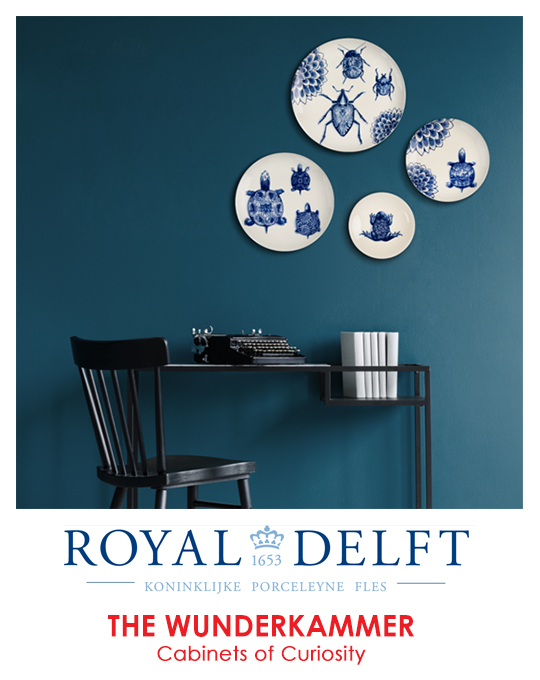 presented by

Royal Delft : The Wunderkammer (Cabinets of Curiosity)
Published by Sugar & Cream, Thursday 12 November 2020
Text by S&C, images courtesy of Royal Delft
New Objets of Desire by Royal Delft
Terinspirasi dari cabinets of curiosity dan khas biru putih porselen Delftware dari abad 17, Royal Delft 1653 merilis koleksi terbarunya. Koleksi bertajuk 'The Wunderkammer' atau 'Cabinets of Curiosity' siap mengusik rasa penasaran Anda melalui grafis nan eklektik hewan eksotis seperti katak, kumbang, kura-kura dan lainnya termasuk grafis objek lainnya. Terbuat dari porselan dengan cetak biru Royal Delft yaitu biru dan putih. Terlihat aksen emas menawarkan daya tarik ekstra pada koleksi yang masih mengandalkan para pengrajin di Belanda.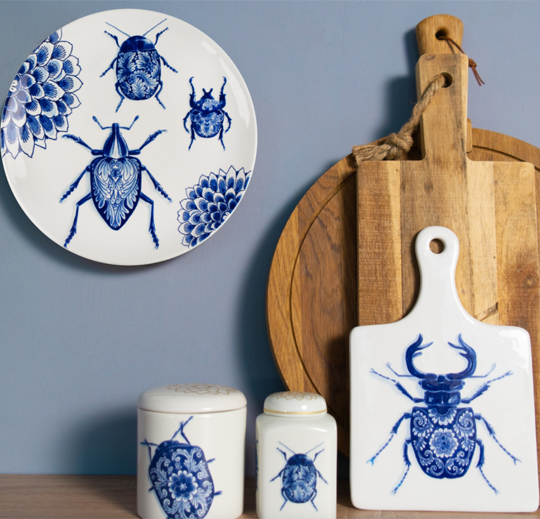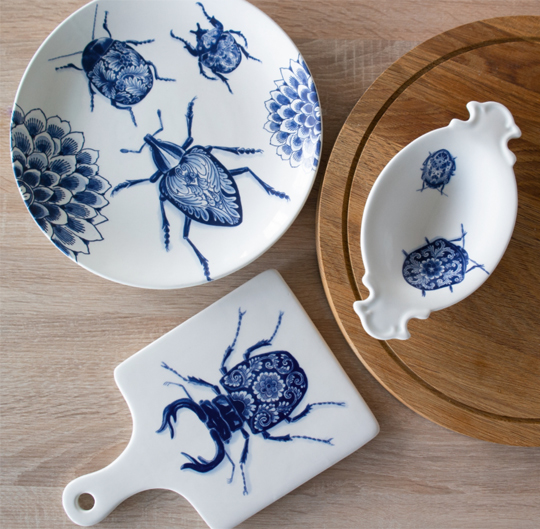 The Winderkammer Collection (Cabinets of Curiosity) tersedia melalui showroom Royal Delft dan online via www.royaldelft.com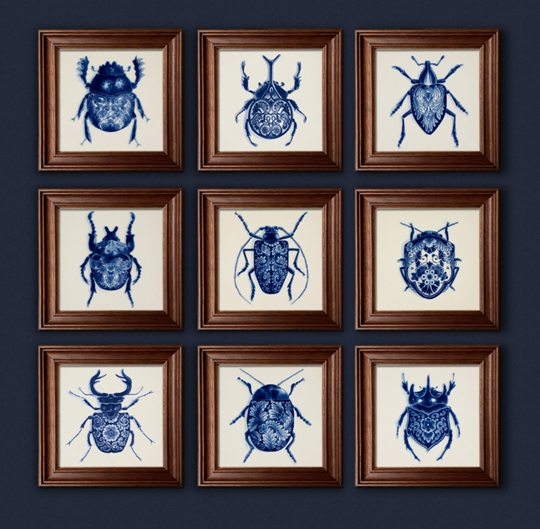 Presented by Interni Cipta Selaras
Koleksi indah gabungan dekoratif dan benda fungsional tersebut diharapkan mampu menghibur pemilik, membuat lemari pajangan lebih hidup dan sekaligus mengundang rasa penasaran para tamu.