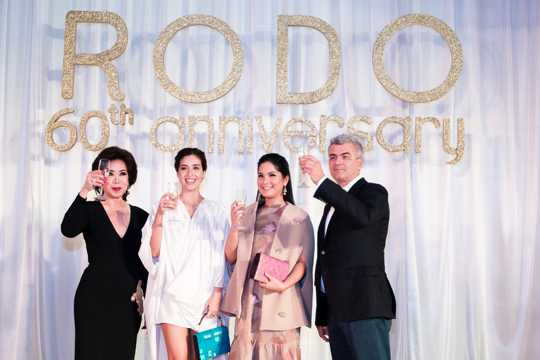 Rodo Celebrates Its 60th Anniversary
Published by Sugar & Cream, Tuesday 21 June 2016
RODO's Event in Jakarta
Tahun 2016 menandai sebuah milestone penting dalam perjalanan Rodo sebagai salah satu brand terkemuka di dunia dengan koleksi yang meliputi clutch bag, serta sepatu dan aksesori bagi perempuan. Rodo adalah akronim dari Romualdo Dori yang mendirikannya pada tahun 1956. Dengan antusiasme, gairah, dan spirit kewirausahaan yang tinggi, Romualdo Dori menjadi tenaga utama yang menggerakkan perusahaan, hingga akhirnya ia mewariskannya kepada kedua anaknya: Gianni dan Maurizio.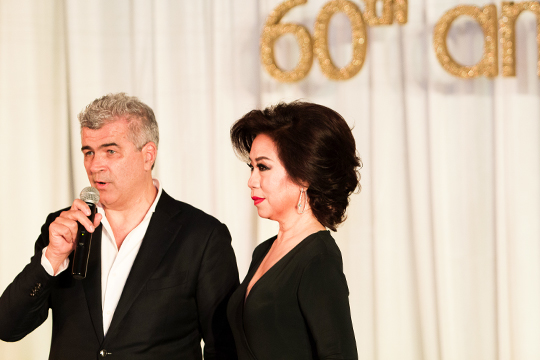 Gianni Dori (CEO Rodo Firenze) and Maggie Halim
(Chairwoman of Masari Group)
60 tahun kiprah Rodo dirayakan di berbagai negara tempat Rodo berada, mulai dari Amerika Serikat, Eropa, hingga Asia Tenggara. Di Jakarta, acara perayaan diadakan pada tanggal 19 Mei 2016 di Nusantara Garden Ballroom, Dharmawangssa Hotel. Didekor dalam nuansa putih, ballroom menebar atmosfer elegan yang menyuarakan spirit Rodo.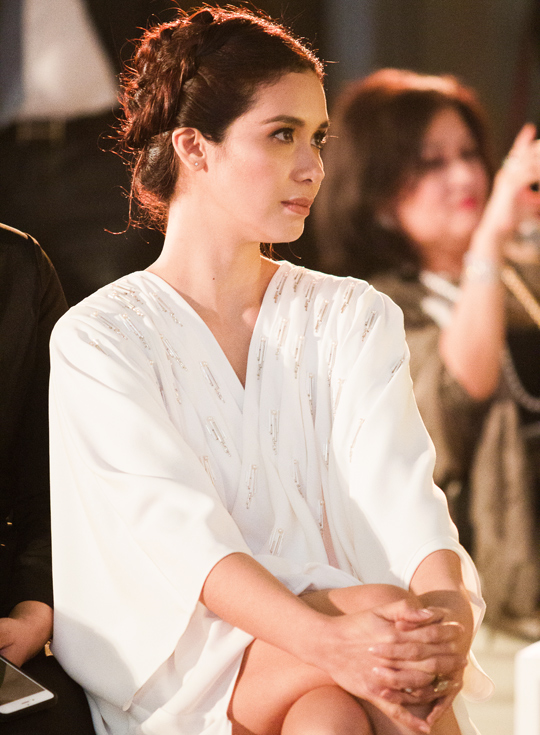 Marsha Timothy (RODO brand ambassador 2016)
Malam perayaan disemarakkan oleh trunk show yang menyajikan koleksi Rodo Spring Summer 2016, sekaligus memberikan preview dari peluncuran Rodo 60-16 Celebration Bag; desain Rodo paling ikonik dengan perspektif yang segar. Produk ini adalah hasil dari kolaborasi Rodo dengan desainer tekstil Chiara Grifantini, merepresentasikan sofistikasi dan material mewah dari Rodo.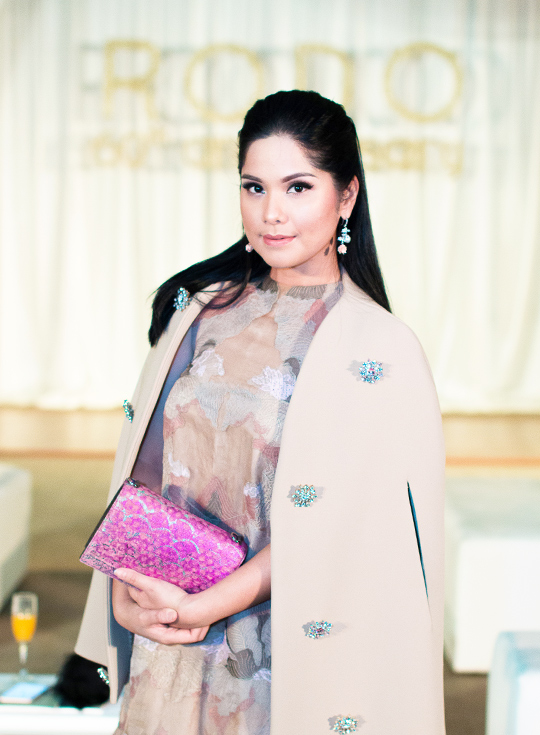 Annisa Pohan (RODO brand ambassador 2016)
CEO Rodo Firenze, Gianni Dori, menghadiri acara ini bersama dengan chairwoman Masari Group, Maggie Halim. Mereka memperkenalkan para ambassador Rodo tahun 2016; Anissa Pohan, Marsha Timothy, dan Carissa Puteri. (HK)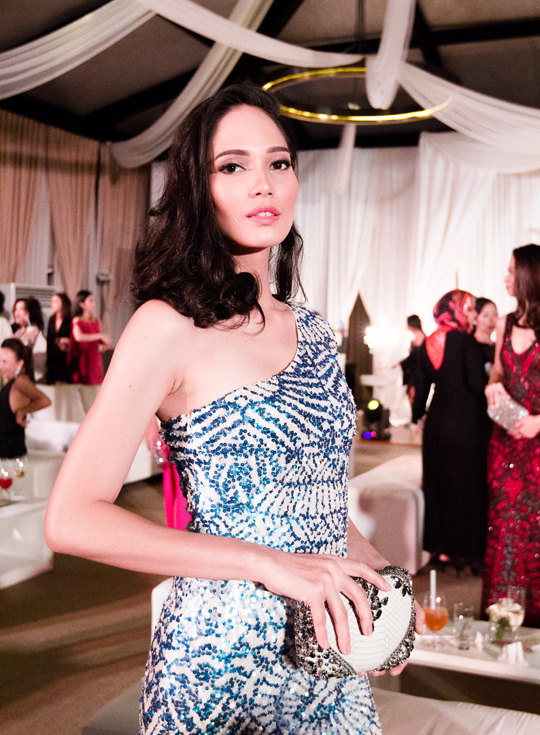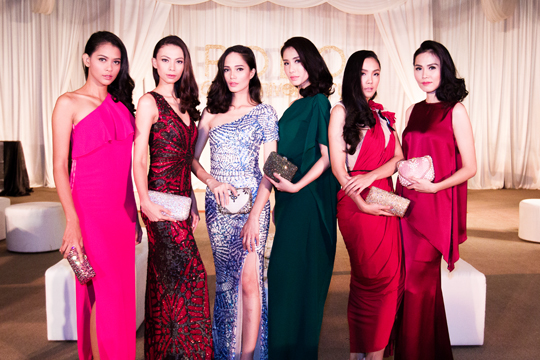 Rodo Spring Summer 2016 collection Trunk Show (Wardrobe by Jil & Sahara, Lanvin and Farah Khan).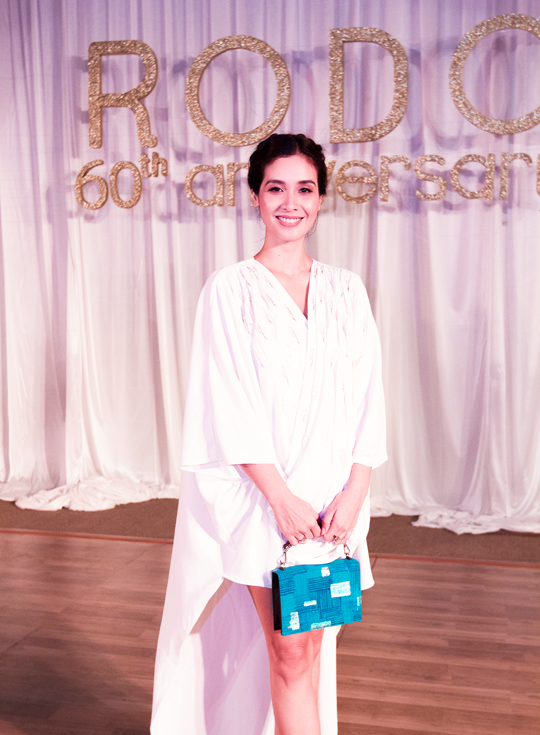 Marsha Timothy (RODO brand ambassador 2016)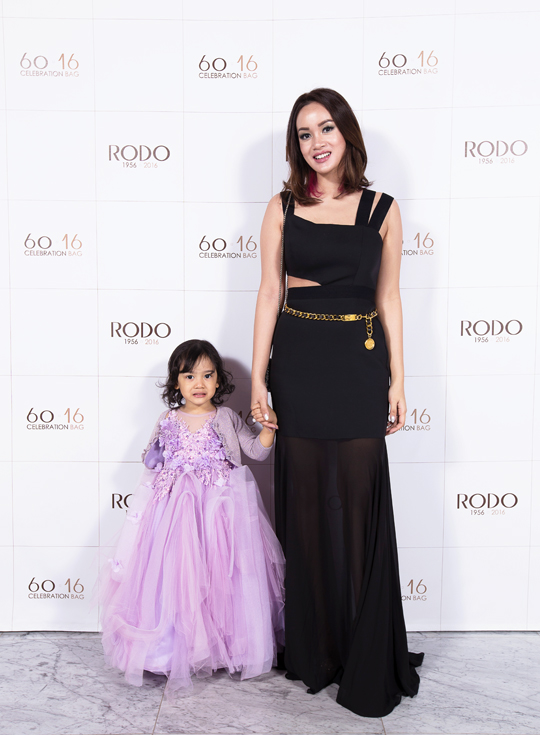 Mrs. Astrid Satwika (Host) and daughter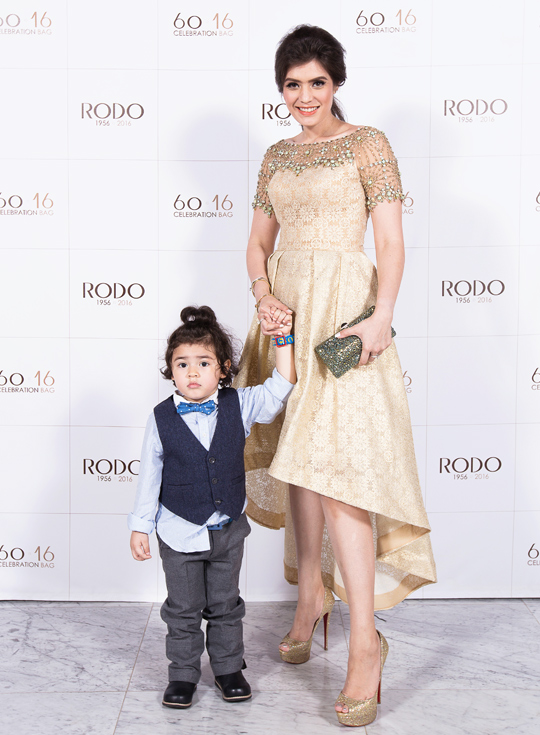 Carissa Puteri (RODO brand ambassador 2016) and son