Roberto Giovannini – Over 60 Years of Passion for Carving
Published by Sugar & Cream, Wednesday 18 July 2018
Text by Annisa Zahra Nabila, images courtesy of Roberto Giovannini
'…because every creation has a soul'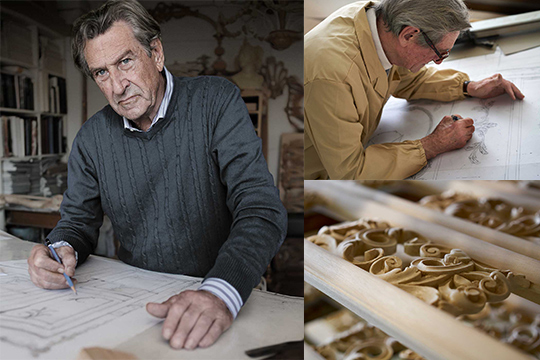 Roberto Giovannini
Tahun ini, Roberto Giovannini mengeluarkan koleksi yang menampilkan unsur scenografi untuk merayakan kemegahan dari kreasi seorang maestro Roberto Giovannini. Koleksi ini mengekspresikan hari yang penting, yaitu 60 tahun kiprah dan kontribusi Roberto Giovannini dalam dunia desain Italia. Terutama berhubungan dengan tema klasik dan seni ukir sejarah Italia.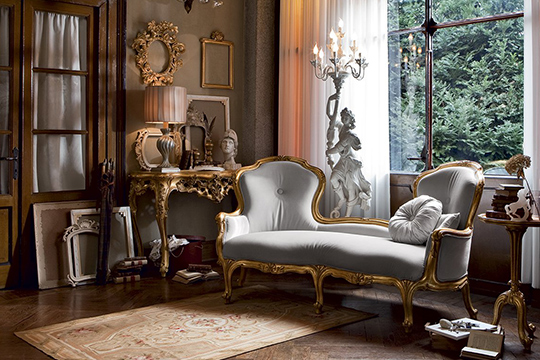 Dimora 'D'autore
Sejak 1958, warisan budaya adalah sebuah penghargaan untuk semua gaya yang telah menjadi sumber inspirasi untuk produksi Roberto Giovannini. Kreasinya, dengan potangan-potongan yang unik mengekspesikan seni yang tulus, menginterpretasi ulang gaya luar biasa dari periode sejarah abad ke-17 hingga awal abad ke-19. Ini menjadikan 'titik' referensi universal untuk funitur yang klasik.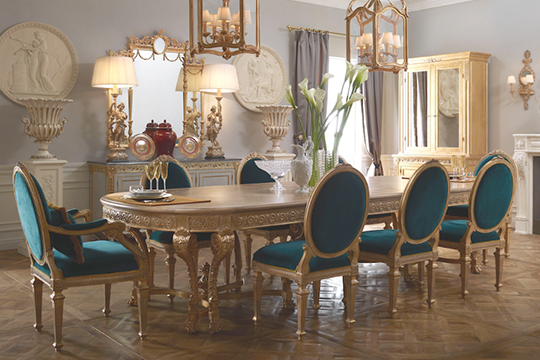 The Majestic Dining Room
Pewaris estetika dari dua ratus tahun ini, Roberto Giovannini telah memilih untuk mengarahkan kreatifitasnya ke arah masing-masing gaya, menciptakan produk-poduk yang unik serta megah, baik dari segi dimensinya sampai ketepatan detail yang menghasilkan keanggunan dari semua produknya. Produk ini mampu mentranmisikan sensasi yang keagnggunan yang mutlak, kenyamanan dan produk yang canggih.


The King Palace Bedroom
Koleksinya yang baru adalah ciptaan yang mewah, kemewahan ini dimaksudkan sebagai tingkat tertinggi untuk pencarian keindahan produk, mampu membawa penyempurnaan dan keanggunan tempat tinggal bangsawan ke ruang hidup di masa kini.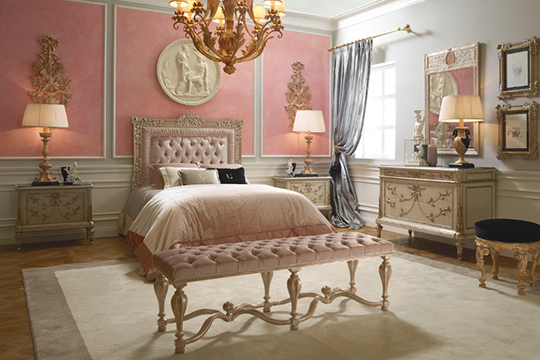 The Soleil Queen Bedroom