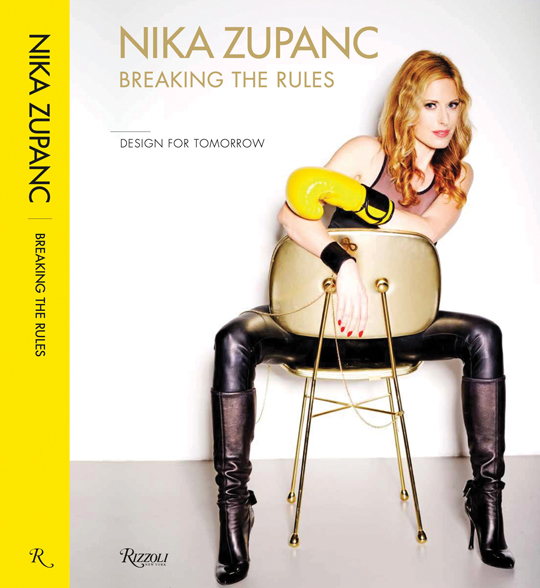 presented by

RIZZOLI NEW YORK PRESENTS NIKA ZUPANC: BREAKING THE RULES
Published by Sugar & Cream, Thursday 18 August 2022
images courtesy of Rizzoli New York
By Agata Toromanoff with a Foreword by Domitilla Dardi
"I am very interested in everything that is told between the lines, not in the direct messages but in the hidden ones." – Nika Zupanc –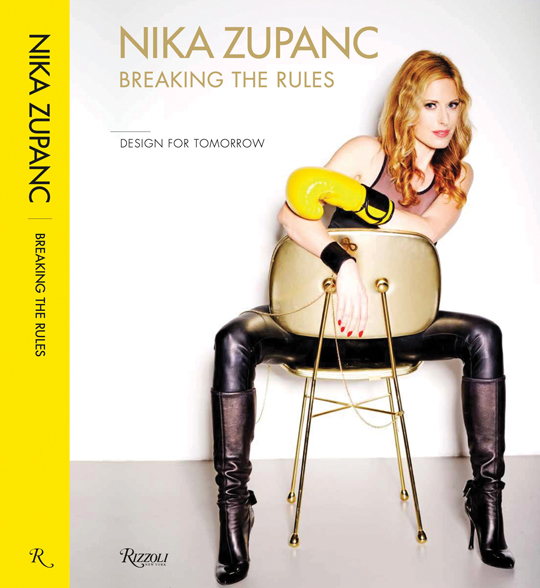 Rizzoli New York proudly presents to announce peluncuran buku "NIKA ZUPANC, BREAKING THE RULES", volume komprehensif pertama yang didedikasikan untuk desainer asal Slovenia ini.
Tersedia mulai 20 September 2022 di Inggris dan Eropa dan akan hadir 11 Oktober di seluruh dunia, buku ini berisi pada jejak karir Zupanc, mulai dari partisipasi pertamanya di Milan's Salone Satellite pada 2008 hingga proyek desain interior terbarunya, koleksinya untuk jenama desain dan fesyen, dan objeknya yang Edisi terbatas.

Presented by Interni Cipta Selaras
Publikasi ini bertujuan untuk menyoroti proses pemikiran desainnya, inspirasinya, dan hubungannya dengan konsep 'menumbangkan' ikonografi dan mendobrak stereotip, mengatasi batas melalui objek dan konsep yang terinspirasi oleh bentuk masa lalu yang elegan namun berakar kuat di dunia kontemporer. Dan semuanya itu, terima kasih untuk proses produksi yang inovatif serta bahan-bahan mutakhir.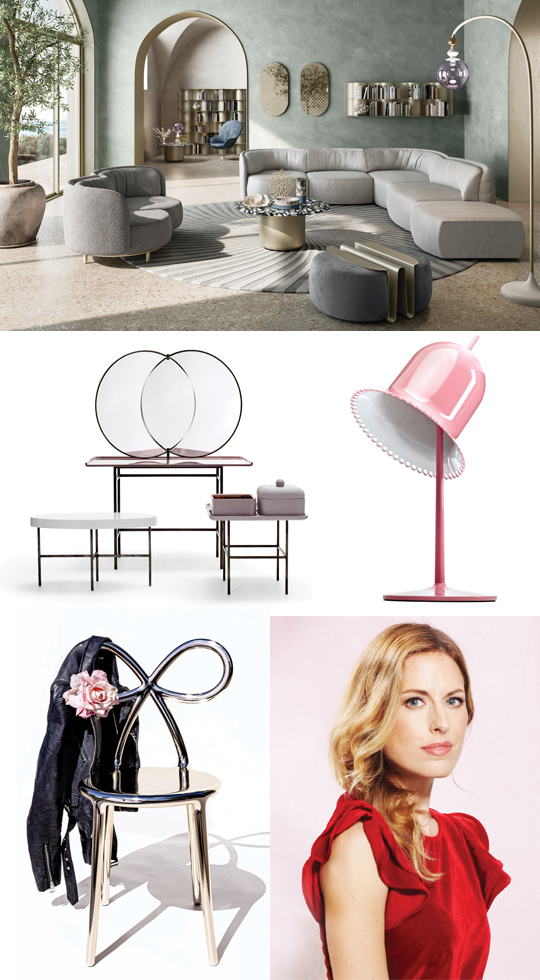 "NIKA ZUPANC, BREAKING THE RULES" akan dipresentasikan pada 29 September di toko buku ikonis Rizzoli Galleria di Galleria Vittorio Emanuele, Milan. Nika Zupanc akan bersama Domitilla Dardi, kurator sekaligus penulis kata pengantar. Buku ini merangkum dunia batin sang desainer dan bagaimana ini telah diubah menjadi proyek, objek, interior. Dibagi menjadi empat bagian – Stories on narrative collection, Characters on single projects, Statements on limited editions, dan Universes on interior design – volume adalah cara, bagi Zupanc, untuk mengungkapkan rasa terdalam dari karyanya yang mengungkapkan kepada publik kisahnya dan inspirasi yang proses latihannya.
Lahir di Ljubljana, Nika Zupanc lulus dari Akademi seni rupa dan desain di kotanya, pada departemen Desain Industri, dan mendapat pengakuan internasional dengan Lolita Lamp, objek pertamanya yang diproduksi massal oleh Moooi pada  2007. Ini adalah awal dari perjalanan yang sangat sukses, yang akan menggabungkan estetika yang dikenal dengan refleksi yang lebih dalam pada desain. Dan berdasarkan gagasan bahwa ikon dan simbol dapat digunakan dengan cara yang berbeda, dapat ditumbangkan dan maknanya dapat berubah. Sambil mengumpulkan referensi dari budaya dan realitas sehari-hari, salah satu tujuan desainer adalah untuk menantang stereotip. Tindakan 'pemberontak' Zupanc adalah membalikkan makna asli arketipe, termasuk yang menyangkut feminitas, untuk memberi objek baru, terutama, identitas netral gender.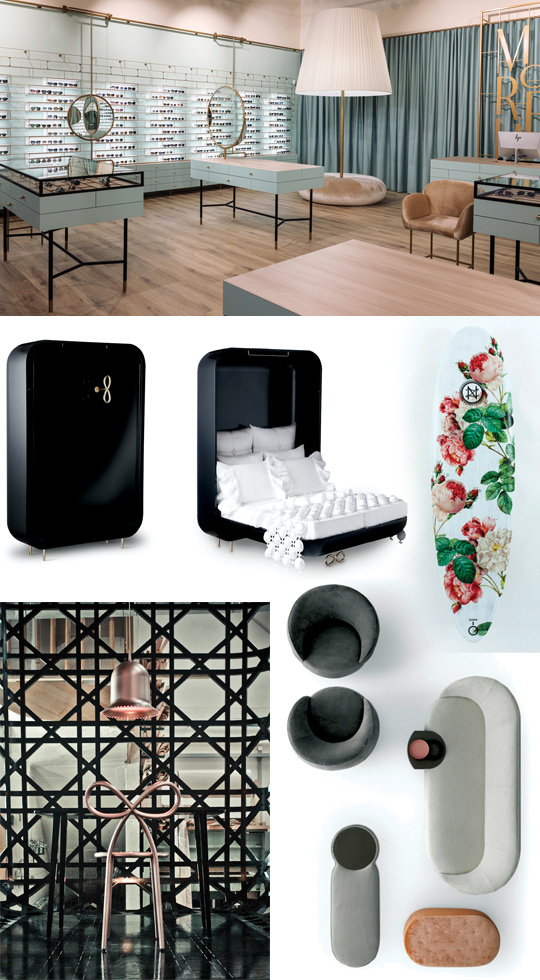 Zupanc bekerja sebagai desainer independen dan terus-menerus terlibat dalam proyek-proyek baru yang tumbuh dari interpretasi khas budaya modern, desain kontemporer, dengan teknologi yang sophisticated. Produk dan proyek desain interiornya menantang rasional, tradisional, sadar, dan utilitarian dengan memberikan suara spontan, eklektik, dan personal. (DB)