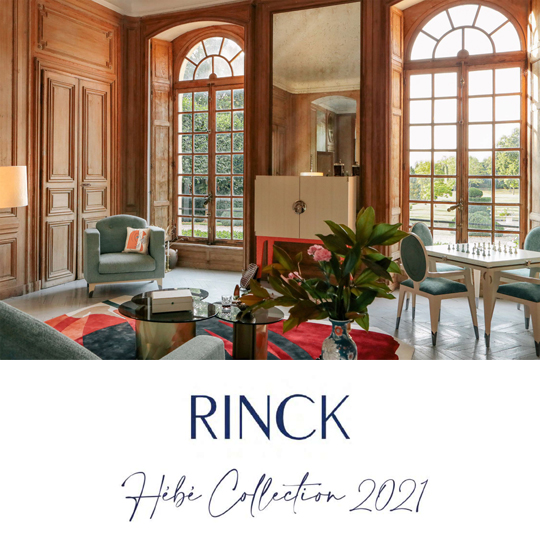 presented by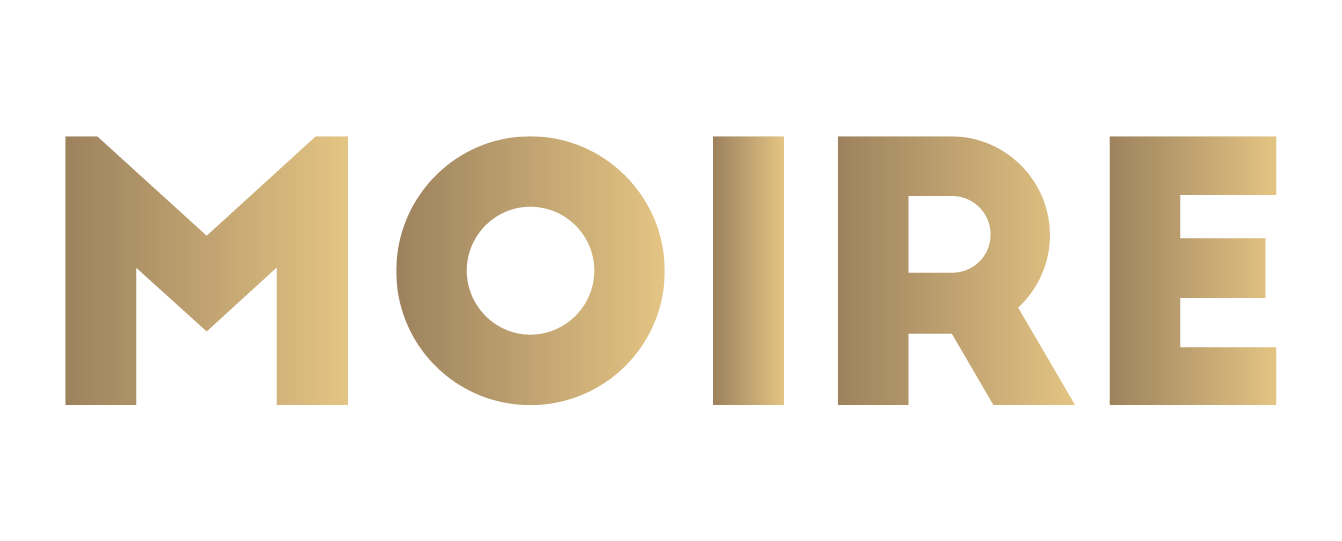 Rinck: Hébé Collection 2021
Published by Sugar & Cream, Monday 01 February 2021
Text by S&C, images courtesy of Rinck
The Smoking Room: Charm, Beauty and Creativity
Sebuah nama, sebuah reputasi tak tergoyahkan. Merayakan 180 tahun Rinck, jenama furnitur ternama dari Paris menandainya dengan merilis koleksi terbaru yang sangat spesial: Hébé, furnitur kontemporer dengan siluet elegan dirancang untuk mengisi sebuah ruang hiburan seperti 'Smoking Room'.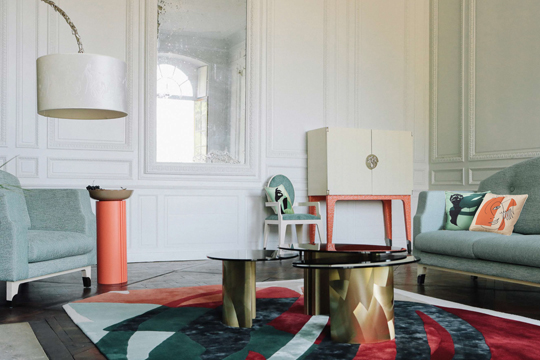 We invite you to experience Rinck's Virtual Showroom is a 3D showcase of their Parisian showroom showing Hébé Collection. Click here
Hébé, dirancang dan dibuat selama masa karantina di bawah arahan Valentin Goux, presiden Rinck. Hébé memperlihatkan bentuk-bentuk kontemporer maskulin. Peluncurannya ditampilkan melalui penataan memperlihatkan tema sebuah ruang merokok yang maskulin. Nama dan inspirasi koleksi Hebe diambil dari nama Dewi Yunani. yang memberikan anggur kepada para Dewa, simbol awet muda, kegembiraan, dan semangat hiburan. Hebe sendiri digambarkan sebagai sosok wanita yang kuat dan hedonisme.
Pemotretan koleksi dilakukan dalam sebuah Château di Perancis bekas milik Pauline Bonaparte, adik perempuan Napoleon. Kehadiran bentuk-bentuk elegan dari koleksi Hebe, pemilihan dan pemakaian bahan-bahan indah seperti beludru, kuningan dan perunggu dikomplimen dengan warna-warna cerah dalam le Château yang bersejarah memaknai nuansa 'joie de vivre' atau spirit kegembiraan untuk merayakan musim baru. Nuansa interior keseluruhan merayakan resonansi kemewahan masa lalu dan sekarang yang menyatu secara elegan dengan spirit kontemporer koleksi Hebe.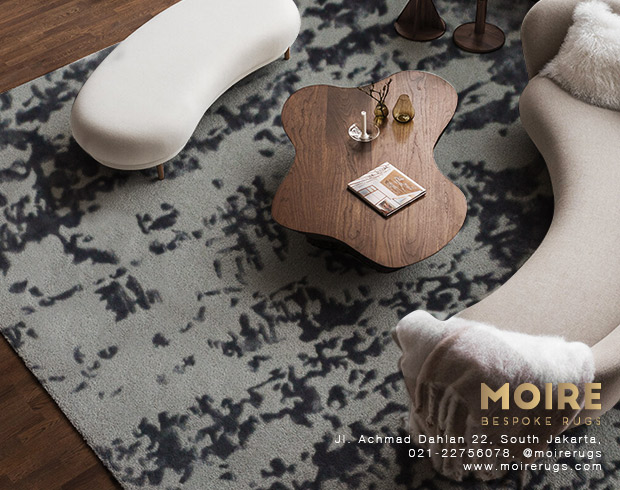 Presented by MOIRE Rugs
Koleksi Hébé terdiri dari kabinet minuman keras, sofa dan kursi berlengan, a game table dengan kursi pendampingnya, permadani, meja kopi, bantal, lampu lantai, meja ujung, asbak dan kotak cerutu.
Berikut deretan koleksi Hébé, terbaru dari Rinck, Paris :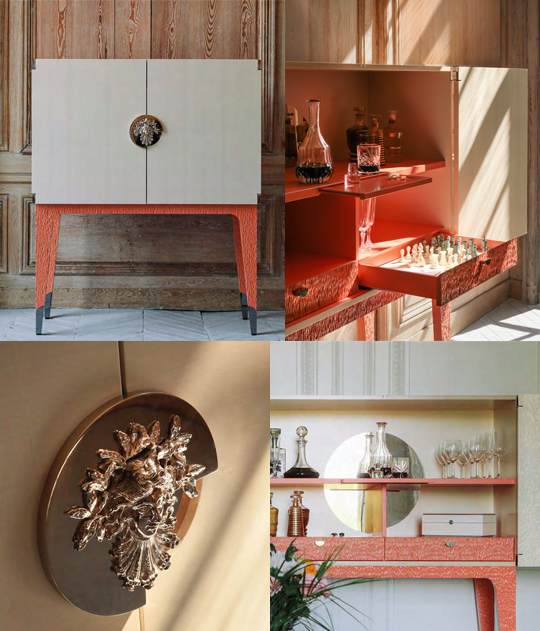 Liquor Cabinet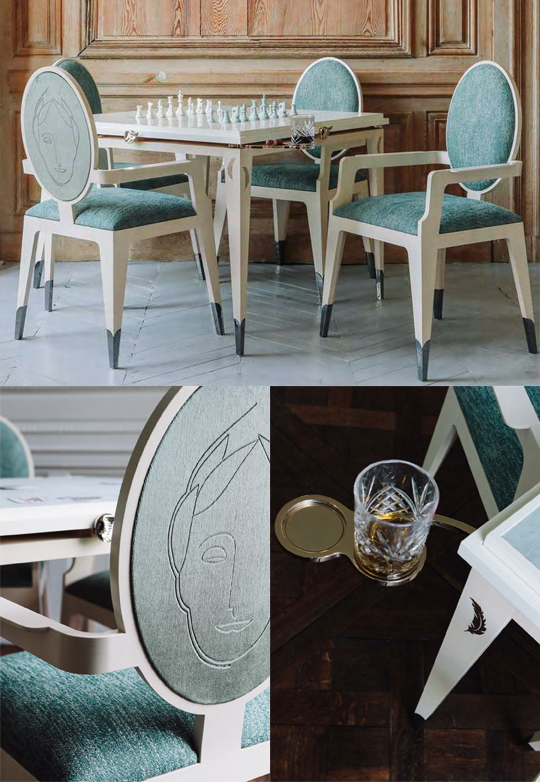 Game Table, Chairs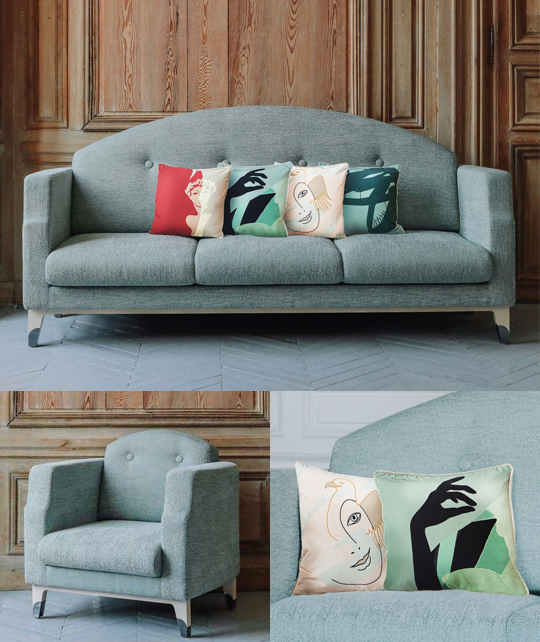 Sofa, Armchair, Cushions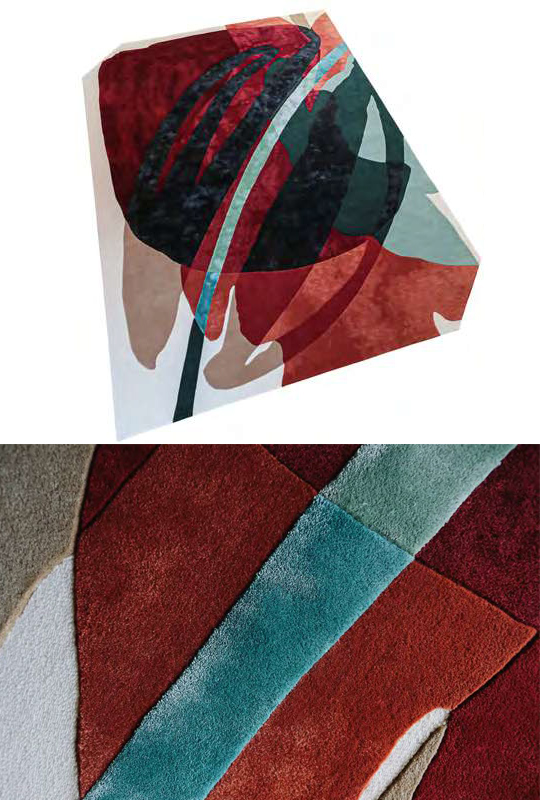 Rug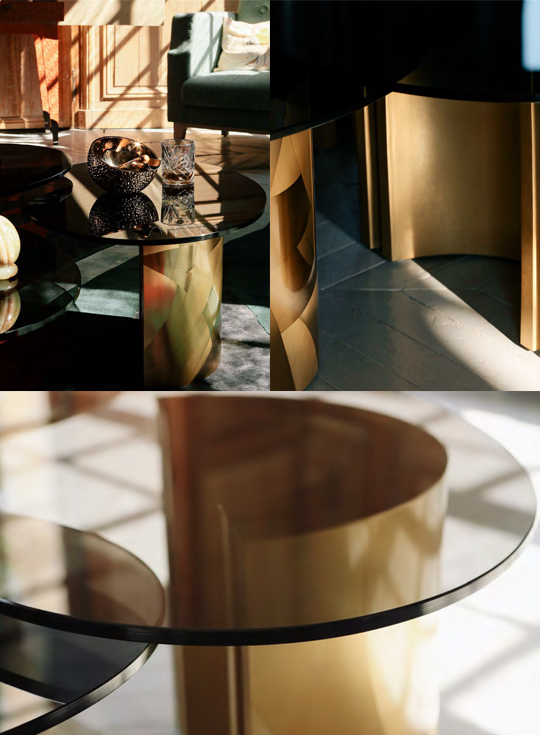 Coffee Tables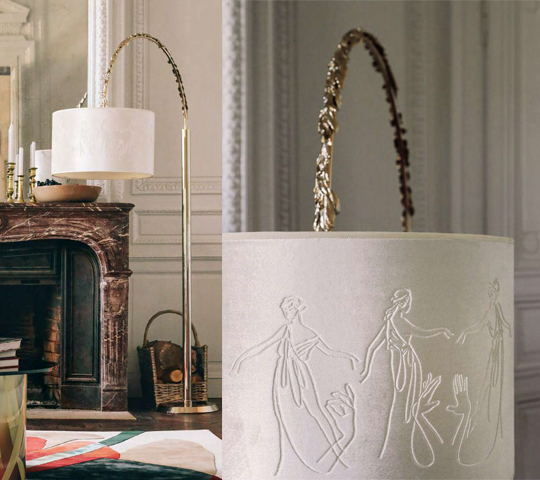 Floor Lamp


End Table, Ashtray, Cigar Box / Jewelry Box