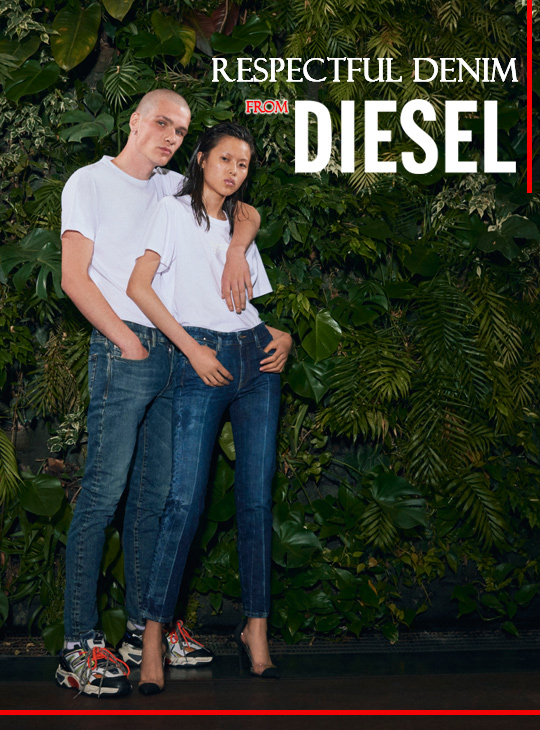 presented by

Respectful Denim From Diesel
Published by Sugar & Cream, Thursday 28 May 2020
Text by Auliya Putri, Images Courtesy of Diesel
For Responsible Living
Masih dalam konsep berkelanjutan, Diesel meluncurkan koleksi denim dalam beragam gaya yang termasuk dalam koleksi musim semi/panas tahun 2020. Diesel dengan denim spesial ini pun merupakan salah satu penggagas bahwa dunia fashion juga ikut berkontribusi dalam upaya melindungi lingkungan.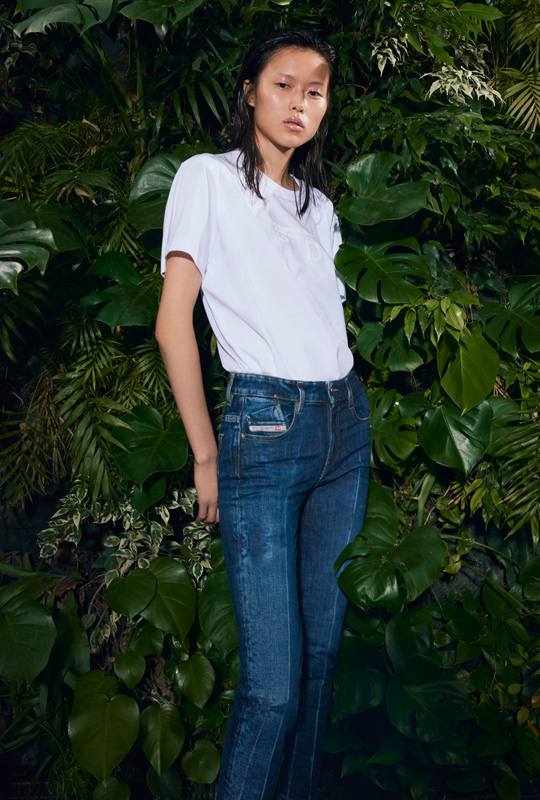 Setiap denim yang dihasilkan melewati proses signifikan dengan teknik inovatif yang mengurangi penggunaan air hingga 40% juga meminimalisir penggunaan bahan kimia. Ada tiga jenis gaya denim yang ditawarkan, dimana satu gaya untuk wanita dan tiga gaya untuk pria.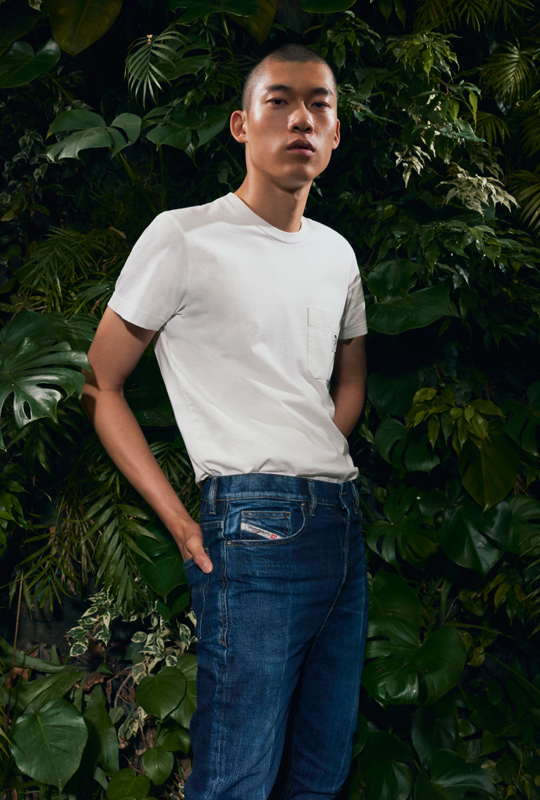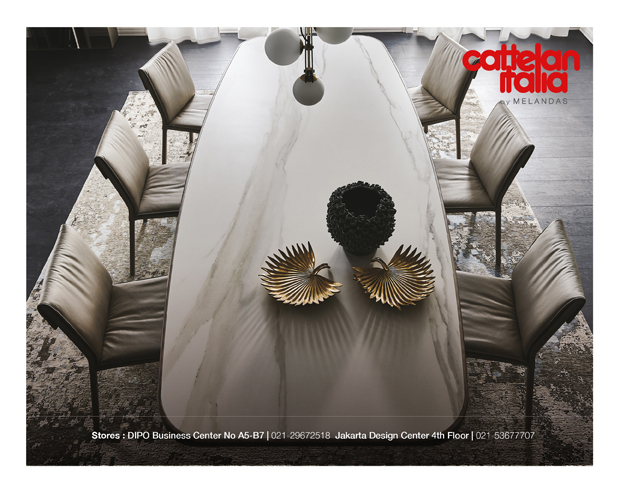 Presented by Melandas Indonesia
Yang pertama ialah D-RIFTY untuk wanita, dimana gaya ini memiliki potongan lurus yang sempurna untuk segala bentuk tubuh. Sedangakan untuk pria, gaya D-VIDER mewujudkan potongan regular dan D-STRUKT dalam potongan ramping. D-STRUK sendiri terbagi kedalam dua pilihan yaitu warna biru muda klasik atau biru vintage khas Diesel.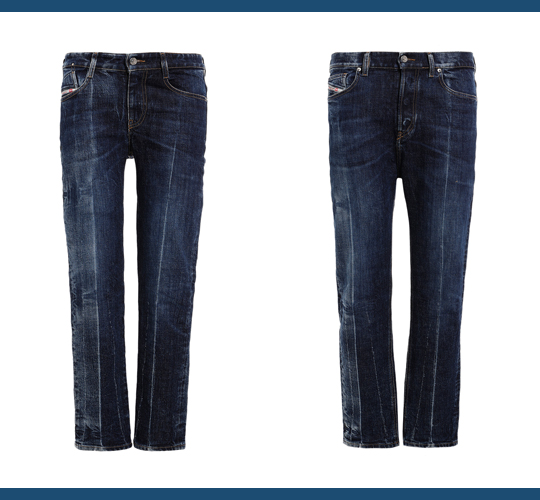 D-RIFTY dan D-VIDER
Koleksi denim terbaru ini pun merupakan bagian dari kampanye strategi "For Responsible Living" yang sudah diluncurkan dari bulan Januari lalu. Ialah sebuah komitmen Diesel dalam mengambil tindakan demi keberlangsungan kehidupan generasi sekarang dan masa depan.
Sebuah strategi keberlanjutan yang didasari oleh empat pilar utama yaitu; Be The Alternative, Stand For The Planet, Celebrate Individuality, dan Promote Integrity.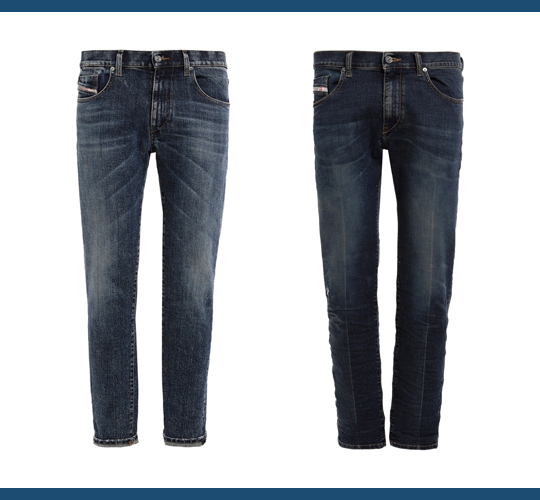 D-STRUKT