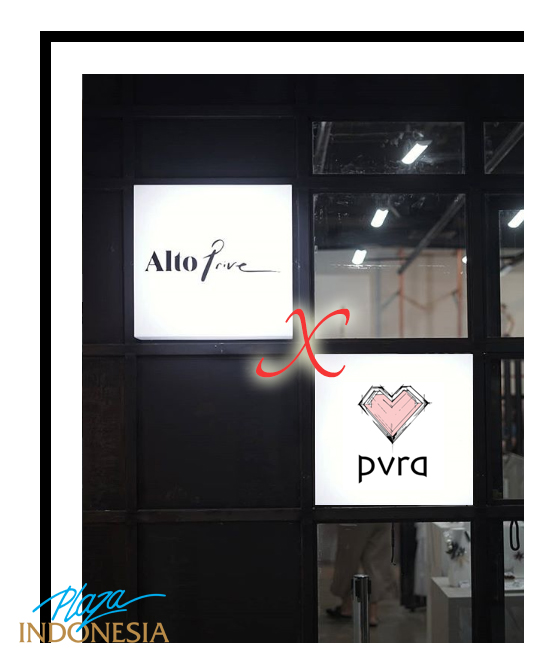 PVRA and Alto Prive Grand Opening at Plaza Indonesia
Published by Sugar & Cream, Thursday 11 October 2018
Text by Auliya Putri, Images Courtesy of Sugar&Cream
@ Plaza Indonesia Extension Lv.4
Pada tanggal 28 September 2018, PVRA, label alas kaki asli Indonesia, resmi membuka butik pertamanya di Plaza Indonesia. Desain butiknya yang minimalis dan didominasi dengan perpaduan antara warna-warni pastel, menjadikannya sangat menarik dan tentunya instagramable untuk dikunjungi. Penasaran?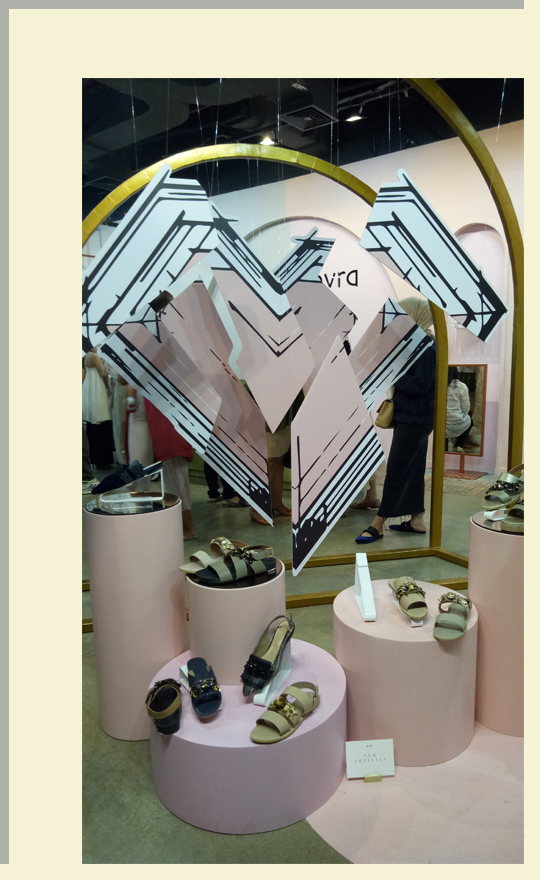 "PVRA merupakan hasil kolaborasi aku dengan sahabat, Kara Nugroho. Pas tiga bulan pertama kami mengeluarkan koleksi ternyata antusiasmenya tinggi, akhirnya kami terusin sampai sekarang dan bisa membuka butik di Plaza Indonesia ini," ujar Putri Katianda, Managing Director & Co-Founder PVRA.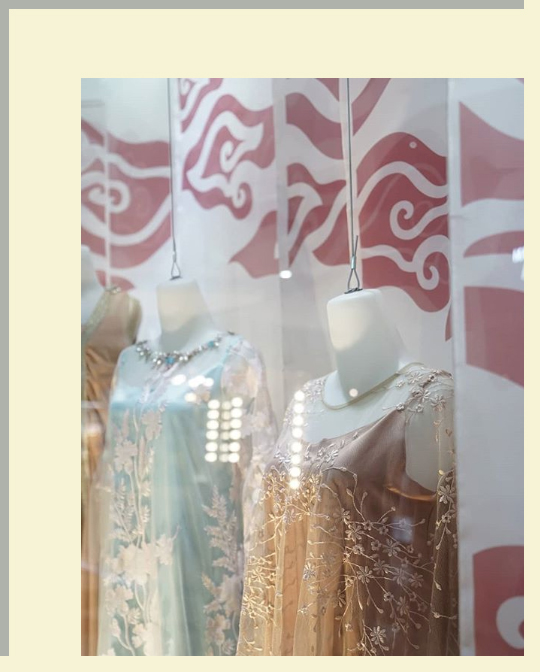 Melalui grand opening inipun PVRA memperkenalkan lini terbarunya yaitu PVRA Basic. Dimana koleksi ini menyajikan alas kaki yang cocok untuk digunakan sehari-hari, koleksi yang nyaman namun tidak meninggalkan estetika khas label ini. Uniknya, koleksi ini hadir dengan beading arrangements yang bisa dilepas-pasang, memberikan Anda fleksibilitas untuk memakainya dengan gaya yang sederhana. PVRA Basic hanya bisa Anda temukan di butik PVRA Plaza Indonesia Extension Lv.4.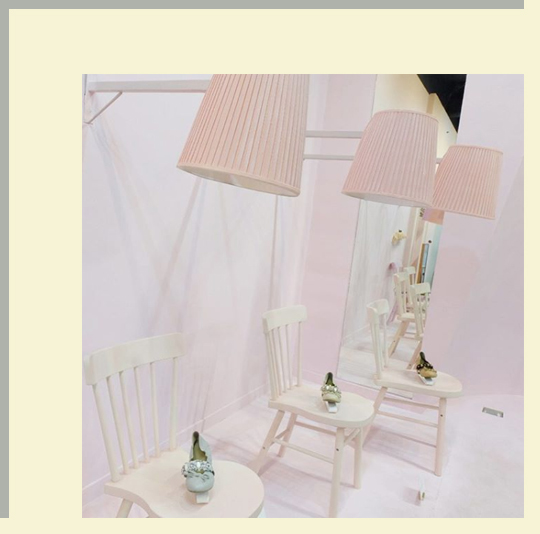 Seluruh produk PVRA adalah hasil dari para pengrajin rumahan ataupun pabrik besar yang asli Indonesia. Namun untuk manik-maniknya sendiri, label ini mempercayakannya kepada ibu-ibu rumahan yang menjahitnya dengan tangan.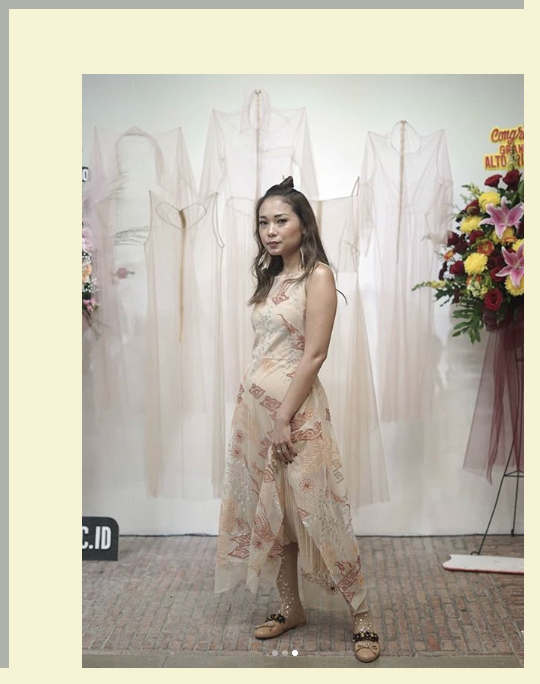 Tidak sendiri, Alto Prive pun ikut membuka butiknya dalam Alto Prive Gallery tepat di samping butik PVRA. Di gallery ini, Alto Prive memberikan konsep yang diambil dari koleksi terbarunya yaitu, Elemen Fall/Winter Collection. Gallery ini pun menyajikan beragam produk lainnya seperti aksesoris dari Josvli and House of Jealouxy, dan glassware dari Glass House Gift Boutique.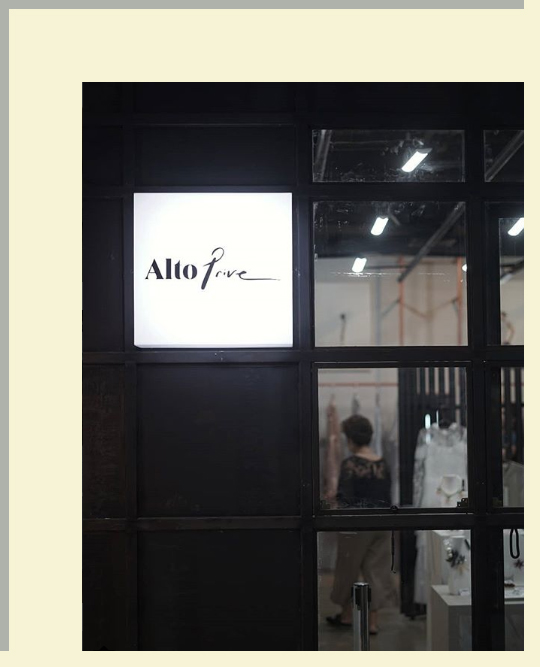 Tunggu apalagi? Butik PVRA dan Alto Prive Gallery hanya hadir hingga akhir tahun 2018 ini saja. Jangan sampai ketinggalan, ya!