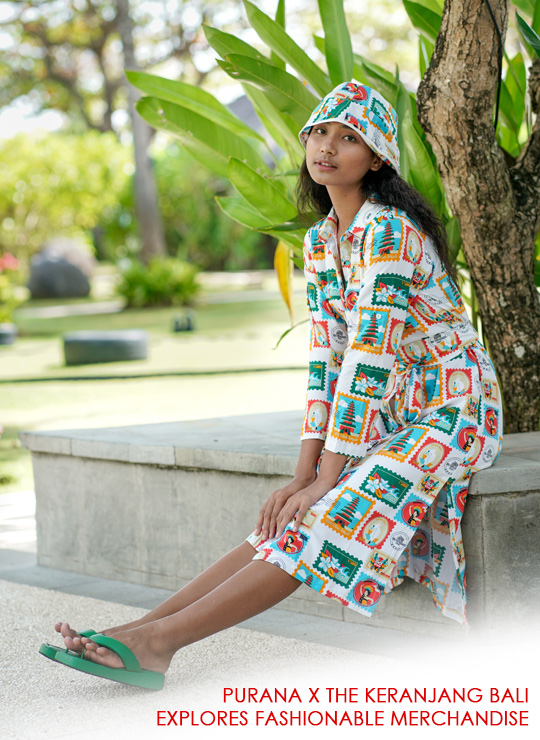 presented by
PURANA X THE KERANJANG BALI EXPLORES FASHIONABLE MERCHANDISE
Published by Sugar & Cream, Tuesday 27 September 2022
Images courtesy of Purana
For Fashionable Travelers
Peluncuran koleksi PURANA X THE KERANJANG BALI bertempat di atrium The Keranjang Bali di Jl. Bypass Ngurah Rai No. 97, Kuta pada 4 September 2022 lalu, mempersembahkan lini yang terdiri dari oversized shirt, long pants, shirt dress, bucket hat, dan tote bag yang eye-catching dengan ilustrasi colorful prangko di atas warna dasar hitam atau putih.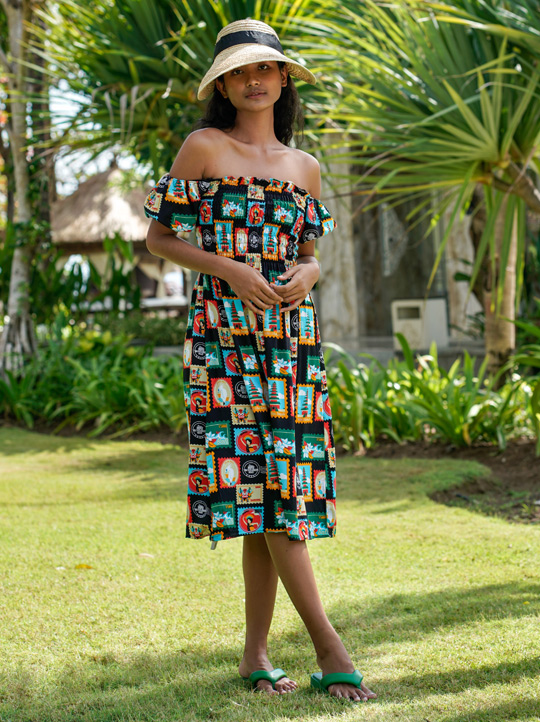 "Pengalaman kami berkiprah di industri fashion telah menunjukkan bahwa hitam dan putih adalah warna busana yang paling dicari. Sementara itu ilustrasi prangko The Keranjan Bali yang tercetak pada semua outfit dalam koleksi ini memperlihatkan ikon-ikon budaya dan destinasi wisata di Bali: Jalak Bali, Tari Pendet, Ulun Temple, bunga frangipani, dan barong" – Nonita Respati, direktur kreatif PURANA –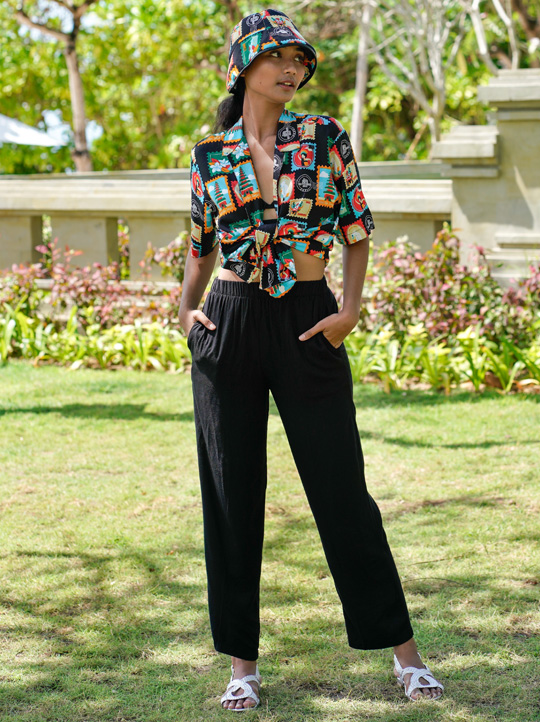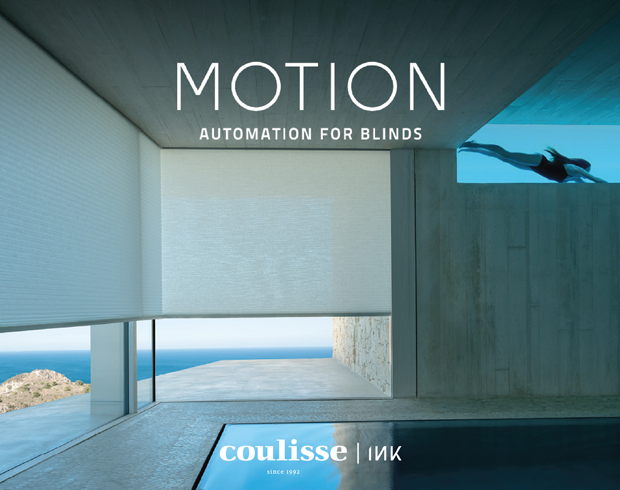 Presented by Coulisse | INK
Nonita juga menjelaskan bahwa koleksi ini memiliki makna "Pesan dari Bali" dengan tampilan prangko yang membawa kenangan masa lalu ketika orang berinteraksi melalui surat menyurat. Sedangkan warna-warni landmark Bali juga potret budayanya yang terbingkai oleh prangko menyampaikan pesan tentang keindahan Pulau Dewata yang membuatnya selalu dirindukan.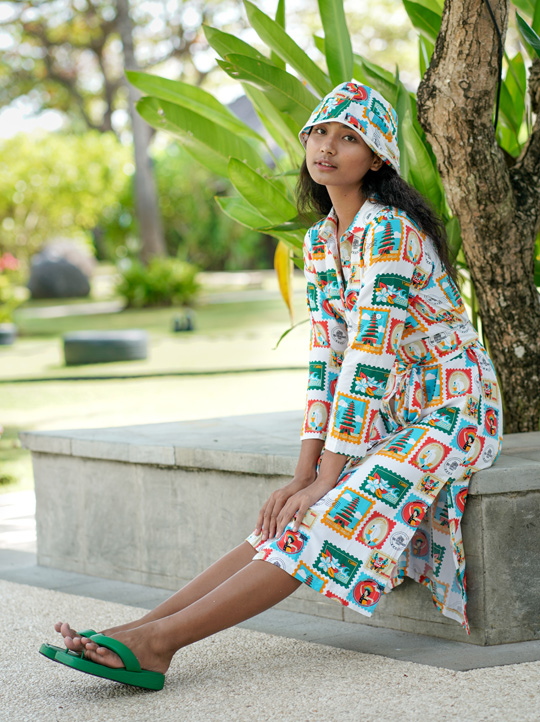 "The Keranjang Bali menyambut baik ajakan PURANA untuk menciptakan fashionable merchandise yang memiliki value lebih bagi yang menerima oleh-oleh dari Bali. Harapannya, fashionable merchandise ini menjadi koleksi yang diinginkan banyak orang termasuk orang yang membelinya untuk oleh-oleh." – Sally Giovanny, salah satu pemilik The Keranjang Bali –