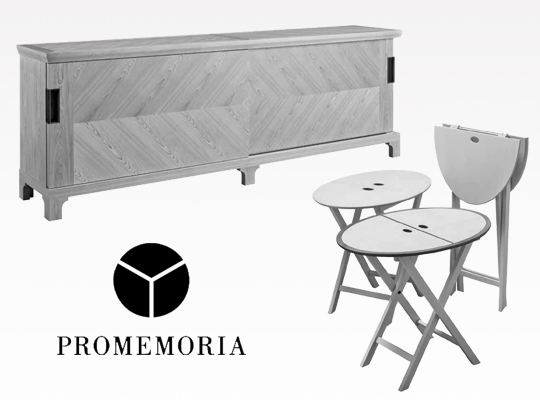 Promemoria Paris – New Products in Sen Wood
Published by Sugar & Cream, Thursday 30 November 2017
Text by JW, Images courtesy of Promemoria
Battista & Oolong
Japanese fever melanda Promemoria. Musim gugur 2017 disambut oleh label furnitur ternama Promemoria asal Italia dengan memperkenalkan dua produk terbarunya : Battista dan Oolong. Kedua produk mewah ini baru saja dilansir di Promemoria, Paris.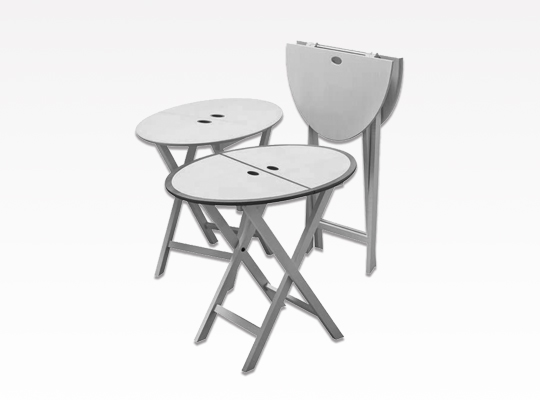 Battista – structure in maple and in maple with details in mahogany
Yang menarik adalah kedua produk tersebut menonjolkan lapisan 'Sen wood' berwarna cerah dengan corak guratan khas kayu Jepang. Seperti diketahui bahwa sebagian produ-produk sebelumnya cenderung berwarna coklat tua. Pembaruan ini bisa dikatakan sebuah kejutan awal yang bisa mengindikasikan kemungkinan orientasi untuk desain selanjutnya di 2018.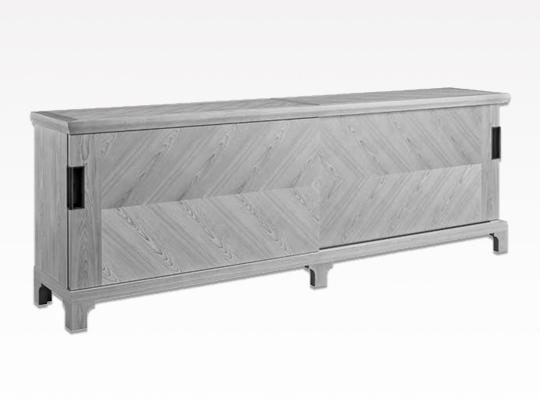 Oolong – outside in sen, handles in hammered bronze, inside in light blue semipolished,
glass shelves, LED lighting
Selain dikenal dengan detail yang anggun dan modern,  produk label mewah ini kerap bereksplorasi dengan variasi lapisan kulit kayu yang eksotis hingga langka. Hampir sebagian besar produknya adalah buah kreativitas genius dari tangan desainer Romeo Sozzi, pemilik dan pendiri Promemoria.