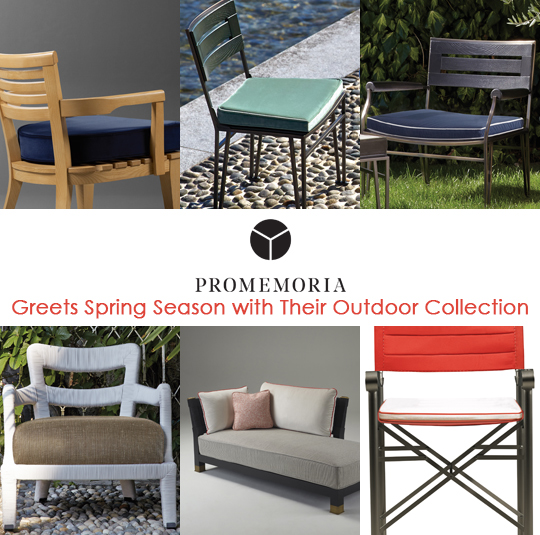 presented by
Promemoria Greets Spring Season with Their Outdoor Collection
Published by Sugar & Cream, Friday 05 February 2021
Text by S&C, Images Courtesy of Promemoria
Details That Make a Difference
Walaupun musim semi masih dalam beberapa bulan lagi, namun bukan halangan bagi jenama ternama Promemoria menawarkan inspirasi segar dengan koleksi outdoornya. Pada dasarnya kita semua menyukai suasana outdoor terutama menjelang awal musim semi.
Yang membedakan koleksi outdoor Promemoria tentunya adalah 'details that make a difference', latar belakang inspirasi koleksi yang menjadi daya tarik tidak kalah menarik, dan sudah tentu campur tangan desainer sekaligus pendiri Promemoria yaitu Romeo Sozzi.
Keelokan Lake Como, pegunungan sekitar Lecco atau pemandangan Varenna, hingga the green nature dari area Cernobbio dan Topazia diabadikan menjadi koleksi outdoor yang penuh pesona. Fantasi Andapun bisa menyatu melalui koleksi outdoor berikut ini.
Kursi Varenna memberikan nuansa kerajaan yang kuat nan berani. Namun polesannya masih mengutarakan keanggunan pemandangan area danau.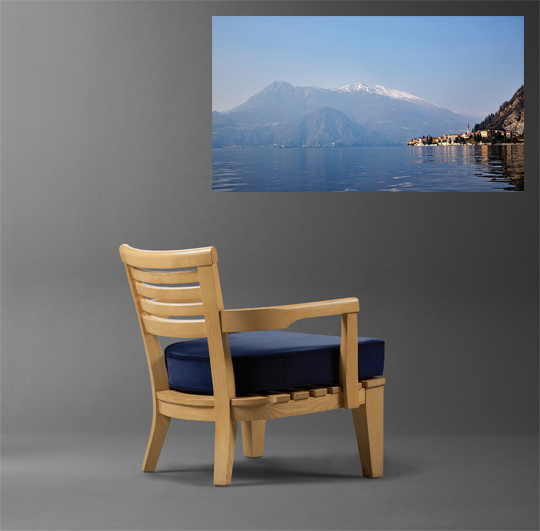 Varenna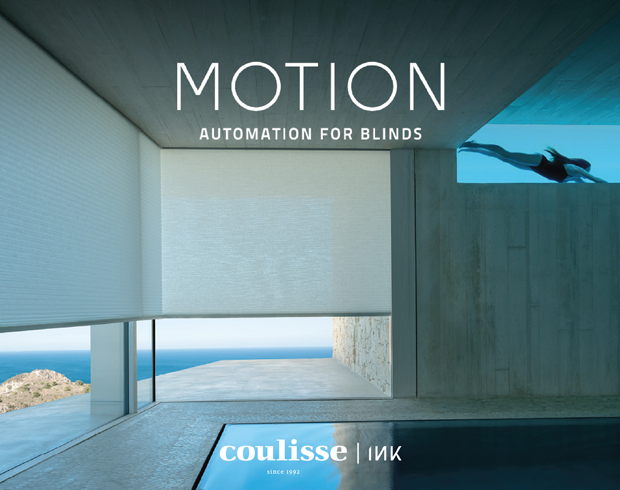 Presented by Coulisse | INK
Koleksi Cernobbio dan Topazia sendiri memiliki integrasi menawan dengan lanskap Danau Como. Material utama dari kayu dan perunggu ini mencerminkan kemewahan eksklusif khas Prememoria.


Cernobbio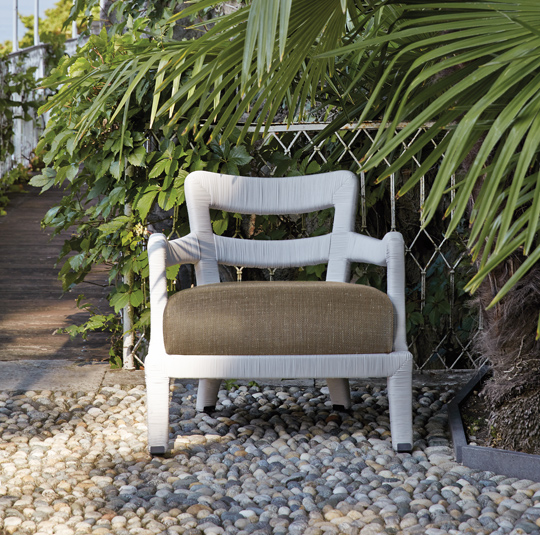 Topazia
Sedangkan Moltrasio menyediakan kenyamanan untuk Anda menikmati hangatnya matahari atau sekadar merenung mengamati bulan di malam hari. Dengan desain empuk dan lembut, koleksi ini mampu membuat taman atau teras menjadi lebih menarik.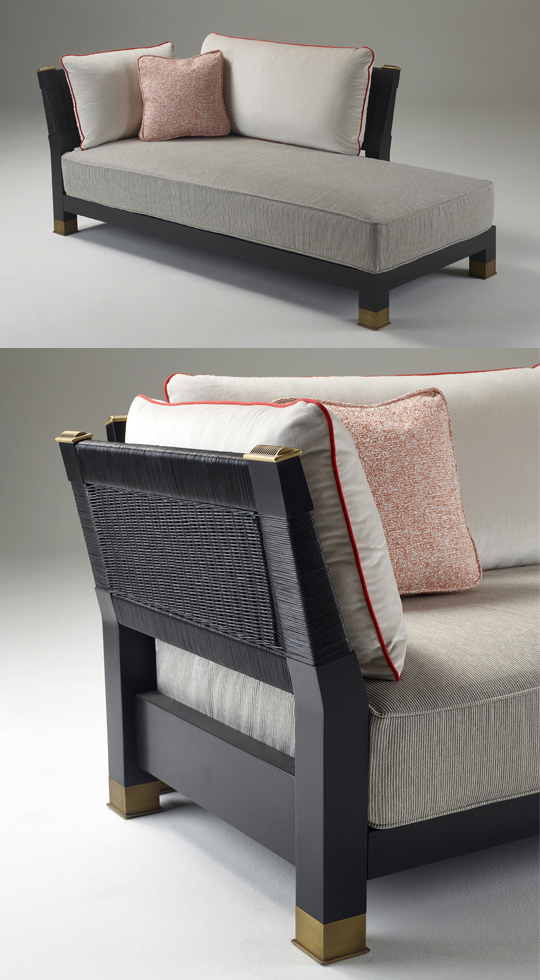 Moltrasio
Berbeda dengan koleksi Quentin dimana Romeo Sozzi mendedikasikannya kepada sutradara ternama Quentin Tarantino. Namun tak hanya itu, kursi ini juga memiliki aksen Danau Como dalam warnanya sehingga menjadi kombinasi sempurna antara pertemuan desain dan kekuatan alam.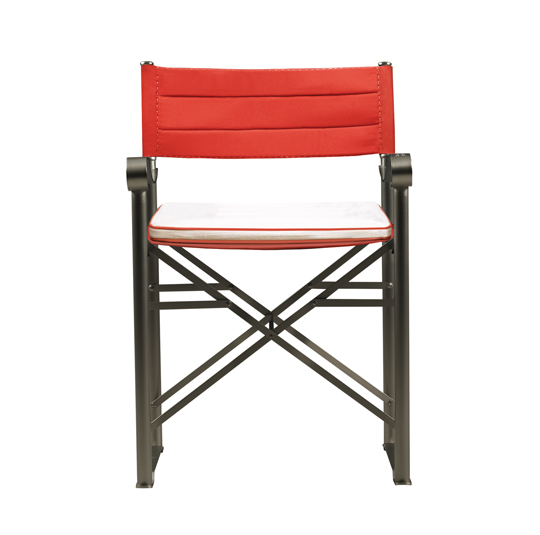 Quentin