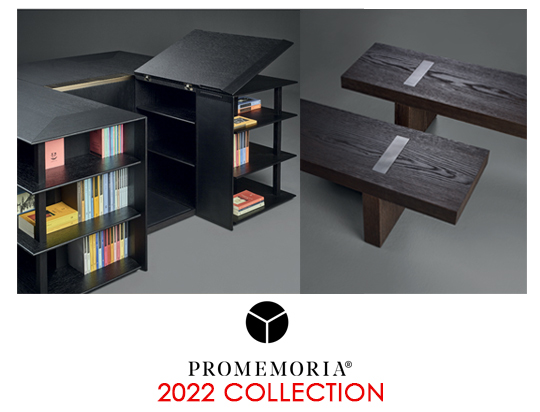 presented by

PROMEMORIA 2022 COLLECTION
Published by Sugar & Cream, Monday 18 July 2022
Images Courtesy of Promemoria
'The Sahel Dessert Essence'
Promemoria, jenama premium ternama dalam dunia furnitur Italia merilis sejumlah koleksi terbaru yang terbilang anggun dan mewah di butik utamanya di via Bagutta,Milan. Promemoria dikenal dengan sofistikasi ketrampilan tangan tingkat tinggi yang digabungkan dengan inovasi teknologi. Koleksi bertajuk 'The Sahel Dessert Essence' memperlihatkan kombinasi warna, wangi-wangian dan sensasi dari gurun Sahel.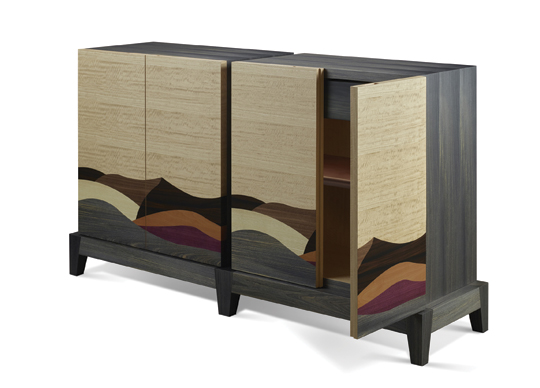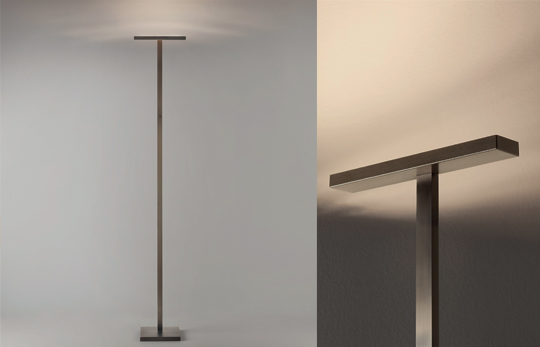 Romeo Sozzi sebagai perancang utama mendapat ide utama dari pepatah "God created the land with lakes and rivers so that man could live. The desert was added so man could find his soul" yang diinterpretasikannya ke dalam rancangan teranyar yang didorong oleh pencarian bentuk, estetika, dan kesempurnaan baru.

Dibuka dengan koleksi Amarcord Sahel, sebuah kabinet yang menampilkan keindahan bukit pasir pada bagian pintu. Kombinasi kayu mengungkapkan penataan cerdik dari kayu hitam, kenari, pir dan kapur dengan sentuhan kayu bayam. Diikuti oleh koleksi meja Adelphi dari oak wood hitam dengan sistem penyimpanan yang luas. Meja lainnya ialah Bilou Bilou dengan bentuk atas bulat dan kaki beludru yang bersandar ke dalam. Lalu ada Tom Bombadil Cabinet yang memperlihatkan ilustrasi profil desa kuno pemandangan Danau Como yang bisa Anda simak selengkapnya di sini.


Presented by Interni Cipta Selaras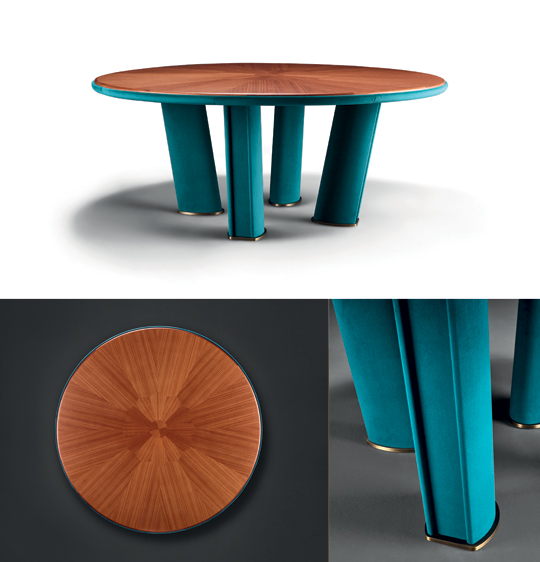 Untuk kursi terdapat Octopussy dan Domino yang memiliki desain bersih nan sederhana. Octopussy terbuat dari oak wood alami dilengkapi dengan marmer travertino noce berwarna kenari. Seperti namanya, kursi ini memiliki delapan kaki layaknya seekor gurita. Sedangkan Domino menampilkan detail perunggu dan sandblasted oak wood dengan lapisan abu-abu. Kursi panjang dengan potongan serbaguna yang dapat menemani duduk santai sambil bercengkerama dengan kerabat.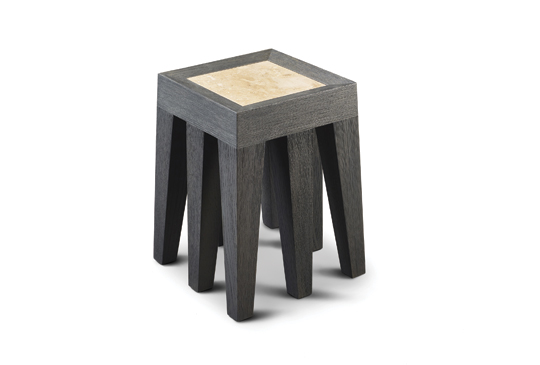 Dilanjut oleh sofa Ming yang ramah dibalut dengan beludru dalam nuansa pasir dan batu alami. Desain yang terinspirasi dari Asia ini menjalin ikatan budaya yang unik. Dan yang terakhir ialah Pier 50 rancangan Piero Castiglioni. Lampu lantai dari perunggu berwarna gelap ini memiliki konsep modern yang menggabungkan fungsi dan kesederhanaan.  (AP)