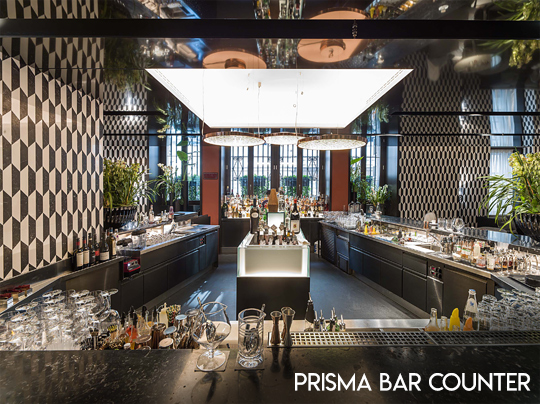 presented by

Prisma Bar Counter
Published by Sugar & Cream, Wednesday 16 June 2021
Text by Dinda Bestari, Image Courtesy of Prisma
Aesthetic Proportions Meet Maximum Functionality and Concrete Flexibility
How a bar counter becomes an attractive focal point not only in the kitchen but also gives an aesthetic value to a dwelling, all realized through Prisma Counter Bar!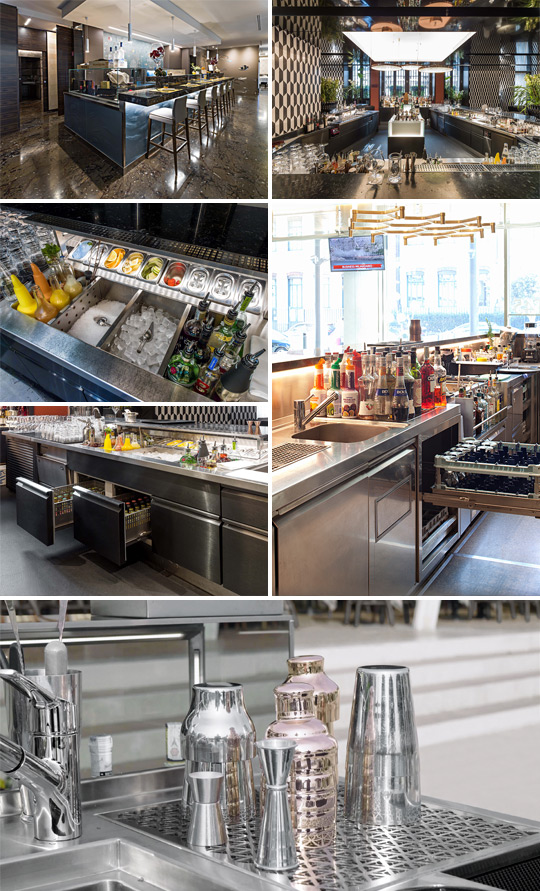 Dengan profesionalisme, keahlian, kepekaan estetika, serta spirit yang membuat Prisma mendefinisikan ulang konsep Bar Counter, mengubahnya menjadi produk yang mampu menjamin kinerja terbaik bagi para profesional di sektor Horeca.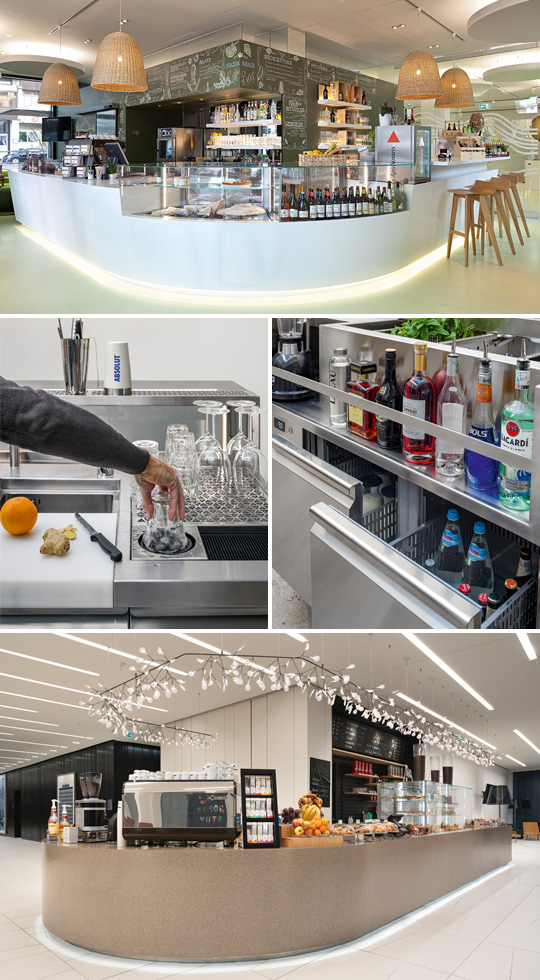 Prisma Bar Counter dirancang dan dikembangkan menjadi alat profesional berkualitas tinggi, di mana proporsi estetika memenuhi fungsionalitas maksimum dan fleksibilitas beton. Hal ini disesuaikan  dengan kemungkinan setiap proyek untuk memenuhi persyaratan furbishing dan kebutuhan ruang yang paling beragam.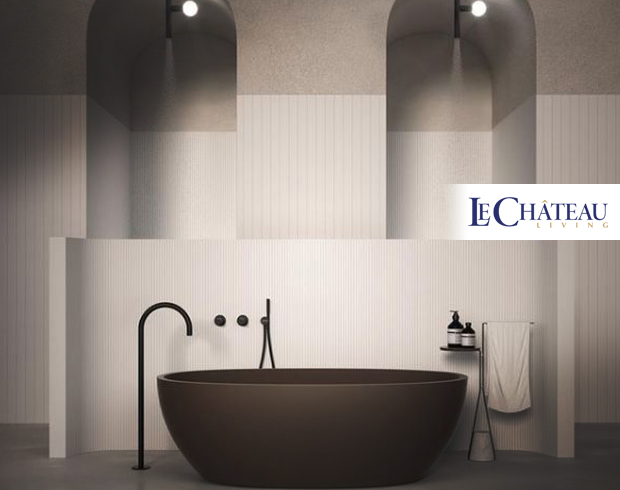 Presented by Le Chateau Living
Produk ini merupakan hasil dari efisiensi, teknologi, fungsionalitas, dan keserbagunaan –  aspek penting untuk konsep profesional – dipadukan dengan desain dan kreativitas, yang sama pentingnya dalam hal struktur yang 'berdialog' dengan publik. Fungsi Bar Counter seharusnya harus berhasil menyatu dengan lingkungannya tidak hanya untuk menjalankan fungsinya tetapi juga demi menawarkan pengalaman estetika yang menyenangkan bagi para tamu.

Memiliki karakter struktur tubular yang kuat dalam material baja tahan karat AISI 304, Prisma Bar Counter  memungkinkan integrasi semua alat kerja, sehingga berkembang menjadi sistem profesional yang terorganisir dengan sempurna. Elemen-elemen yang melengkapi Prisma Bar Counter dapat dikustomisasi dari segi bentuk, bahan, dan finishing.  Serta dapat memenuhi persyaratan khusus dari arsitek dan desainer interior, demi menciptakan solusi yang unik dan orisinal, baik secara teknis maupun estetika.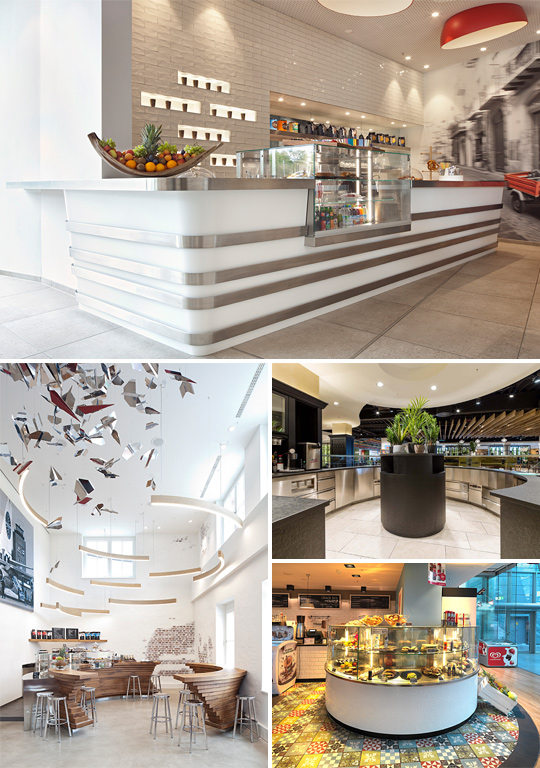 Berkat standarisasi yang berkualitas tinggi,serta penggunaan teknologi dan desain yang inovatif, Prisma Bar Counter menjadi 'contoh' sempurna dari keunggulan produk khas Made In Italy.