presented by

Preciosa Introduces Latest Signature Design – Inspiral
Published by Sugar & Cream, Thursday 07 January 2021
Text by Auliya Putri, Images Courtesy of Preciosa Lighting
Writing with Light
Preciosa, label pencahayaan terkemuka di dunia, meluncurkan koleksi terbarunya untuk menambah anggota dari keluar besar koleksi Signature, Inspiral. Mewartakan kesenian kristal dan kemewahan yang tak tertandingi.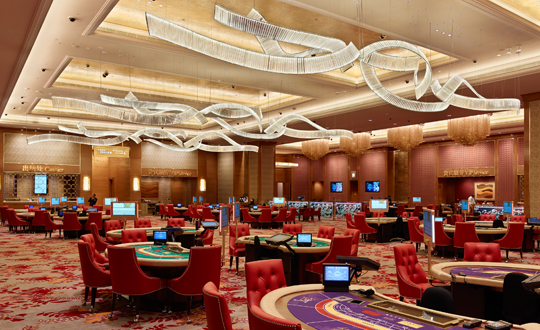 Inspiral – Bringing inspiration to the players at the Venetian Sands Cotai Central, Macau
Layaknya menulis dengan cahaya, Inspiral terinspirasi oleh kaligrafi dan gerakannya. Menciptakan desain dinamis, seperti sebuah pita yang tercipta oleh cahaya. "Keindahan kaligrafi benar-benar menginspirasi saya untuk merancang cahaya ini," kata Desainer Senior Preciosa Alena Hlavatá Němcová. "Lekukan dan pusaran naskahnya begitu memikat sehingga saya rasa itu bisa menjadi desain pencahayaan yang elegan".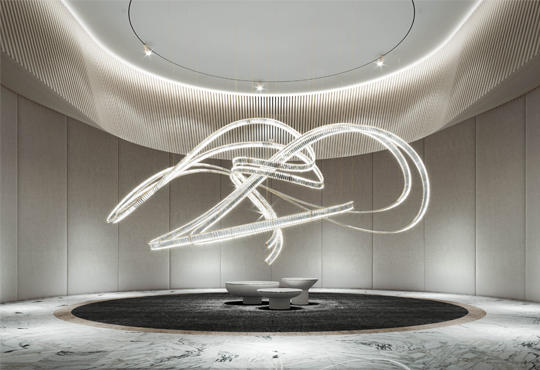 Inspiral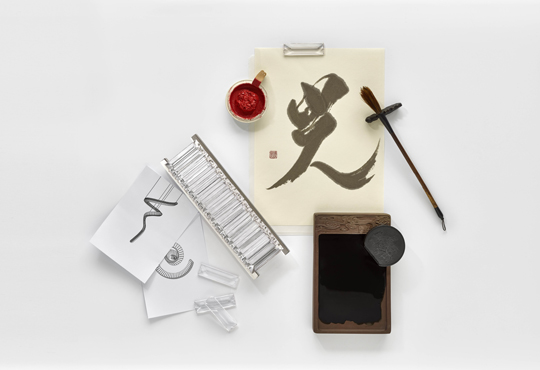 Inspiral is inspired by the art of calligraphy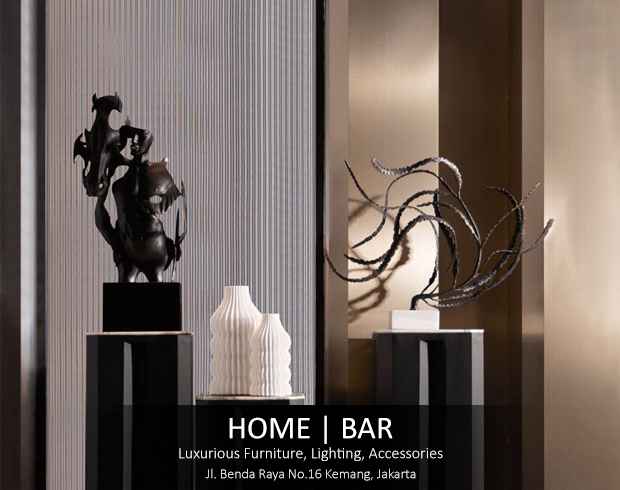 Presented by HOME | BAR
Cahaya membias melalui potongan kristal prisma yang menampilkan efek berkilauan khas. Dengan ribuan kemungkinan, Inspiral memberikan kebebasan dalam mendesain bentuknya. Entah itu seperti ombak, maupun bentuk spiral klasik. Anda diberikan keleluasan untuk bermain dengan cahaya dimana setiap sudut dapat menampilkan bentuk cahaya yang unik.What will your Inspiral look like?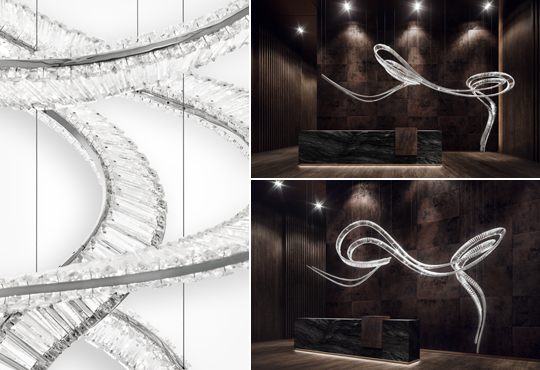 Inspiral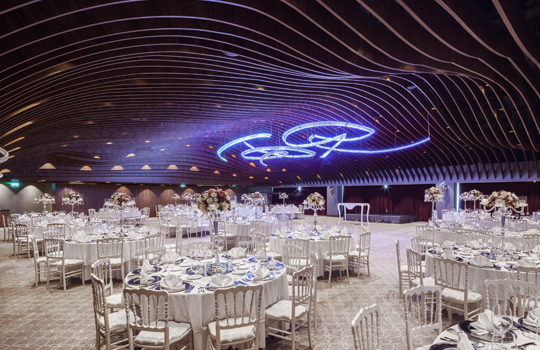 Inspiral in blue for the Divan Hotel, Adana, Turkey


Signature Design – Breath of Light, Pearl Wave, Pearl Drop, dan Pearl Curtain