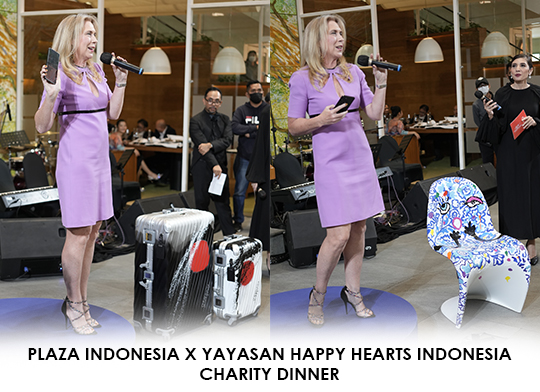 presented by
PLAZA INDONESIA X YAYASAN HAPPY HEARTS INDONESIA – CHARITY DINNER
Published by Sugar & Cream, Friday 24 March 2023
Images Courtesy of Yayasan Happy Hearts Indonesia
Kolaborasi Plaza Indonesia dan Yayasan Happy Hearts Indonesia menghadirkan charity dinner di La Moda pada 7 Maret 2023 lalu mulai pukul 20.15 hingga 21.00. Dimana acara ini melelang mulai dari produk-produk papan atas hingga paket menginap premium. Hasilnya akan digunakan untuk renovasi area ajar mengajar seperti bangunan, meja, dan bangku sekolah masih banyak yang jauh dari kelayakan.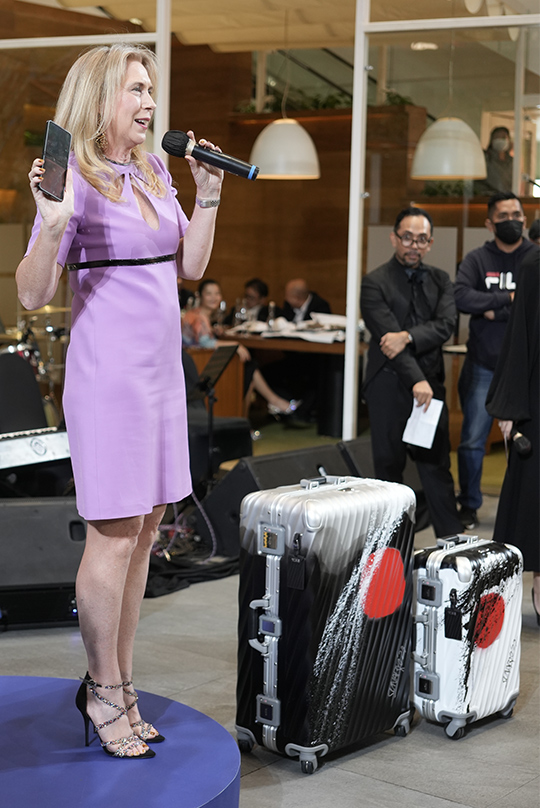 Suasana meriah menyelimuti acara makan malam ini yang turut menghadirkan hidangan dari 4 chef ternama Indonesia yaitu :
(1)  William Wongso menghadirkan menu Gotukola Pomelo Crab Salad, Poached King Kobia, Arsik Shrimps & Clam Sauce.
(2)  Yvonne Yuen: Vegetable & Chicken Wonton, Chili Oil, & Dan Dan Noodle.
(3)  Gilles Marx: Garlic Soup a'Láil ; Light Garlic Scented Broth with Escargots Beignets, La Joue de Boeuf; Tender Braised Wagyu Beef Cheek Casserole, in a Rich Red Wine Sauce, Baby Shallots, Mushroom, Beef Bacon & Pomme Chateau.
(4)  Marcus Zuck (Grand Hyatt Jakarta): Home Smoked Balik Salmon, Royal Osetra "Goeldenstaedtii", Creme Fraiche, Parmesan Tuile, Sarawak Pineapple Confit, Coconut Foam, Red Chili, Milo Tiramisu, & Sumatra Coffee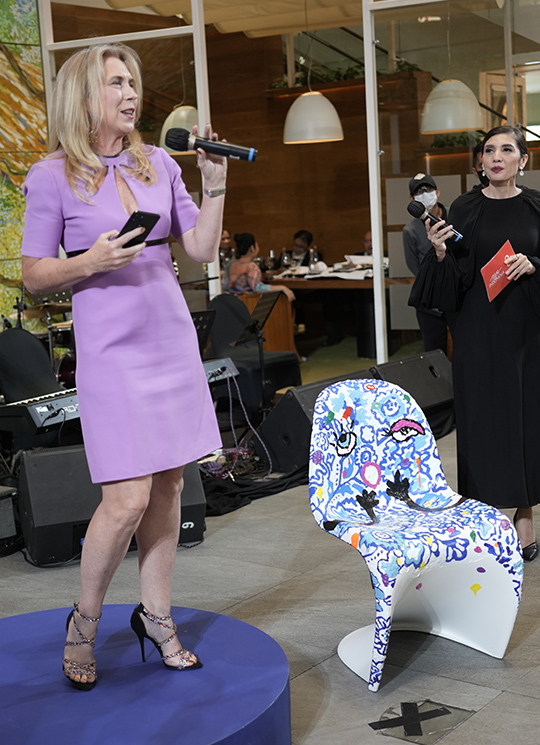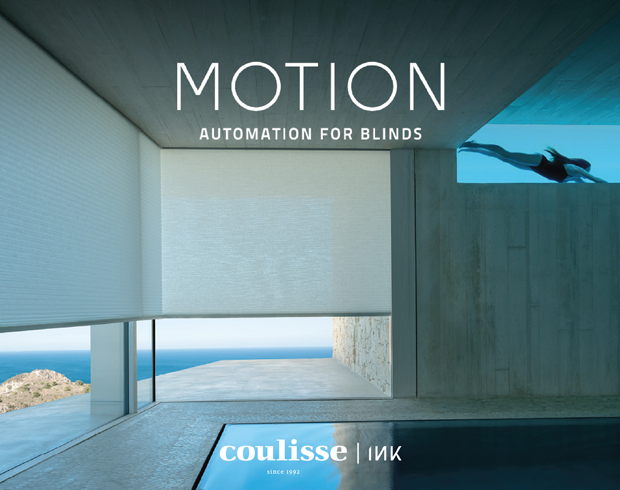 Presented by Coulisse | INK
Untuk kolaborator lainnya yang berpartisipasi dalam pelelangan ialah Forest dengan beragam scarf ikonisnya, The Time Place dengan produk luxury, Moie dan Bika Living dengan produk furnitur yang bekerjasama dengan seniman Indonesia, Tumi tak kalah dengan produk kolaborasi dengan seniman Sunaryo, hingga beragam hotel dan resort yang menyediakan paket eksklusif.

Selain untuk merayakan hari jadi ke-33 Plaza Indonesia, acara ini pun turut merayakan hari jadi ke-10 Yayasan Happy Hearts Indonesia yang berkomitmen untuk menjangkau lebih jauh dan memberikan dampak yang lebih besar. "Kami sangat senang merayakan ulang tahun ke 10 kami dengan kampanye #ReachHHIgher," ujar Sylvia Beiwinkler, CEO Happy Hearts Indonesia. "Kami diingatkan bahwa masih banyak yang bisa kami lakukan. Kampanye #ReachHHigher paling lambat Februari 2023 sendiri telah menerima komitmen untuk membangun empat belas sekolah, kami berada dalam target 40 sekolah baru pada akhir tahun 2023." (AP)