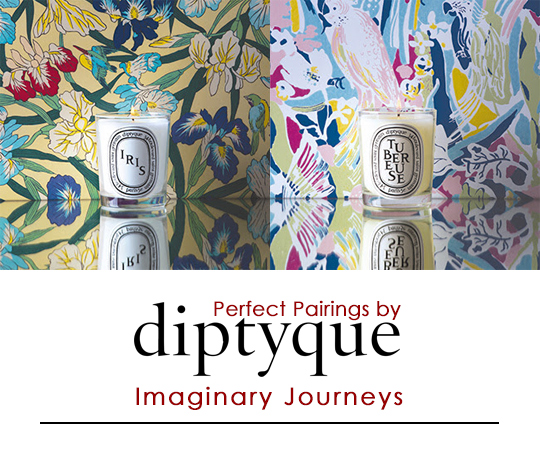 presented by
Perfect Pairings by diptyque: Imaginary Journeys
Published by Sugar & Cream, Friday 24 July 2020
Text by S&C, images courtesy of diptyque
Scent of Play
Setiap percikan lilin beraroma membangkitkan kekuatan fantasi yang menawarkan aroma pelarian atau perjalanan imajiner. Dalam situasi tidak menentu akibat pandemi ini, saatnya untuk membangkitkan gairah perjalanan imajiner Anda sebagai penawar manis dan menenangkan. Layangkan undangan petualangan Anda ke tujuan yang tersembunyi paling dalam dari lubuk pikiran Anda.
Koleksi diptyque tersedia secara resmi hanya di The Papilion Duo, Pacific Place Jakarta.
Musim panas ini jenama dengan reputasi tak terbantahkan, diptyque kembali menawarkan perfect pairings yaitu compose, superpose, imagine. Pilihlah salah satu lilin beraroma diptyque kesukaan Anda lalu pasangkan dengan lilin beraroma diptyque lainnya. Aktifkan indra penciuman dan resapi campuran lembut aroma baru tak terduga. Aroma baru tak terduga siap membangkitkan perjalan indra Anda ke taman imajiner baru, tempat semua aspek dunia alami menyatu.
Berikut perjalanan imajiner dari diptyque's perfect pairings:
Coriander and Jasmine duo: A flower market in India
Layangkan lamunan manis Anda pada aroma dan semburat warna ribuan bunga dan rempah-rempah serta hiruk-pikuk pasar bunga Mysore di India. Rasakan sensasi aroma campuran bunga dan rempah.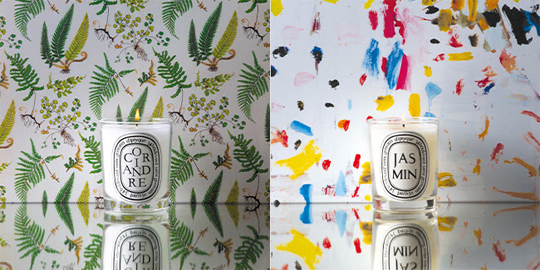 Coriander | Jasmine
Cypress and Fig tree duo: Greece in the shade of fig trees
Aroma pulau-pulau Yunani di musim panas. Jalur pepohonan merambah perbukitan yang menghadap ke laut Mediterania. Ketika angin berhembus, aksen hijau dari kayu pohon ara menyatu dengan nada pohon cypress yang berasal dari aroma kayu dan getah.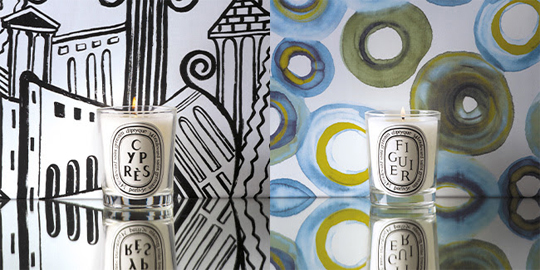 Cypress | Fig tree
Oyedo and Moss duo: A Japanese garden
Permainan cahaya dan bayangan, dan bentuk padat, ramping yang tersketsa oleh lekuk-lekuk tanah, semak dan batu. Semuanya berwarna hijau di taman Jepang: aroma lumut yang segar dan lembab, aroma sedap yuzu dan kedinamisan air yang berkelok-kelok di antara pepohonan.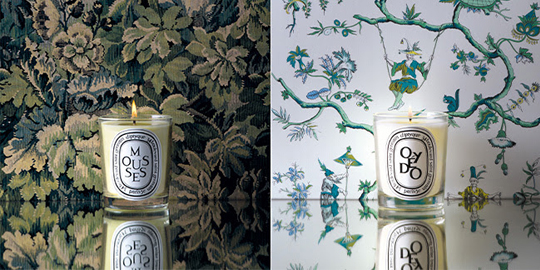 Moss | Oyedo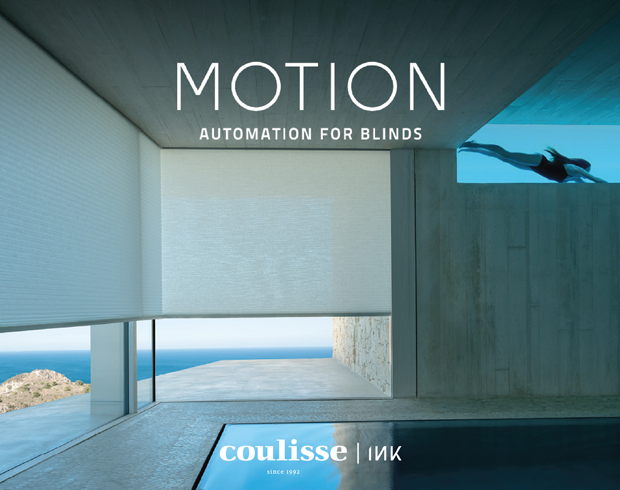 Presented by Coulisse | INK
Tuberose and Iris duo: A night in Grasse
Di masa lalu, di wilayah Grasse, Prancis  gadis-gadis muda dilarang keluar pada malam hari ketika bunga tuberose dipetik. Wewangiannya yang memabukkan "melayang ke kepala mereka", katanya. Namun, beberapa menyelinap keluar, mereka mencium aroma seperti bunga putih dan nada bubuk berwarna-warni dari make-up mereka.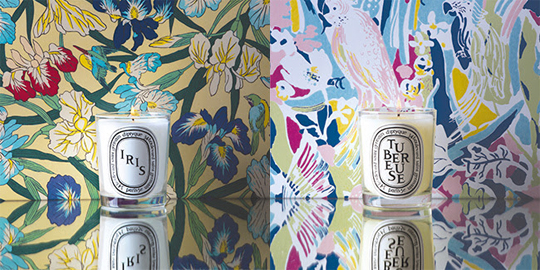 Iris | Tuberose 
Orange Blossom and Vanilla duo: A celebration in Veracruz (Gulf of Mexico)
Rasa gembira dan menghibur dari hiruk-pikuk perayaan besar hacienda dekat pelabuhan siap menyelimuti. Tariannya baru saja dimulai, hidangan lokal telah tiba. Di udara, musik diwarnai dengan aroma vanilla dan bunga jeruk.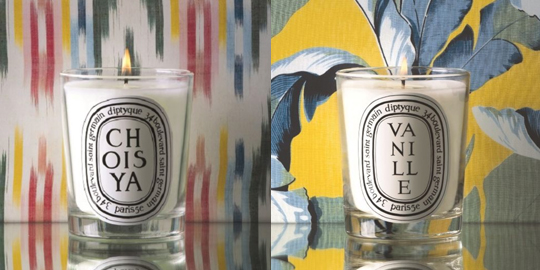 Orange Blossom | Vanilla
Linden Tree and Fresh Mown Hay duo: A taste of summer
Semua wangi-wangian musim panas berada di pedesaan. Pohon-pohon limau masih mekar, menghembuskan aroma bunga, nada manis madu. Sementara seorang mulai memotong rumput, aroma hijau bersahaja dari rerumputan yang baru dipotong menyebar luas ke padang rumput.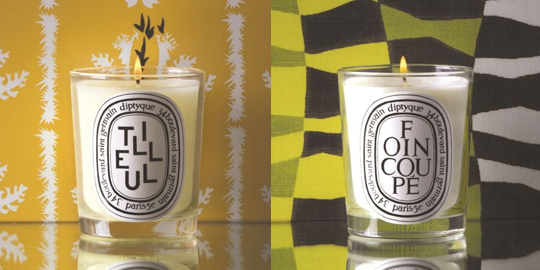 Linden Tree | Fresh Mown Hay