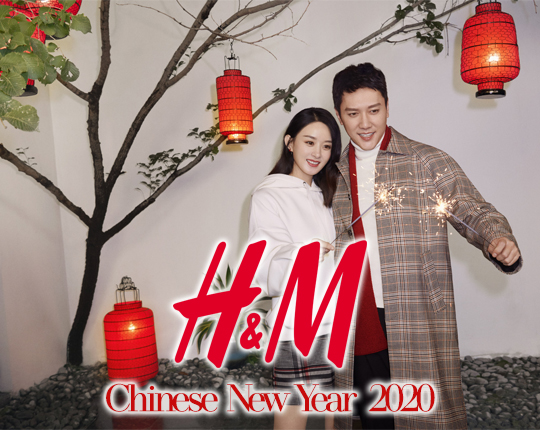 presented by

Perfect H&M Collection to Celebrate Chinese New Year 2020
Published by Sugar & Cream, Wednesday 22 January 2020
Text by Auliya Putri, Images Courtesy of H&M Indonesia
With Liying Zhao (赵丽颖) Dan Shaofeng Feng (冯绍峰)
Untuk selebrasi Tahun Baru China 2020, H&M meluncurkan koleksi menggemaskan dan tentunya penuh dengan nuansa warna merah. Menggandeng pasangan selebriti Liying Zhao dan Shaofeng Feng, koleksi kali ini terasa sempurna untuk menemani perayaan Imlek Anda dengan keluarga.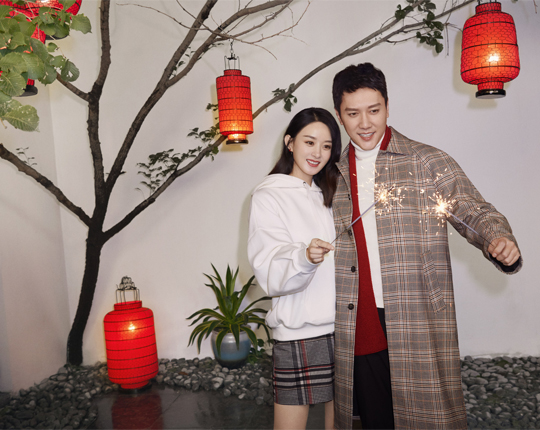 Menyediakan busana pria, wanita, hingga anak-anak, koleksi ini dimeriahkan dengan hadirnya karakter-karakter kartun dunia. Sebut saja Tom and Jerry, Minnie Mouse, juga The Itchy and Scratchy Show. Dimana koleksi wanita menampilkan beragam gaun klasik, sweater, denim, dan celana khaki. Pattern kotak-kotak maupun material kulit juga bisa Anda temukan di dalamnya. Beragam aksesori pun dihadirkan untuk Anda yang ingin melengkapi tampilan menjadi sempurna.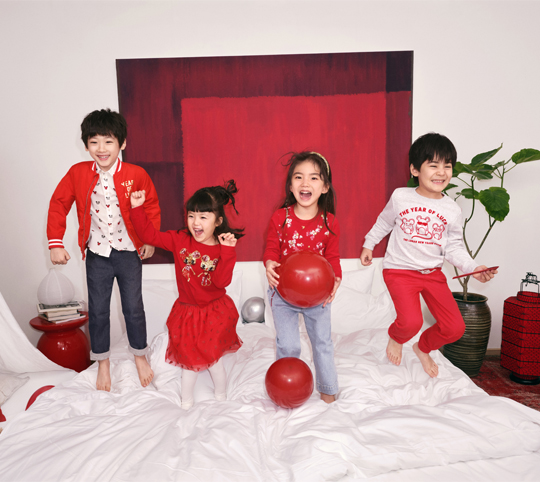 Koleksi pria tak kalah menariknya, menampilkan desain yang modern H&M menghadirkan beragam pakaian sporty seperti tren athleisure yang sedang semarak di kalangan anak muda. Aksesori seperti bucket hats, beanis, hingga tas pinggang memberikan penampilkan lebih modis. Dan yang tidak boleh dilewatkan ialah koleksi pakaian rajut dan pattern kotak-kotak berwarna khaki yang khusus disajikan kali ini.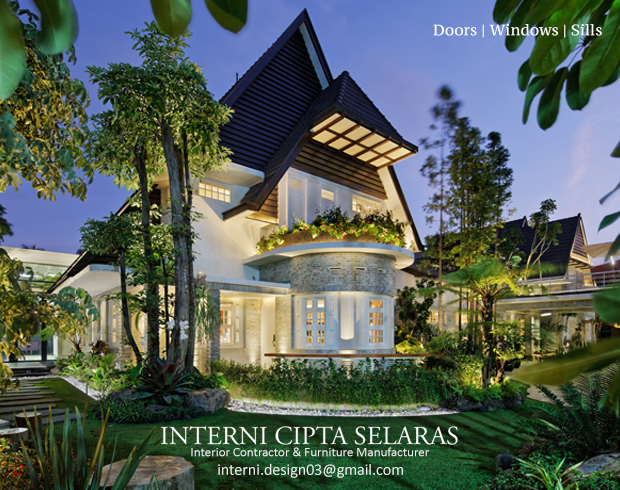 Presented by Interni Cipta Selaras
Sedangkan busana anak-anak menyuarakan kegembiraan melalui desain print warna-warni. Ada juga gaun mini-me yang cocok dijadikan pakaian 'kembar' ibu dan anak. Beberapa aksesori seperti ikat kepala Minnie Mouse atau sepatu hightop dijamin bisa melengkapi penampilan si kecil.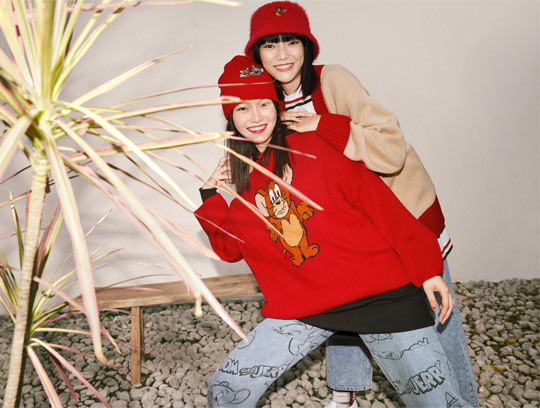 Tersedia lebih dari 100 pilihan busana dan aksesori, koleksi ini telah tersedia di gerai H&M Indonesia maupun secara online di ID.HM.COM. Happy Chinese New Year!!