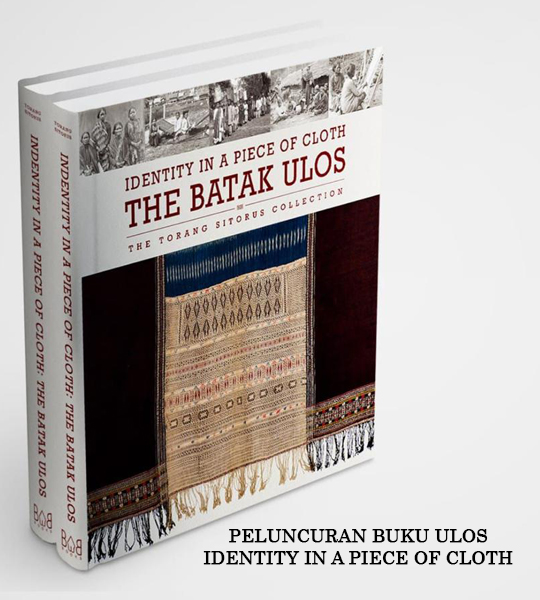 presented by

PELUNCURAN BUKU 'IDENTITY IN A PIECE OF CLOTH – THE BATAK ULOS'
Published by Sugar & Cream, Thursday 03 March 2022
Images Courtesy of Torang Sitorus
Kain Tenun Sarat Kekayaan Budaya Lokal.
Memiliki beragam budaya, bangsa Indonesia pun dikelilingi oleh banyak kain tradisional yang tak hanya merepresentasikan adat juga mencerminkan estetika tersendiri. Salah satunya ialah Ulos yang secara turun temurun dikembangkan oleh masyarakat Batak, Sumatra Utara.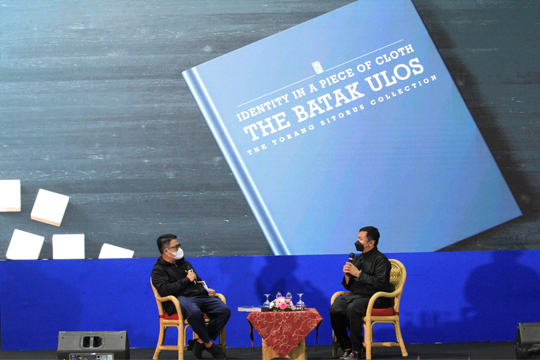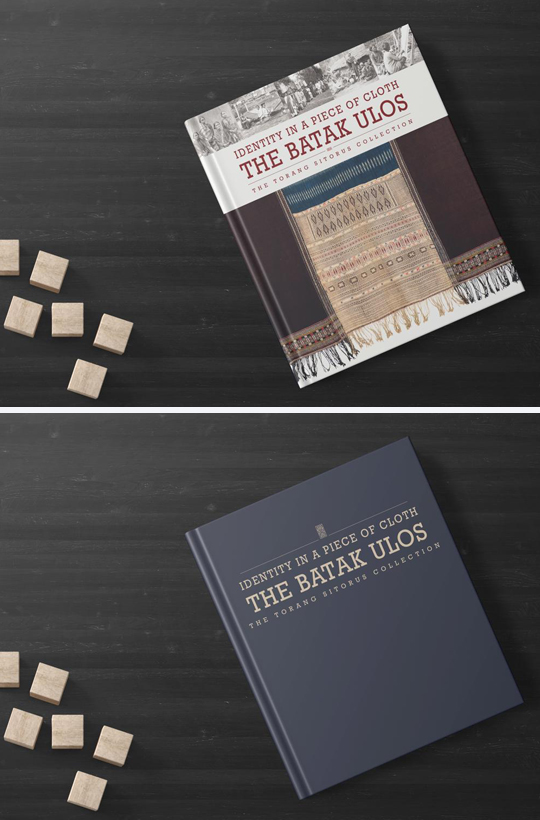 Kecintaan akan kain tradisional ini membawa Torang Sitorus untuk menulis buku berjudul  "Identity in a piece of cloth – The Batak Ulos" yang berisikan fotografi untuk 136 koleksi ulos terbaik disertai dengan penjelasan pada masing-masing ulos yang akan memancing rasa penasaran pembacanya untuk menyelesaikan seluruh 376 halaman yang luar biasa di dalamnya.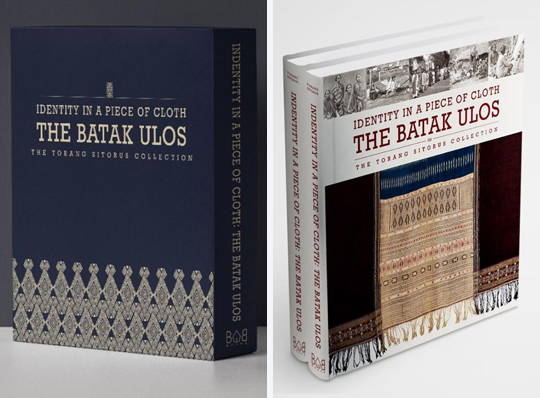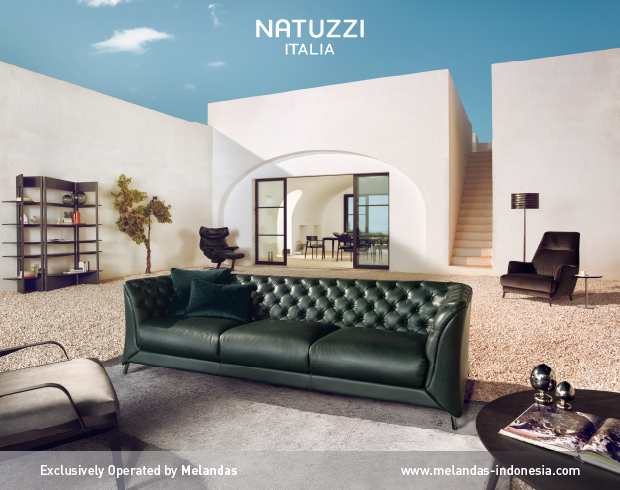 Presented by Melandas Indonesia
"Menyelesaikan buku ini adalah sebuah perjuangan, sebuah harapan dan perwujudan mimpi serta tanggung jawab saya untuk dapat berkontribusi kepada bangsa dan negara. Bagi saya Ulos adalah sebuah hasil budaya yang dapat menjadi salah satu pertahanan dan kekuatan bangsa, yang dapat membuat kita bangga menjadi bangsa Indonesia, yang begitu kaya akan budaya" jelas Torang mengenai bukunya.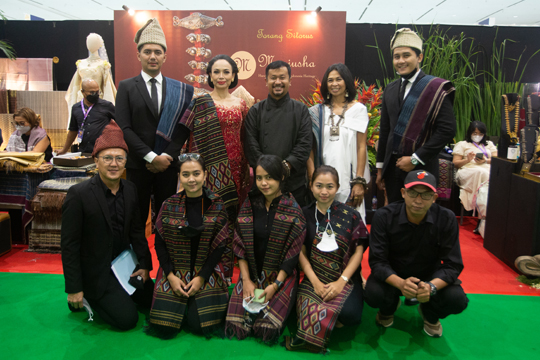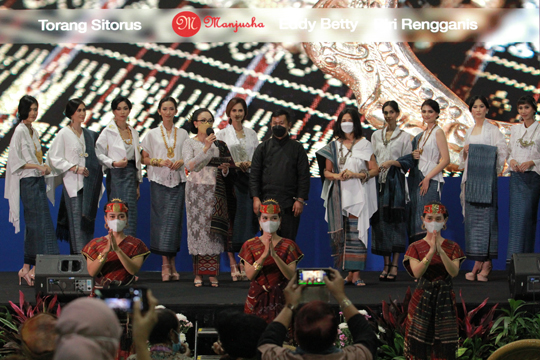 Pria asal Tarutung Sumatera Utara ini memang telah mengoleksi kain Ulos selama 20 tahun lebih. Ia pun membentuk partonun pada tahun 2016, sebuah program pendampingan bagi artisan tenun ulos pada aspek kelembagaan, finansial dan teknis pembuatan ulos yang lebih mumpuni. Hasilnya adalah replikasi ulos dengan motif dan material pilihan, sehingga dinilai berhasil menempatkan serta mengangkat ulos di hati masyarakat.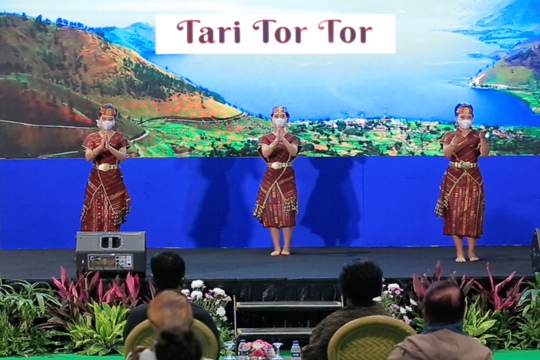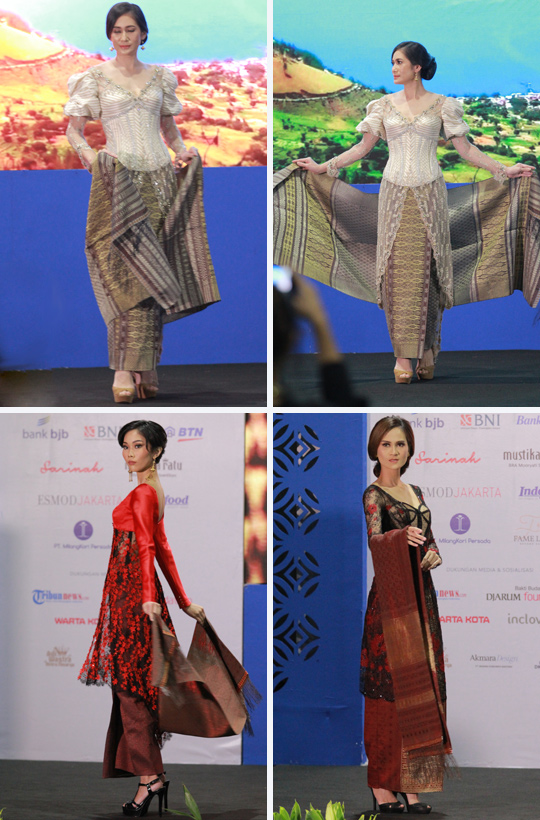 Pada acara peluncuran 9 Februari 2022 lalu yang bertepatan dengan dibukanya gelaran akbar Adiwastra Nusantara di Jakarta Convention Center (JCC), Torang ditemani oleh para desainer ternama Indonesia, Rengganis dan Eddy Betty juga perhiasan dari Manjusha Nusantara, menampilkan beragam kain ulos yang dikemas dalam sebuah peragaan busana.