presented by

Paola Lenti's 2020 Novelties – Aqua Collection
Published by Sugar & Cream, Thursday 02 July 2020
Text by Auliya Putri, Images Courtesy of Paola Lenti
Unique, Innovative, and Unconventional 
Tahun ini Paola Lenti yang fokus pada furnitur berbasis outdoor menampilkan sejumlah koleksi terbarunya bertajuk Aqua Collection. Koleksi terbaru termasuk koleksi tambahan untuk melengkapi koleksi sebelumnya. Pada koleksi ini Paola Lenti tidak melupakan kepeduliannya pada dampak lingkungan dengan menggunakan daur ulang yarn. Sebagai produk outdoor, tentunya semua koleksi waterproof dan tahan terhadap kondisi cuaca.  
1. TELAR Collection
Koleksi yang datang dengan produk chair, chaise lounge, dan lounge chair ini menyampaikan keindahan rajutan warna-warni yang dibuat langsung pada strukturnya. Materialnya yang elastis, menawarkan kenyamanan maksimum saat memakainya. Kabar gembira juga datang dari koleksi rancangan Lina Obregón ini karena telah memperoleh penghargaan sebagai RED DOT BEST OF THE BEST 2020.


Telar Collection
2. FRAME Collection
Dirancang oleh Francesco Rota, koleksi ini memiliki tiga produk yaitu armchair, chaise lounge, dan lounge chair. Bentuknya yang tidak biasa menjadikan koleksi ini unik tersendiri dan pilihan kain upholstery yang beragam sesuai keinginan. Bahkan produk chaise lounge dan lounge chair sepertinya cocok untuk diletakan di samping kolam renang untuk bersantai menikmati matahari.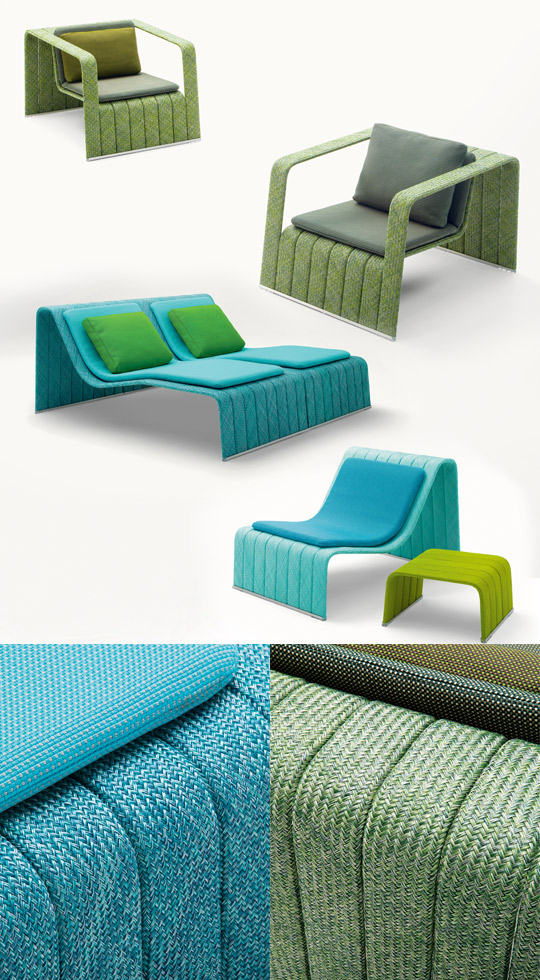 Frame Collection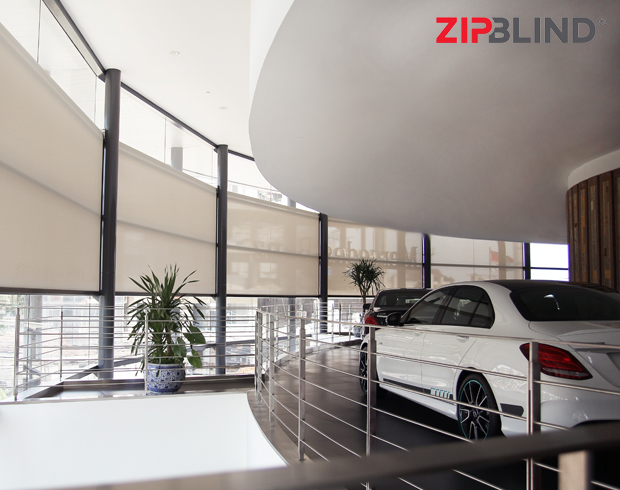 Presented by Zipblind
3. HAMMOCK
Dirancang oleh Rene Gonzalez Architects, lounge chair yang terbuat dengan struktur baja tahan karat ini memiliki elemen menarik yaitu anyaman rope yarn dalam warna solid yang dibuat handmade.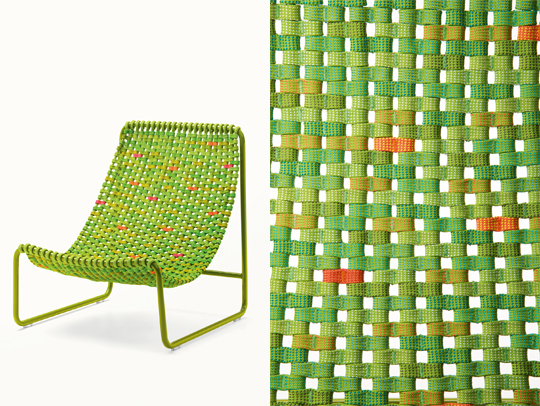 Hammock
4. KABA'
Koleksi yang telah dianugrahi penghargaan dari GERMAN DESIGN AWARD 2017 dalam kategori Gardening and Outdoor ini dirancang oleh desainer internasional, Elia Nedkov. Sofa sectional dengan sandaran punggung dan lengan dalam material struktur baja yang bisa dengan mudah dilepas-pasang. Selain itu, koleksi ini pun menyediakan produk armchair dan pouf.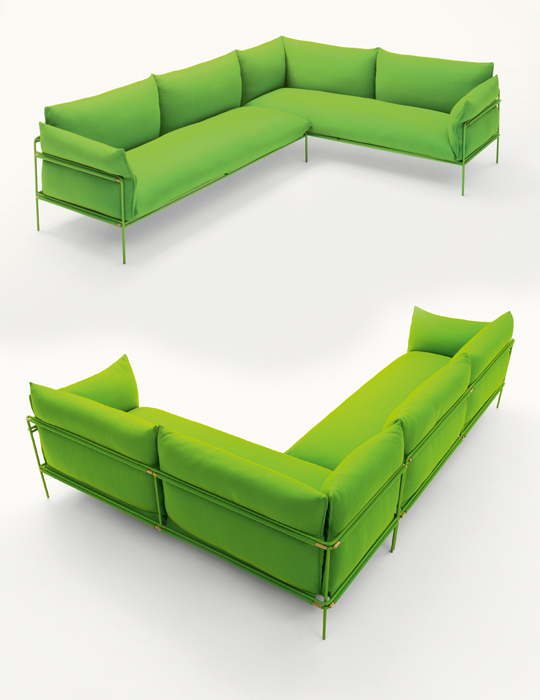 Kaba'
5. ORBITRY
Berbentuk lonjong, two-seater sofa ini memiliki pelapis jok yang dirajut dengan teknik handmade. Bantal kursi yang empuk dan tahan air, memberikan kenyamanan untuk Anda bersantai di luar ruangan. Selain itu, sang desainer, Victor Carrasco juga mendesain suspended seat dan swivelling armchair dalam dua dimensi yang berbeda.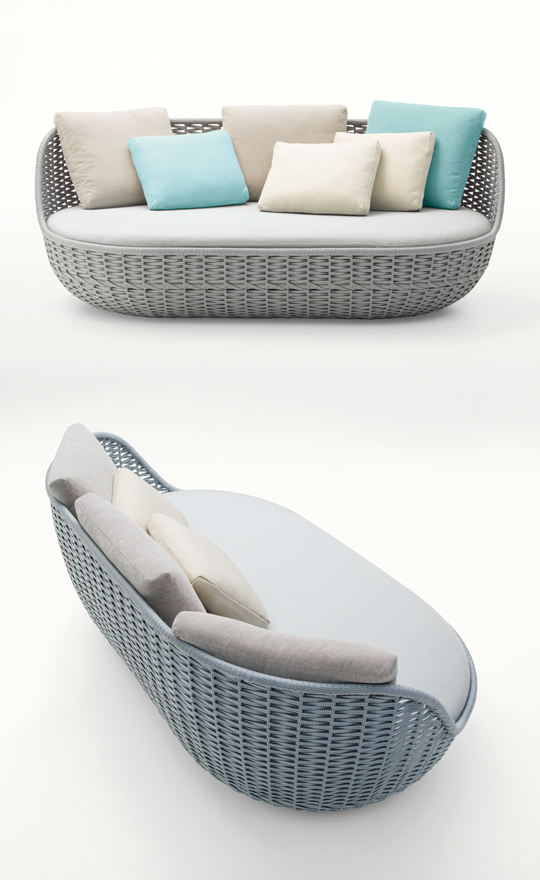 Orbitry
6. SWING
Pengalaman menikmati hangat matahari dibuat menjadi lebih menarik dengan kursi rancangan Edward Van Vliet. Seperti namanya, kursi ini merupakan 'ayunan' yang digantung pada struktur baja khusus tahan karat.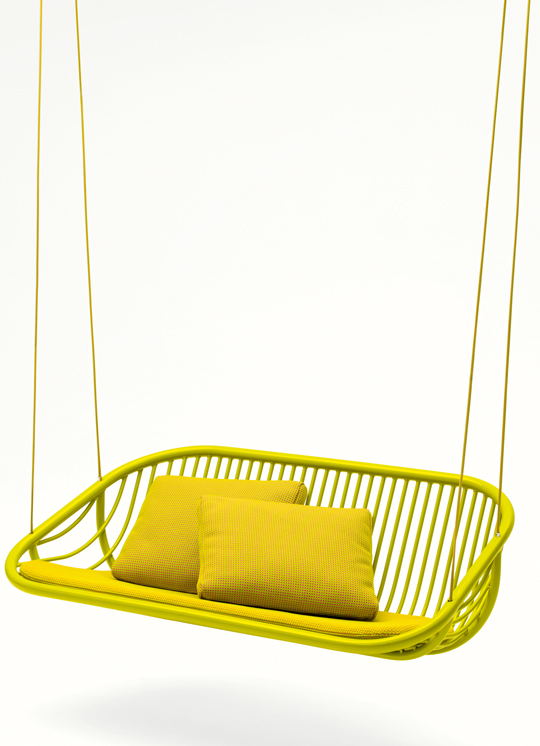 Swing