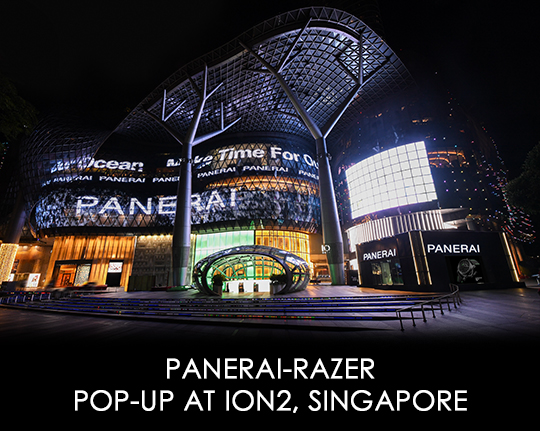 presented by

PANERAI-RAZER POP-UP AT ION2, SINGAPORE
Published by Sugar & Cream, Tuesday 07 March 2023
Text and images courtesy of Panerai Singapore
February 8 To 28, 2023, From 10am To 10pm Daily, At ION2 (Level 1 Outdoor, ION Orchard)
With a common passion for ocean conservation, Italian watch maker Panerai and the world's leading lifestyle brand for gamers, Razer began a International's manta ray research program. From 8 to 28 February 2023, Panerai and Razer co-host an interactive pop-up at ION Orchard Singapore, to raise more awareness on manta ray conservation.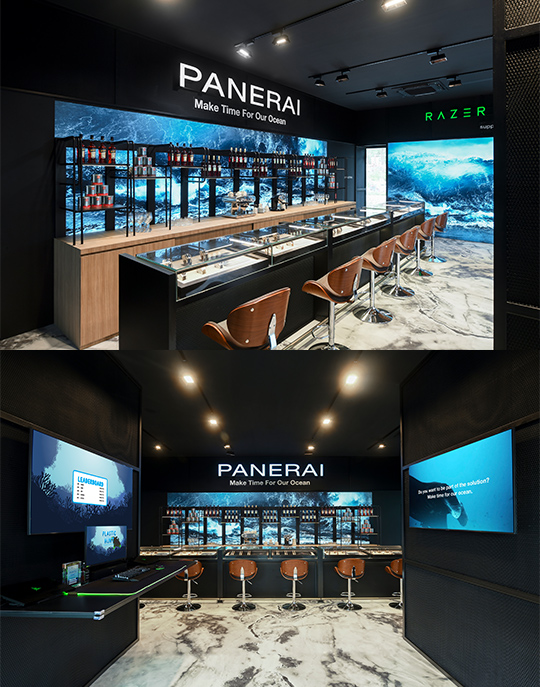 Panerai is a conscious advocate for environmental conservation. Being a brand with profound ties to the marine world, the Italian watchmaker is constantly finding new ways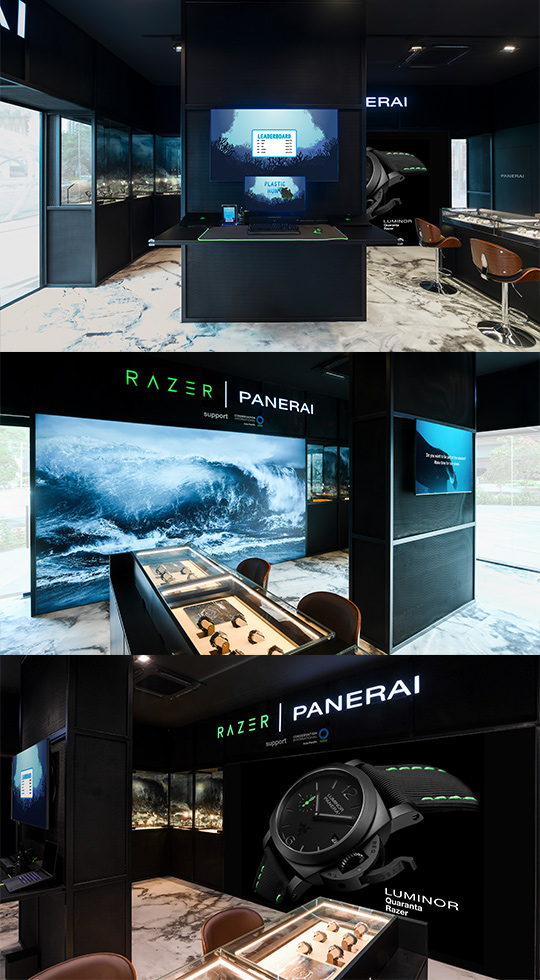 to promote awareness toward ocean preservation with initiatives such as the collaboration with Intergovernmental Oceanographic Commission of UNESCO (IOC-UNESCO) to develop ocean literacy activities within the UN Decade of Ocean Science for Sustainable Development (2021-2030) framework.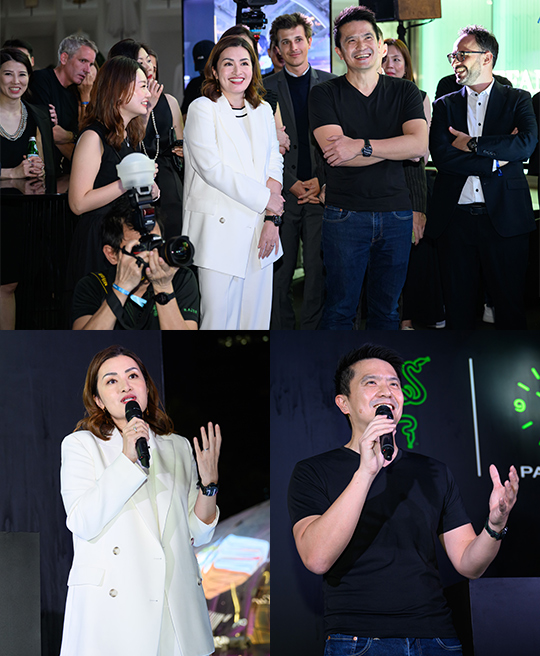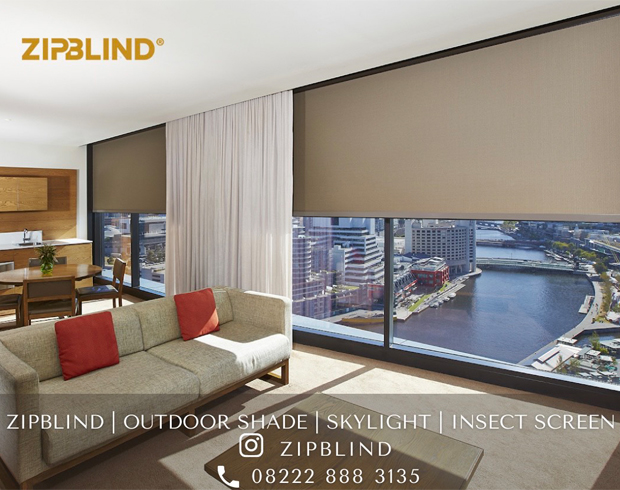 Presented by Zipblind
Well-known for its efforts in conservation, Razer, is also actively rallying its gaming community to make the world a better place for future generations to continue gaming in with the #GoGreenWithRazer movement.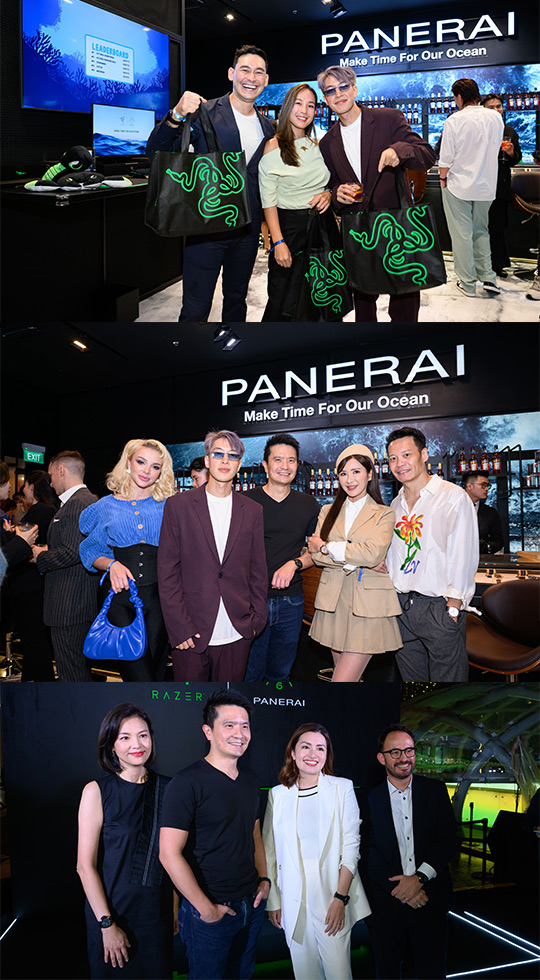 The partnership between Panerai and Razer marks a new page in both the world of traditional watchmaking and gaming, as both brands share a common goal – to support Conservation International Asia-Pacific, specifically in the aspect of their vital research on marine species.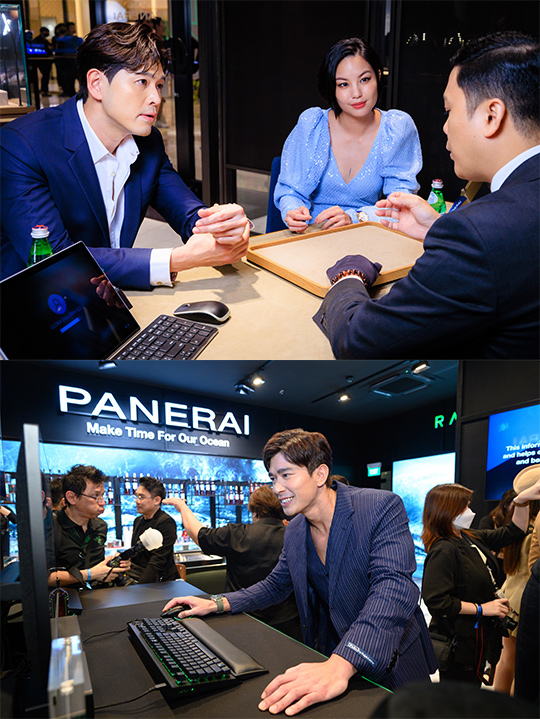 This "Make Time for Our Ocean" Interactive pop-up not only aims to engage watch enthusiasts and gamers alike, but also create awareness on the pressing issue of ocean conservation. The pop-up will take place, at ION2, outside ION Orchard, while the exterior façade of the mall will feature a giant digital display created especially for the event.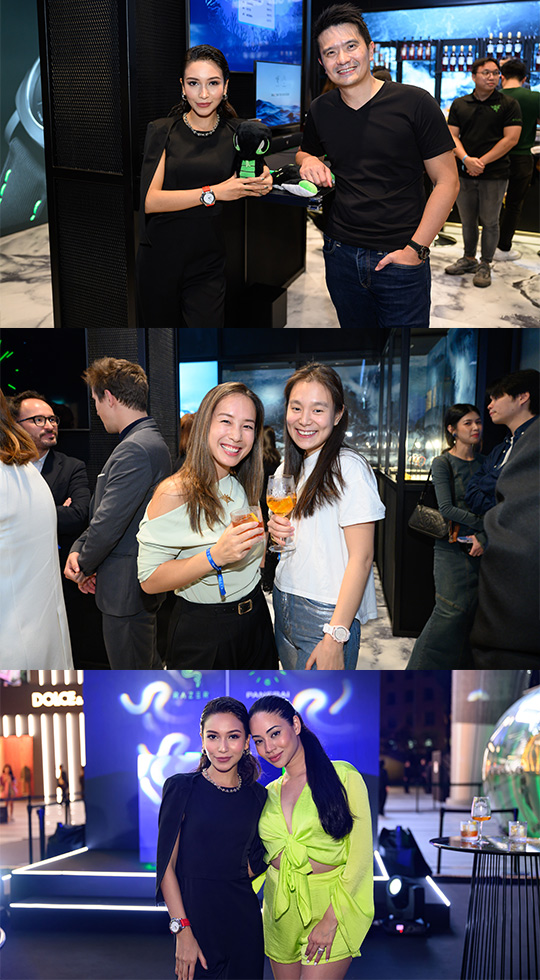 The pop-up will also showcase the new Luminor Quaranta Razer Special Edition, the symbol of this partnership, along with other iconic Panerai timepieces while the Maison's Italian spirit is reflected in the details, where guests can enjoy Italian coffee and cocktails throughout the event. Visitors will be able to engage in "Plastic Hunt", a game themed on saving manta rays designed by Razer. Every week, top scorers of the game will also win prizes that include exclusive Razer and Panerai premiums.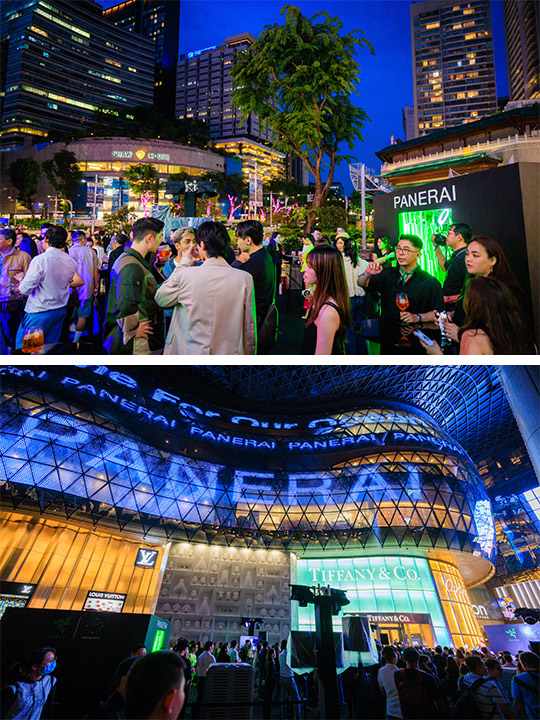 The initiative aims to allow visitors to gain a deeper understanding of Conservation International's commitment to the research and protection of marine life. Their project supported by Panerai and Razer collects information and data about marine life through the use of satellite tagging on manta rays. Data from the research program has helped to create sustainable livelihood opportunities for communities, identify new areas that require protection, as well as alert authorities of issues that require attention.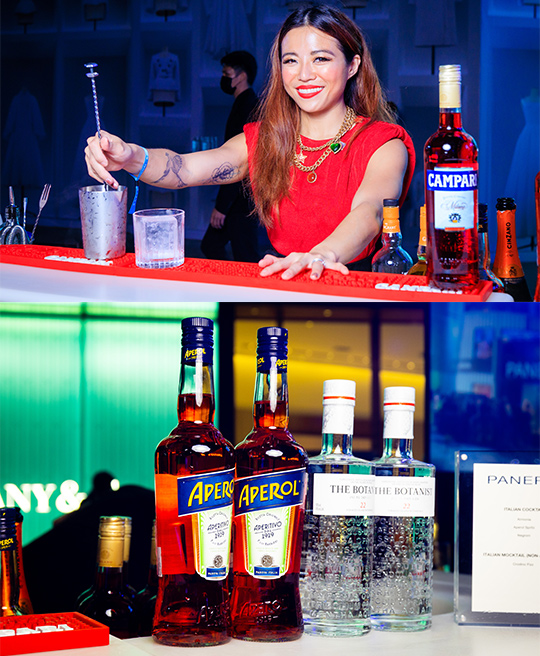 Jean-Marc Pontrué, CEO of Panerai, says with pride, "It is exciting to be able to work with Razer to bring forth creative and influential ways to educate and elevate awareness on ocean preservation. This is our continuous commitment to the environment and a demonstration of our innovative approach not just in watchmaking but also in initiatives where the community plays an essential role in protecting our Earth."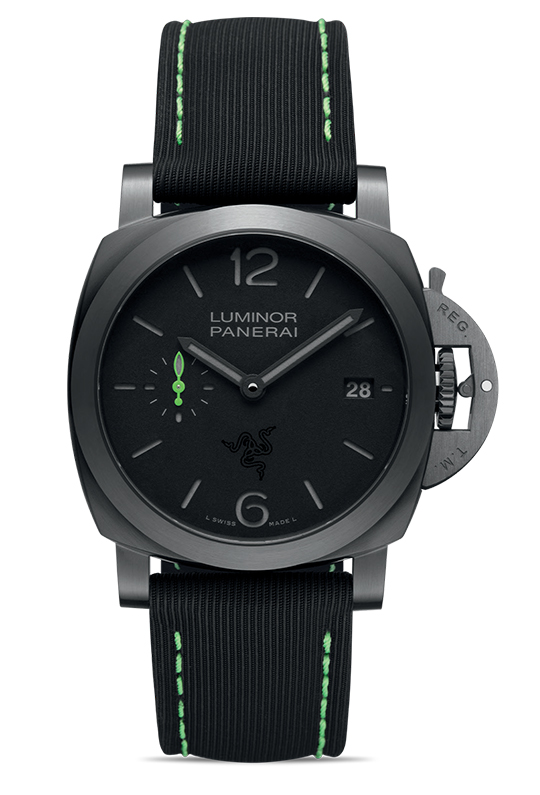 "The alliance between Razer and Panerai has built up a lot of excitement within both the gaming and watch communities," said Min-Liang Tan, CEO and cofounder at Razer. "This collaboration is driven by our shared values in conservation and protecting the planet. In the marine conservation space, Panerai has a clear expertise, and we look forward to more exchange in knowledge to bridge our respective communities."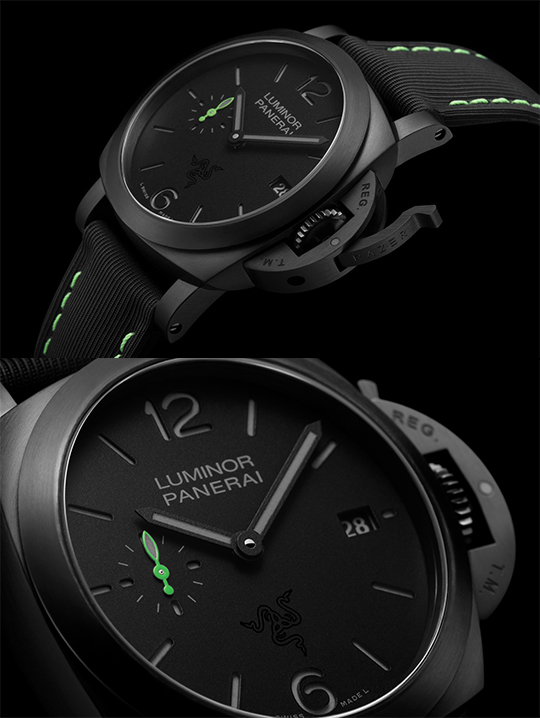 The pop-up will be open to the public from February 8 to 28, 2023, from 10am to 10pm daily, at ION2 (Level 1 Outdoor, ION Orchard). The Luminor Quaranta Razer Special Edition watch is retailing at SGD12,100, available exclusively at the Panerai ION boutique in Singapore.