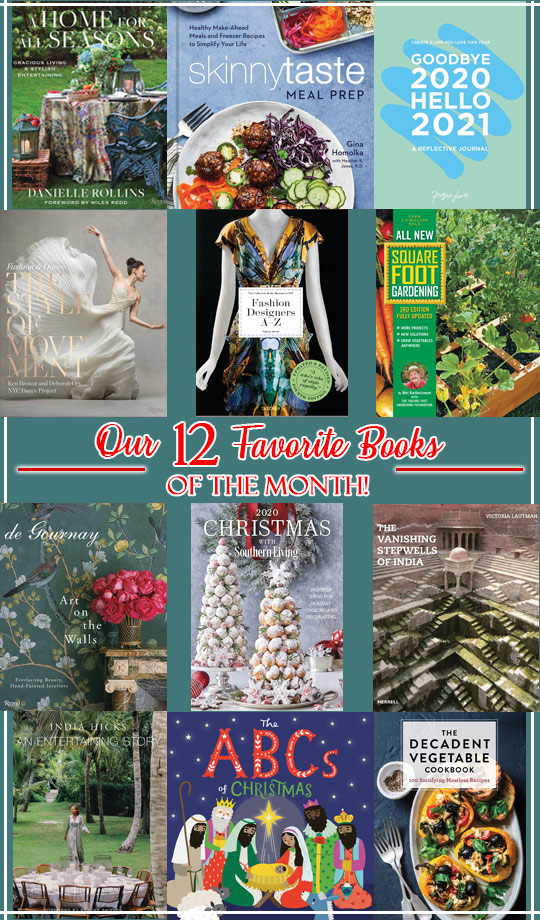 presented by

Our 12 Favorite Books of The Month!
Published by Sugar & Cream, Thursday 15 October 2020
Text by Dinda Bestari & Each Publisher, Image courtesy of Each Publisher
New Books Worth Reading
In October, it's time to renew yourself with a new collection of books! S&C has selected and curated several books for your reading pleasure this month. From gardening to dazzling interiors, simple cooking to flower arrangements, fun fashion to preparations for Christmas!
Here are our favourite books of the month :
1. A Home for All Seasons by Danielle Rollins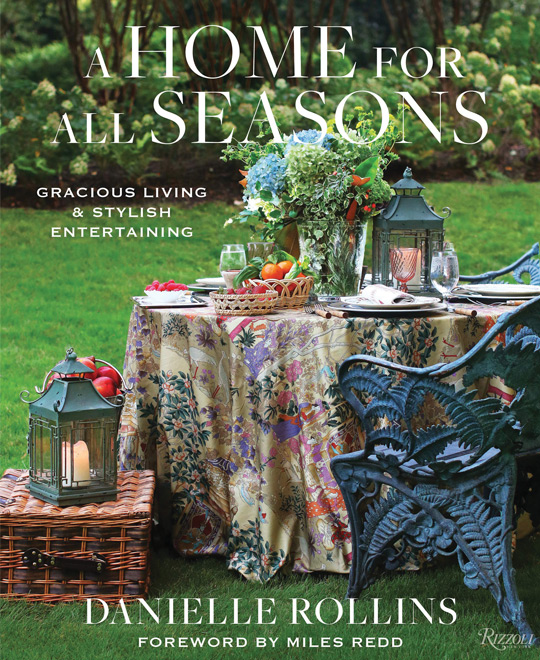 "Tastemaker and designer Danielle Rollins is renowned for her elegant touch. In her second book, she welcomes readers into her world and shows them how to create the gorgeous style at home in rooms tailor-made for gatherings, get-togethers, cocktail hours, dinner parties, and intimate suppers."
– LOVE HAPPENS  –
2. Skinnytaste Meal Prep: Healthy Make-Ahead Meals and Freezer Recipes to Simplify Your Life by Gina Homolka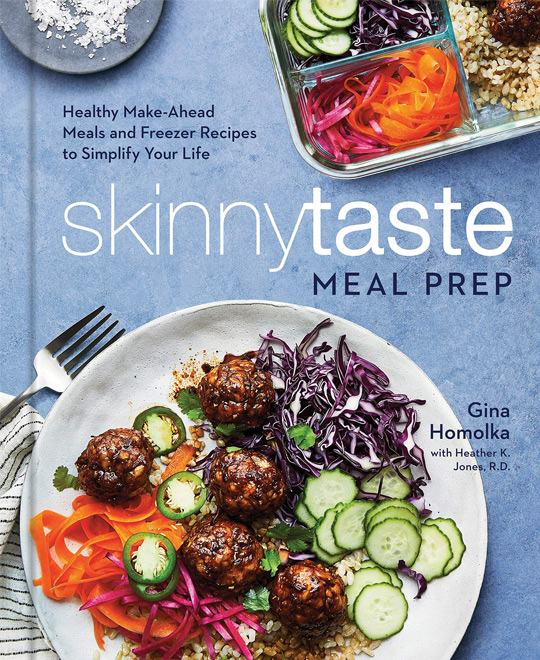 "I'm beyond thrilled to give you a sneak peek of my fifth cookbook, Skinnytaste Meal Prep: Healthy Make-Ahead Meals and Freezer Recipes to Simplify Your Life: A Cookbook."
– Gina Homolka –
3. Goodbye 2020, Hello 2021: Create A Life You Love This Year by Project Love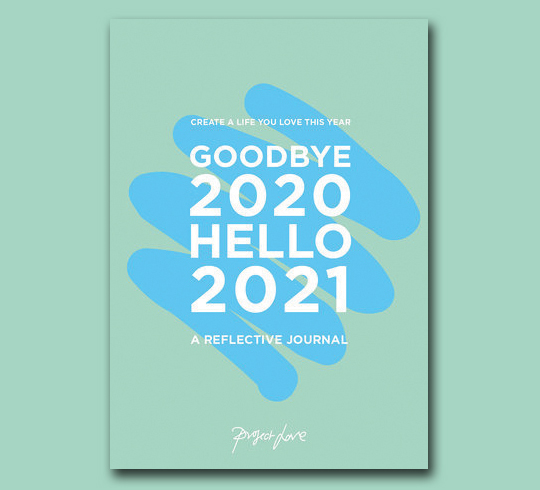 "A life coach in your pocket"
– Independent.co.uk –
4. The Style of Movement – Fashion & Dance by Ken Browar and Deborah Ory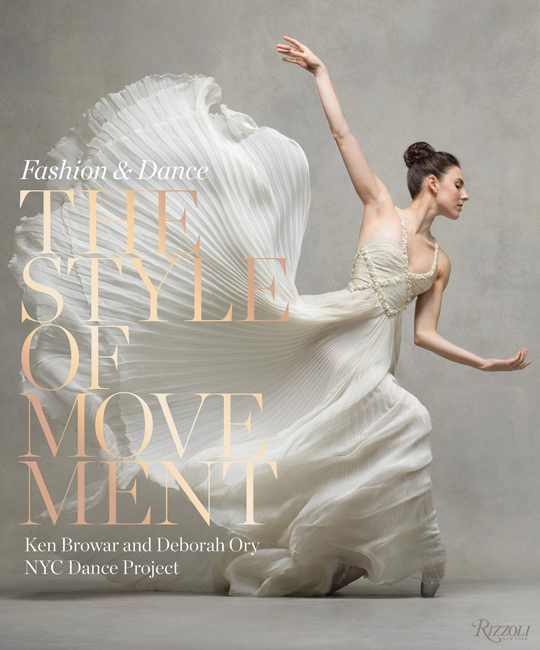 "The Style of Movement, with a foreword by Valentino Garavani captures the poetic beauty of dancers in motion."
– Harper's Bazaar –
5. Fashion Designers A–Z, Updated 2020 Edition by Suzy Menkes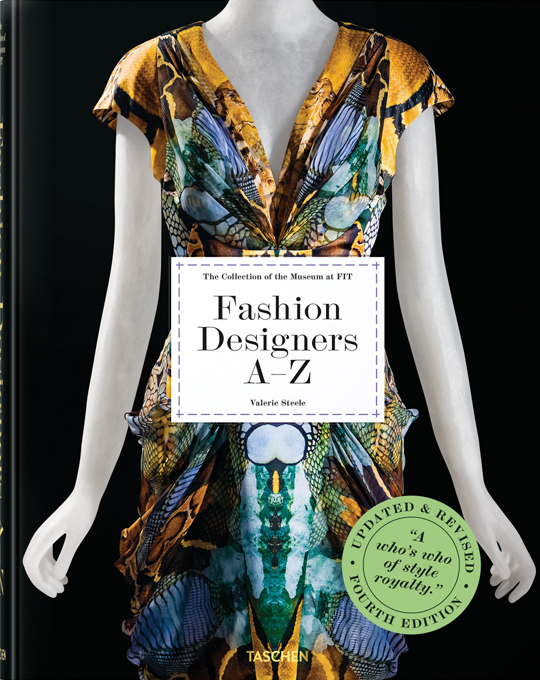 "Meeting the great designers of all ages is a good way to find inspiration … Elegance is also learned by reading (and contemplating) books like this one."
– El País Semanal, Madrid –
6. All New Square Foot Gardening, 3rd Edition, Fully Updated by Mel Bartholomew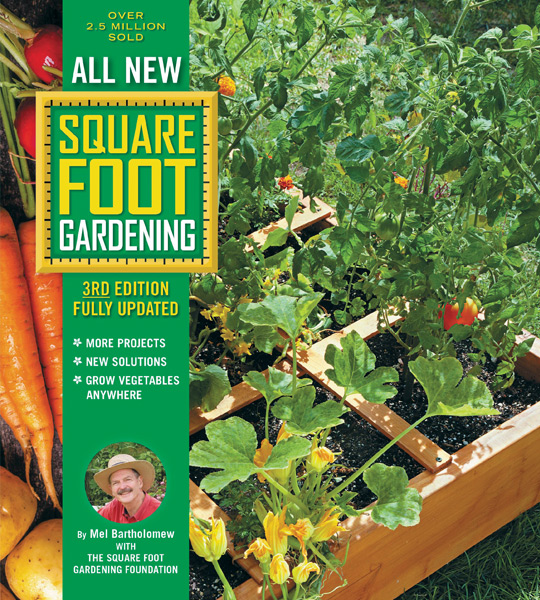 "In All New Square Food Gardening, 3rd Edition, the best-selling gardening book in North America is re-launched and updated for the next generation of gardeners and beyond."
– The Square Foot Gardening Foundation –

Presented by Interni Cipta Selaras
7. An Entertaining Story by India Hicks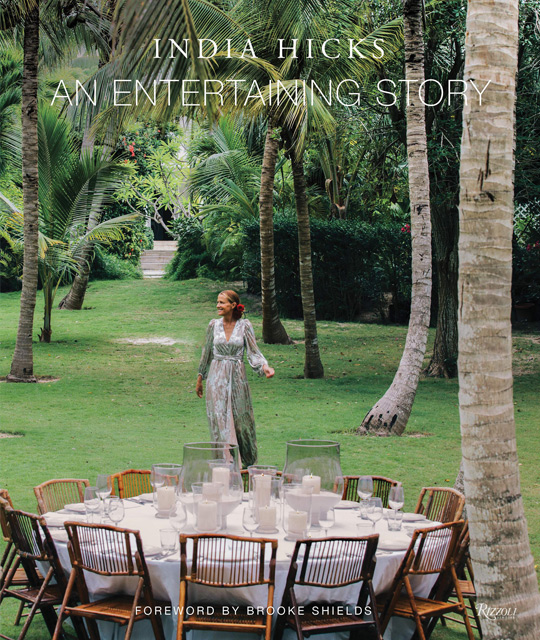 "She's invited us inside her island escape in Harbour Island, Bahamas, and her estate in England. Now interior designer India Hicks reveals her secrets to entertaining in style in her new book…"
– MODERN LUXURY –
8. The ABCs of Christmas by Jo Parker

 "Read along with your young child as we travel on a donkey from Nazareth to Bethlehem–with Mary and Joseph and the Three Wise Men–to witness the Christmas Miracle…all while learning the ABCs!"
– Jo Parker –
9. The Decadent Vegetable Cookbook: Over 100 Satisfying Meatless Recipes by Cider Mill Press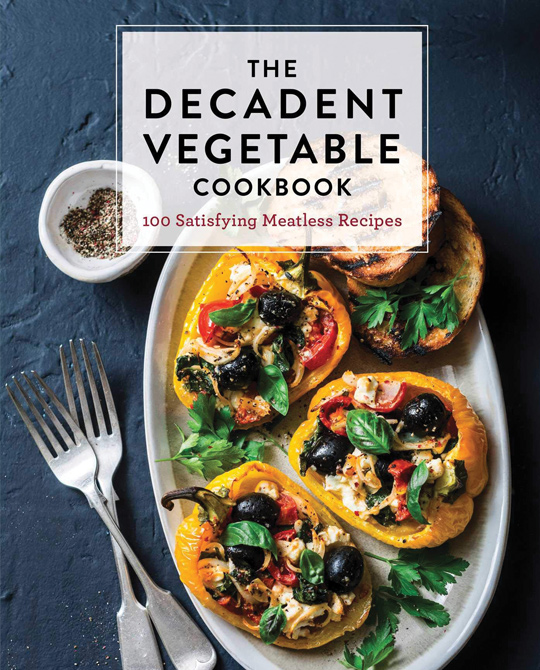 "With over 200 vegetarian recipes to choose from, you'll say yes to cruelty-free eating."
– Cider Mill Press –
10. de Gournay: Art on the Walls: Everlasting Beauty, Hand-Painted Interior by Claud Cecil Gurney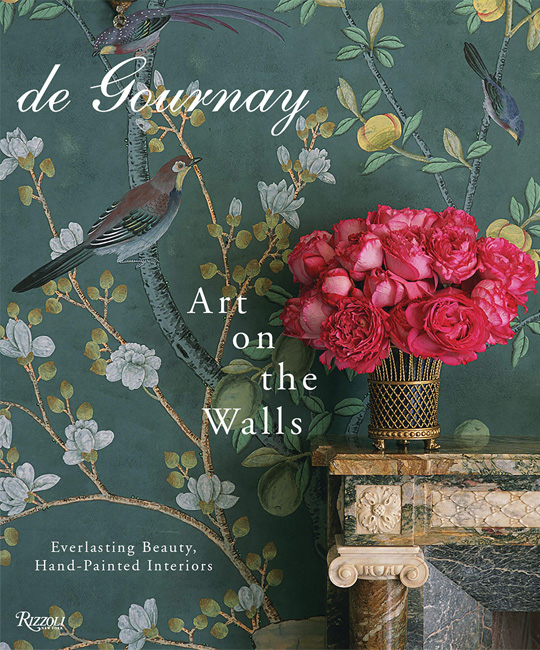 "Richly illustrated book presenting the gorgeous Chinoiserie floral and avian wallpapers in the houses where they have been used. The author founded the company thirty years ago, setting up a studio in China with local artisans and painters."
– Rizzoli –
11. 2020 Christmas with Southern Living: Inspired Ideas for Holiday Cooking and Decorating by Editors of Southern Living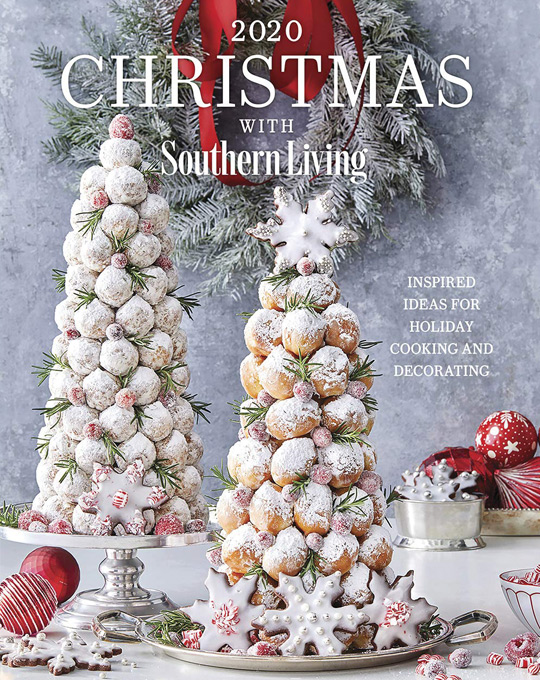 "Creative holiday recipes and ideas for decorating, entertaining, and handmade gifts"
– all from the editors at Southern Living –
12. The Vanishing Stepwells of India by Victoria Lautman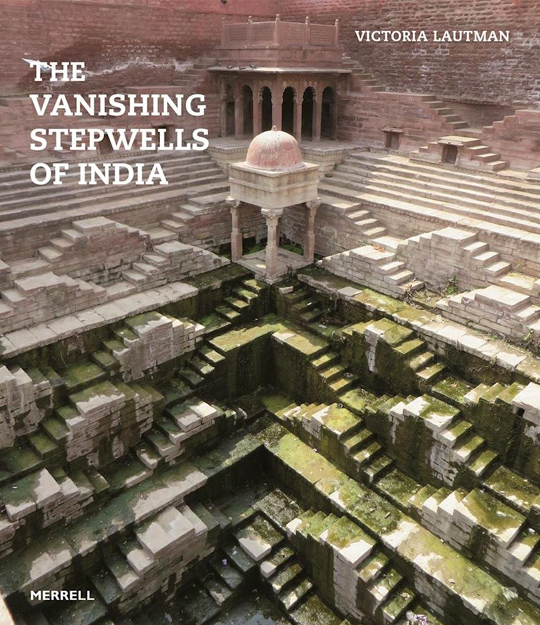 "Stepwell construction evolved so that, by the 11th century, they were amazingly complex feats of architecture and engineering, not only providing water all year long but also serving as meeting and gathering places, refuges, and retreats."
– Victoria Lautman –