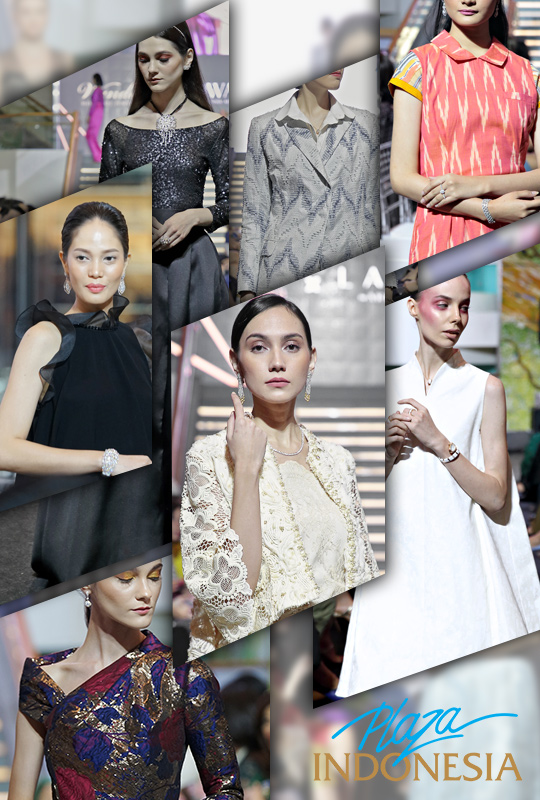 Objects of Desire at Plaza Indonesia
Published by Sugar & Cream, Tuesday 06 November 2018
Text by Auliya Putri, Images Courtesy of Plaza Indonesia
@ La Moda, 23 October – 2 November 2018
Plaza Indonesia sebagai pusat perbelanjaan ternama di Jakarta, menyajikan satu acara terbaru dan teristimewa, Objects of Desire, yang berlangsung hingga 2 November 2018.
Acara ini merupakan sebuah pagelaran yang menampilkan perhiasaan mewah yang dikolaborasikan dengan tampilan anggun dari berbagai label fashion Tanah Air. Karena memang kemewahan perhiasan tak bisa lepas dari tampilan busana yang turut menonjolkan sisi keanggunan tiap perhiasan. Zamri Mamat, General Manager Marketing Plaza Indonesia, menjelaskan bahwa Objects of Desire ini selain sebagai dukungan terhadap butik perhiasan di Plaza Indonesia, juga sebagai wadah yang bisa memenuhi kebutuhan Anda akan perhiasan yang indah dan pakaian yang menawan. "Kami ingin mempertemukan antara label perhiasan dengan para konsumen, juga tren terkini dari perhiasan maupun fashion," tambahnya.
Label yang berpartisipasi antara lain Wanda House of Jewels X HOWA House of Wanda Alva, Mondial Jeweler X Stellarissa, Frank & Co X Sebastian Red, Tiffany & Co X Wilsen Willim, Bvlgari X Kraton by Auguste Soesastro, Passion Prive X IKAT Indonesia by Didiet Maulana, dan Star Diamond X Lace by Artkea. Seluruh label ini pun menyajikan koleksi mereka dalam balutan fashion show yang hadir setiap hari hingga 2 November 2018 di La Moda Plaza Indonesia.
A little flashback of Objects of Desire from day 1 to day 6;
Day 1 – Wanda House of Jewels X HOWA House of Wanda Alva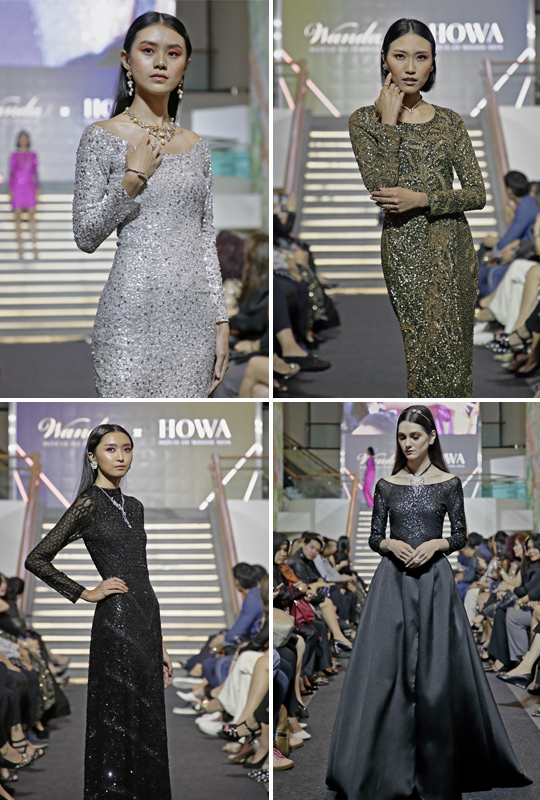 Day 2 – Mondial Jeweler X Stellarissa, Frank & Co X Sebastian Red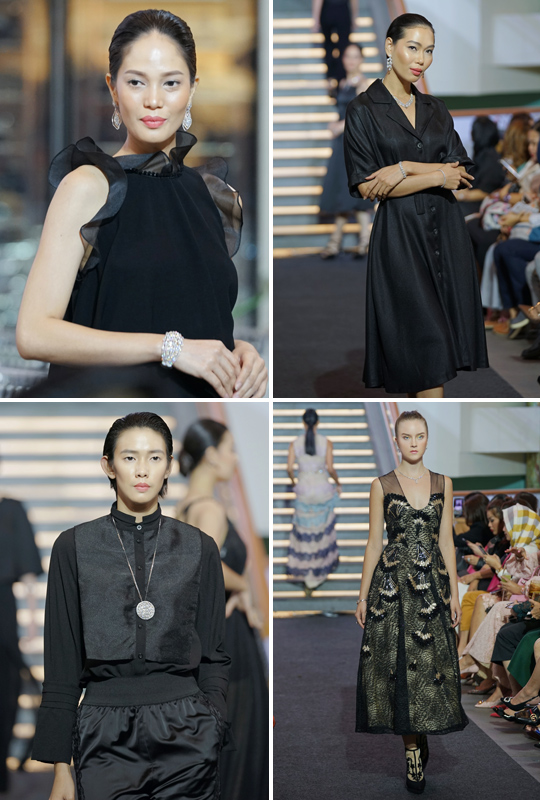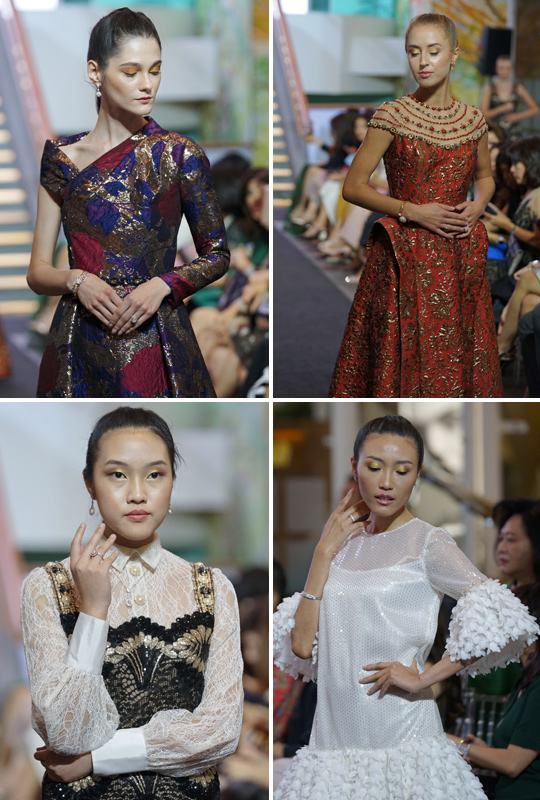 Day 3 – Tiffany & Co X Wilsen Willim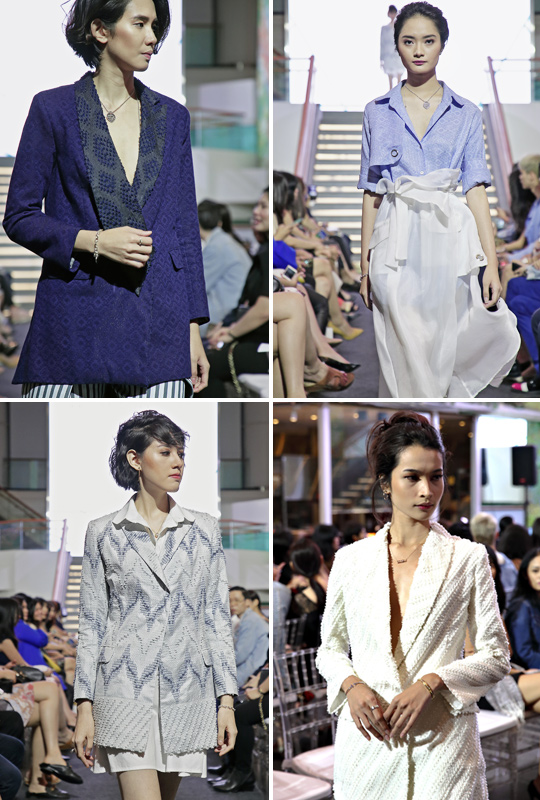 Day 4 – Bvlgari X Kraton by Auguste Soesastro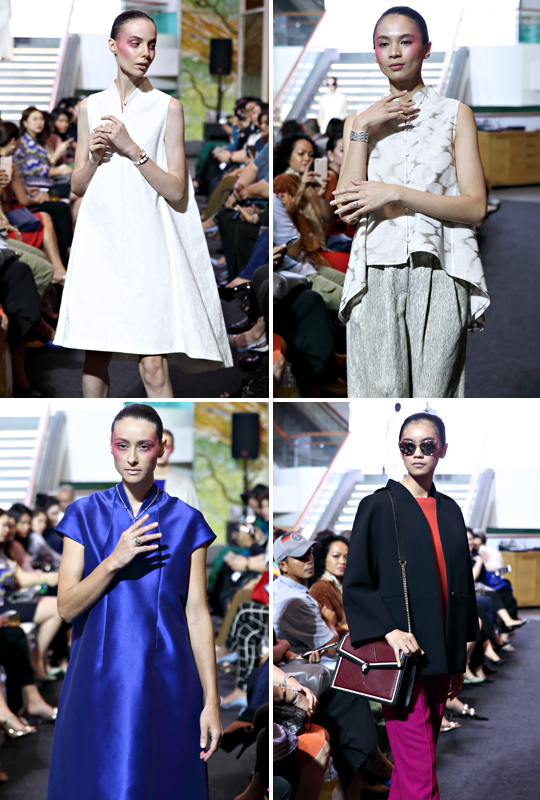 Day 5 – Passion Prive X IKAT Indonesia by Didiet Maulana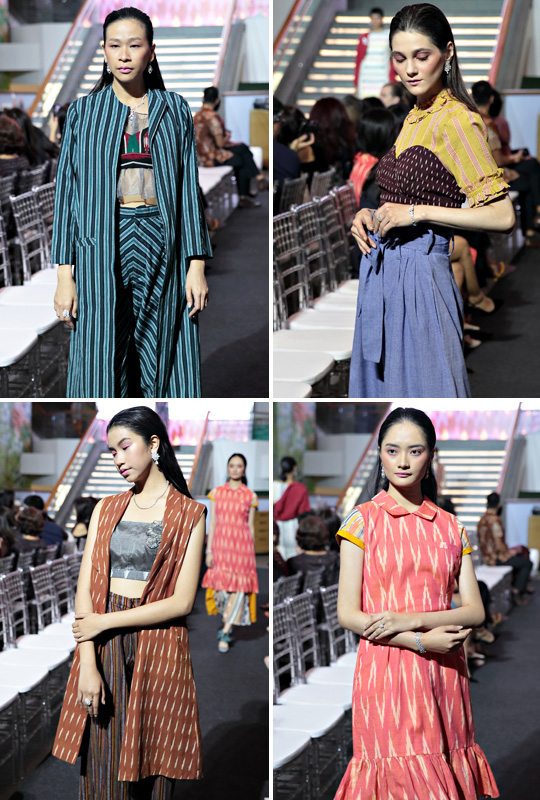 Day 6 – Star Diamond X Lace by Artkea