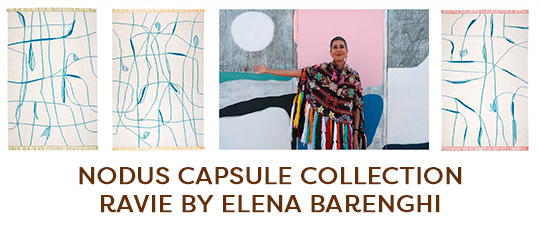 presented by

NODUS CAPSULE COLLECTION: RAVIE BY ELENA BARENGHI
Published by Sugar & Cream, Tuesday 28 February 2023
Images Courtesy of Nodus
From Poems to Carpets
Mengawali tahun 2023, Nodus merilis koleksi kapsul bertajuk Ravie yang digarap sepenuhnya oleh Elena Barenghi. Kreativitas desainer membawa koleksi rajutan tangan ini dalam nuansa puitis dengan warna yang sederhana. Terdiri dari 10 karpet yang terbuat dengan material 100% wol, koleksi memakai simpul kilim dari India yang memberikannya sertifikasi etnik dari RugMark. Dengan dimensi 200x300cm, koleksi Ravie merupakan salah satu koleksi dalam katalog Enjoy yang menawarkan solusi karpet sesuai dengan kebutuhan.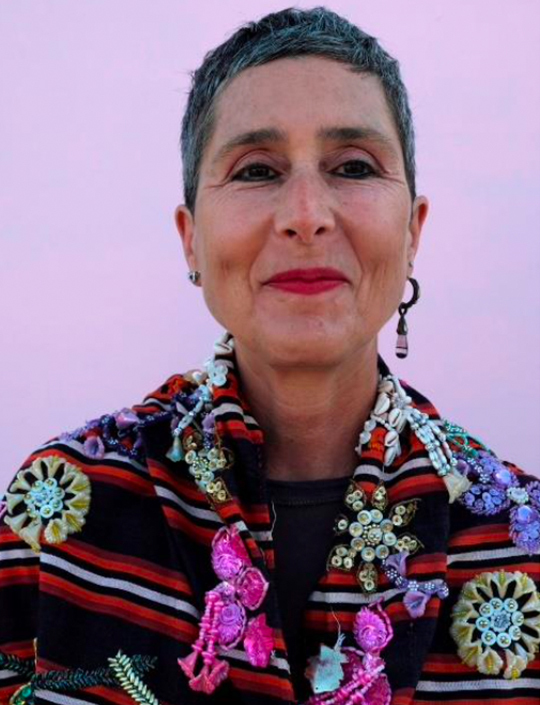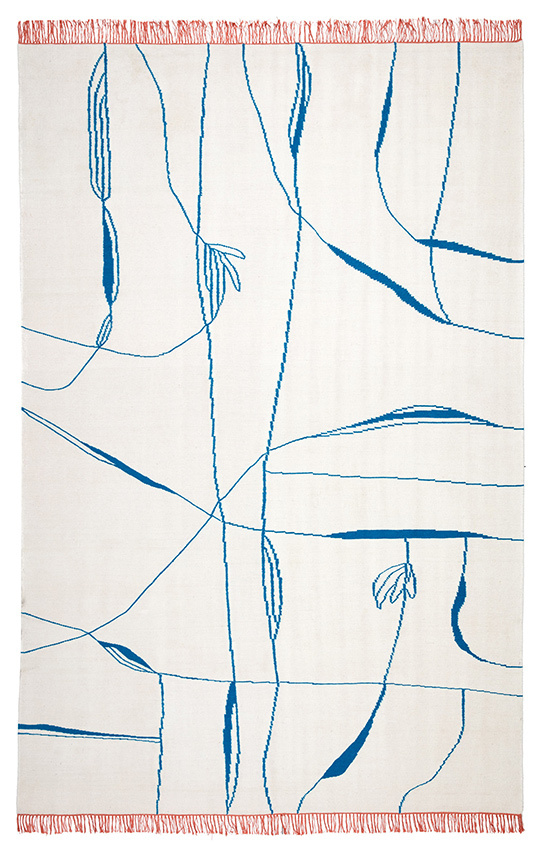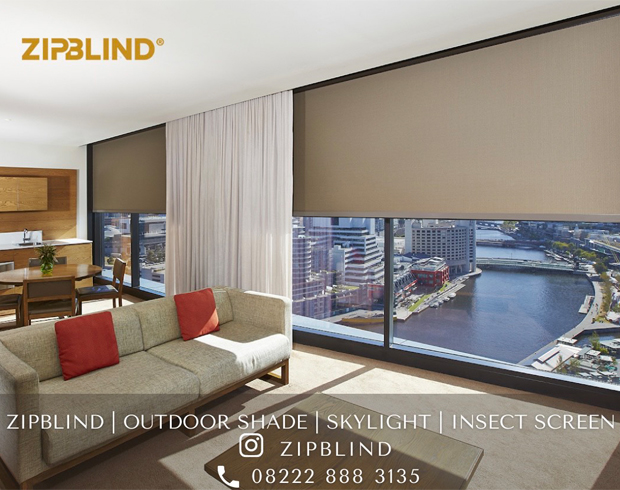 Presented by Zipblind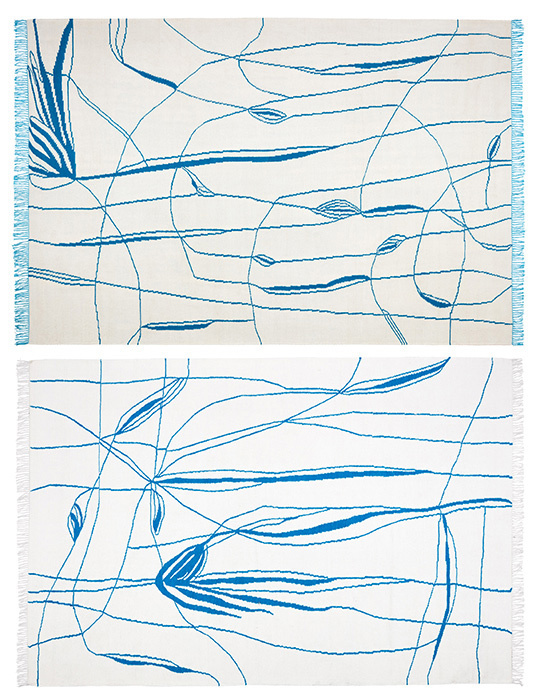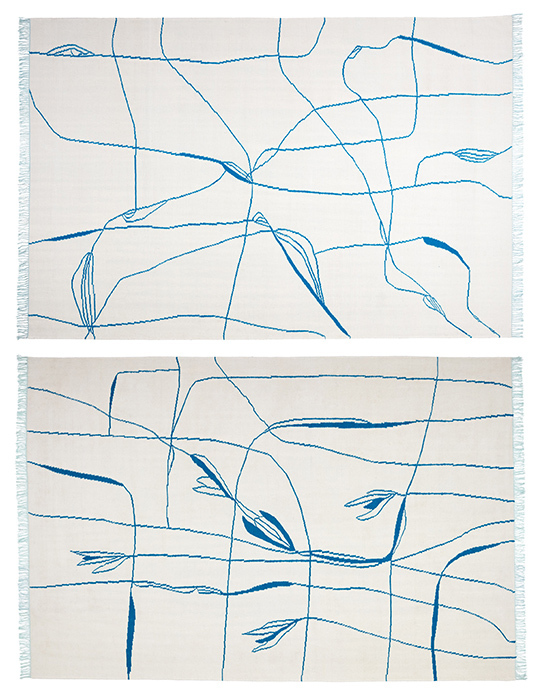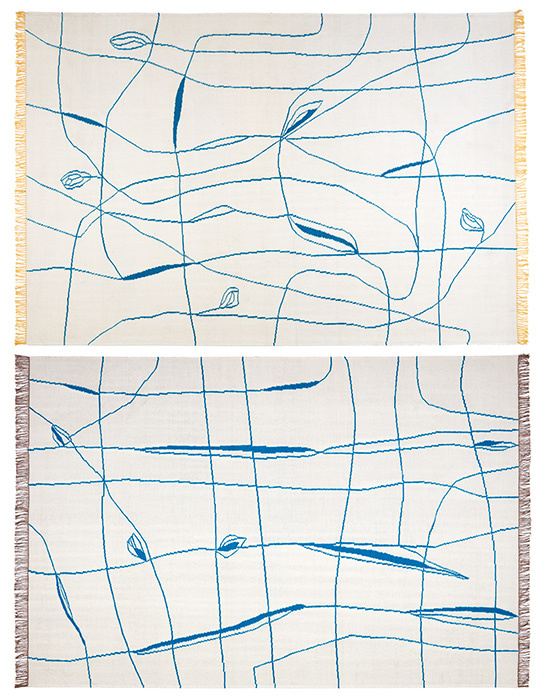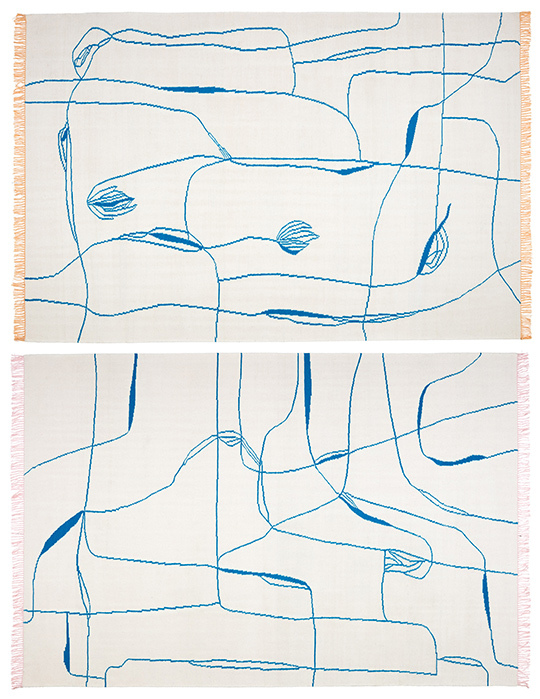 Selaras dengan pembuatan koleksi Ravie, desainer merangkum ide dan pemikirannya melalui sebuah puisi:

FROM POEMS TO CARPETS
Behind the lines forming flowers
Forming signs
There are thoughts
Are the colours of the sky
Are the colours of the sea
And then
There is my love for nature
The mother earth that brings our lives
Who always supports us
Without hesitation
The feeling that brought me
To create and complete this project
Was the joy
To be able to share
My love for what I find beautiful
With all those who will want to see it
The name I called my rugs collection with
Is a remembrance of my childhood
Ravie is its name
Which in French means happy, more than happy.