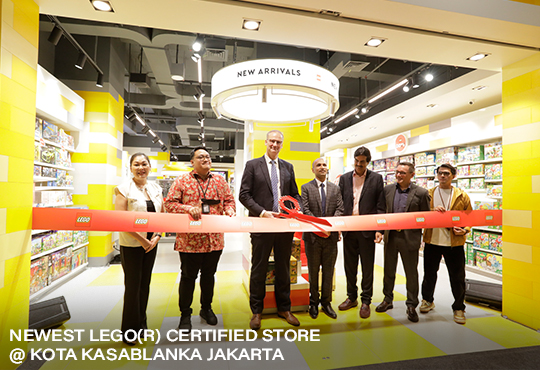 presented by

NEWEST LEGO(R) CERTIFIED STORE @ KOTA KASABLANKA JAKARTA
Published by Sugar & Cream, Wednesday 15 February 2023
Images Courtesy of The Lego Grup
Retailtainment
Mengawali tahun 2023, The Lego Grup membuka LEGO(R) Certified Store di Kota Kasablanka, Jakarta tepatnya di Unit UG33. Gerai dengan konsep 'Retailtainment' ini merupakan yang terbesar di Indonesia dengan luar 205 m2. Dengan ruang yang besar ini, gerai bertujuan untuk mendukung dan menginspirasi kreativitas penggemar. The LEGO Group percaya bahwa toko offline memainkan peran penting dalam menciptakan hubungan yang berarti dengan publik. "Di LCS Kota Kasablanka, pelanggan bisa mendapatkan inspirasi dari Mosaic Wall kami saat mereka menjelajahi fitur-fitur di toko dan mencoba berbagai LEGO sets yang disesuaikan oleh kelompok usia dan minatnya," ujar Rohan Mathur, Marketing Director, The LEGO Group Southeast Asia.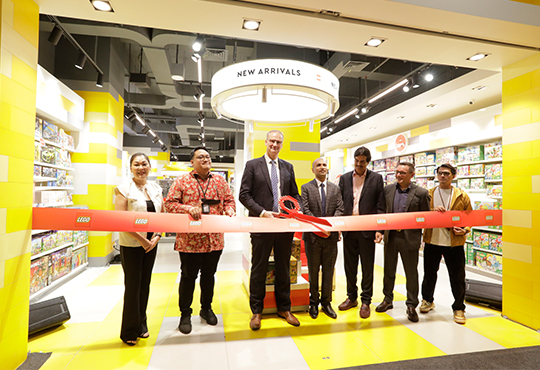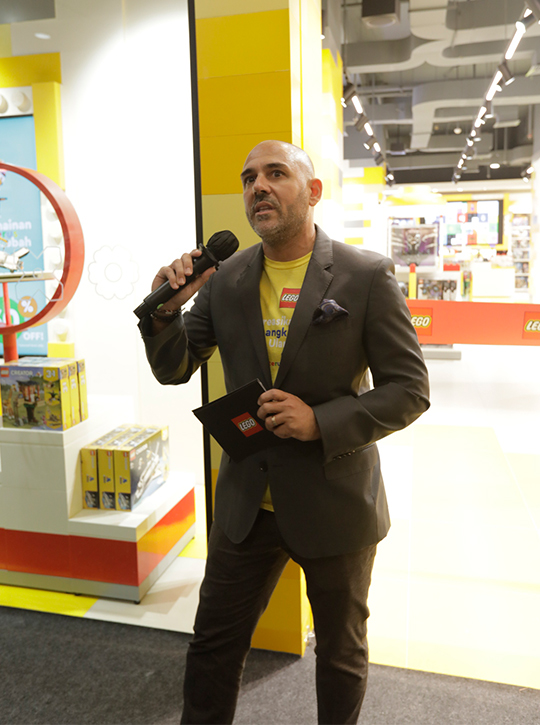 Apa itu Mosaic Wall? Salah satu fitur istimewa di gerai ini merupakan sebuah kolaborasi dengan illustrator ternama Indonesia, Aditya Pratama, yang dikenal dengan nama Sarkodit. Dibangun dari 145,152 kepingan LEGO, karya ini terinspirasi oleh hiruk-pikuk karakteristik kota yang ceria dan ramah.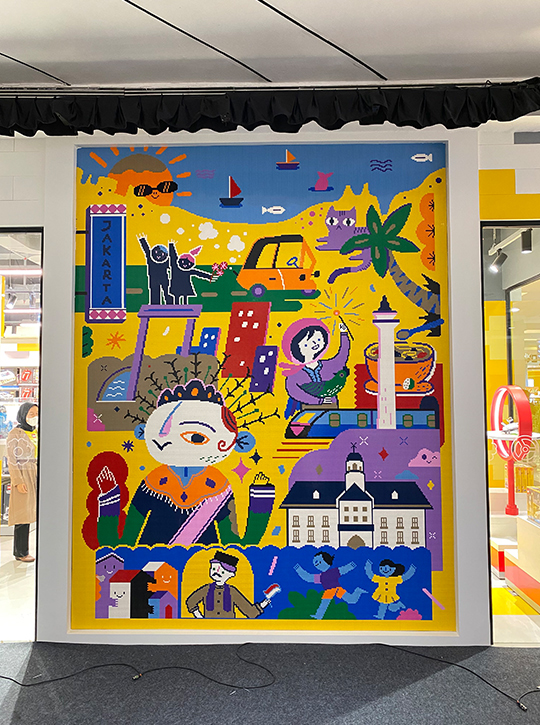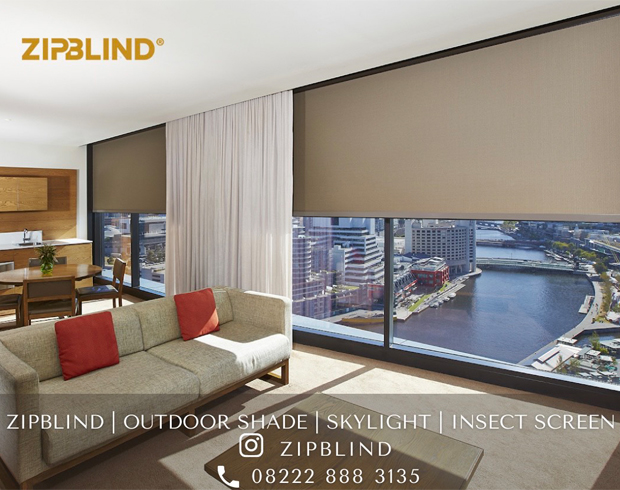 Presented by Zipblind
Tak hanya itu, pada bagian depan toko, kepingan LEGO raksasa menyambut dengan warna kuning cerahnya. Lalu ada model 3D LEGO Chef with Pizza berukuran besar hingga desain etalase yang menampilkan bangunan LEGO dengan suasana hangat.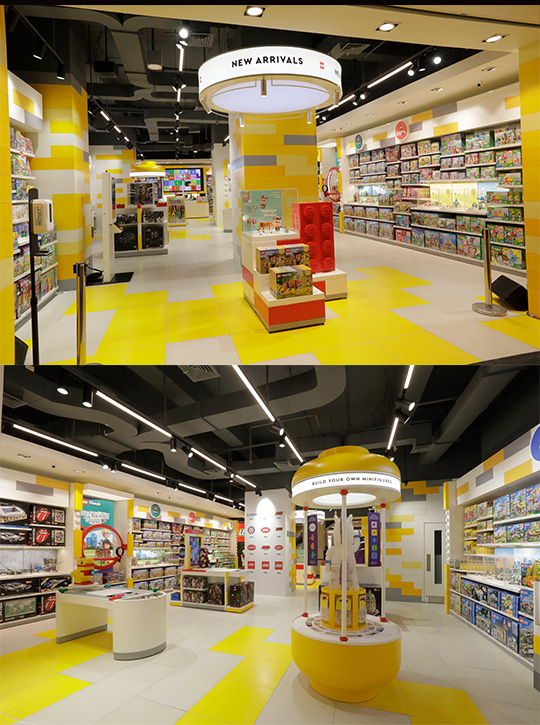 Beberapa zona pun hadir seperti zona Newness yang berisi beragam produk terbaru hingga zona Immersion yang menjadi tempat untuk mengenal LEGO lebih jauh. Gerai juga menyediakan Gift Center untuk menemukan LEGO Mug, LEGO Keychains, LEGO Accessories dan LEGO Brickheadz™ untuk melengkapi koleksi. Seluruh tokonya juga dikategorikan dengan jelas antar tema seperti City, Friends, DUPLO dan koleksi-koleksi favorit lainnya seperti Disney, Super Mario, dan Star Wars, sehingga baik anak-anak maupun orang dewasa dapat dengan mudah memilih set yang mereka inginkan.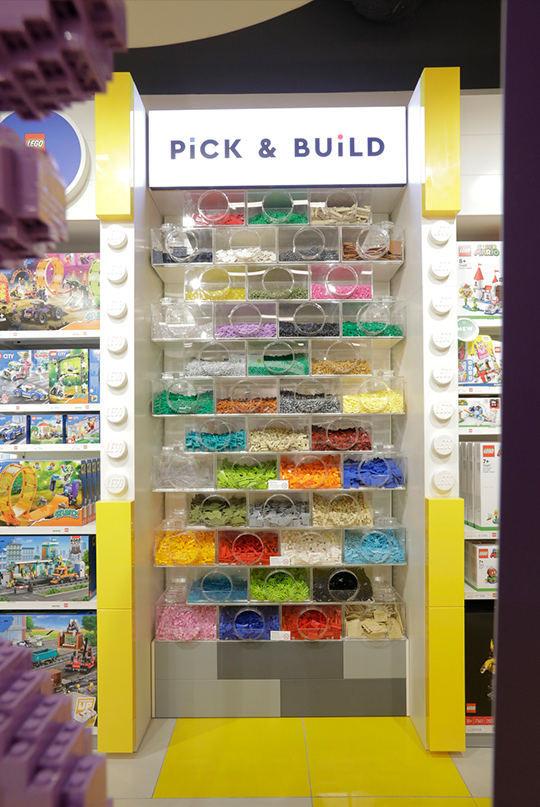 Fitur toko yang diperkenalkan dalam toko di Kota Kasablanka termasuk Mosaic Wall, LEGO Pick and Build, LEGO History Wall, Digibox, Build a Minifigure Station, Disruptor Unit, Model 3D, Cross Podium, dan Play Wall.  (AP)