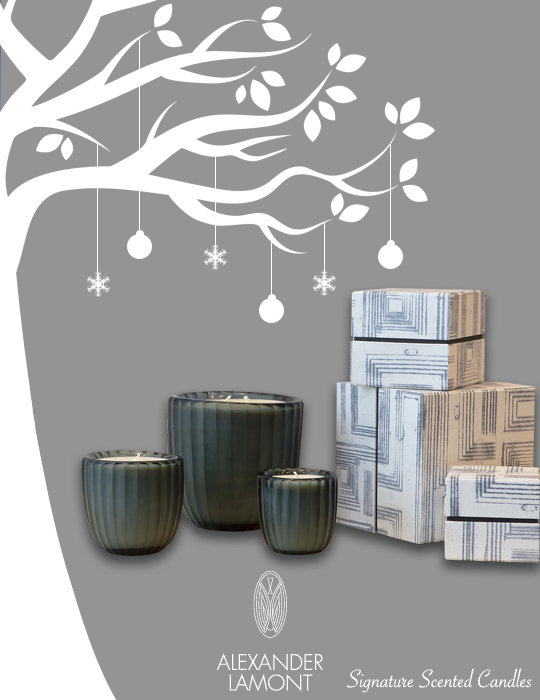 New Signature Scented Candles by Alexander Lamont
Published by Sugar & Cream, Thursday 20 December 2018
Text by S&C, images courtesy of Alexander Lamont
Lost Gardens, Amdo, Aqaba
Last minute shopping ideas? Or looking for a perfect gift for this season? Designer ternama yang berdomisili di Bangkok, Alexander Lamont baru saja melansir 3 lilin aromatherapy terbaru untuk pertama kalinya. Menawarkan variasi aroma yang sempurna untuk turut menyemarakan suasana perayaan festive ini ataupun sebagai mood booster aktivitas routine Anda.
Signature scented candles by Alexander Lamont saat ini tersedia di butik-butik Alexander Lamont di Bangkok : Gaysorn Village (flagship), Sukhothai Hotel, Central Embassy
Bekerja sama dengan ahli perfumer, Alexander memperkenalkan 3 aroma yang berbeda : Lost Gardens, Amdo, Aqaba
Lilin dipilih secara cermat menggunakan organic soya (bahan kedelai) berkualitas prima. Lilin ditempatkan dalam beautiful hand-cut glass vessels, tersedia dalam 3 ukuran berbeda. Masing-masing scented candle dikemas secara elegan dalam kotak hadiah. Siap sebagai hadiah sempurna bagi kerabat Anda.

Lost Gardens in Olive Cut-Glass
Accents of Thyme, Douglas Fir and Wild Rose
How pleasant to spend a cool summer morning wandering in the Lost Gardens of Heligan – the sea sparkles through the trees and the smell of moss and irises permeates the air.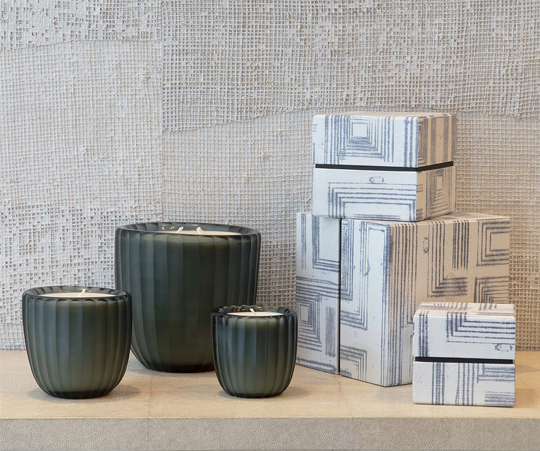 Amdo in Ink Blue Cut-Glass
Accents of Camphor, Musk, Amber Smoke
A moment of stillness after a strenuous walk in the Himalayas – the muscles ache with a luxurious tiredness, the body is enveloped in a hot bath at the end of the day. Deeply relaxing and profound.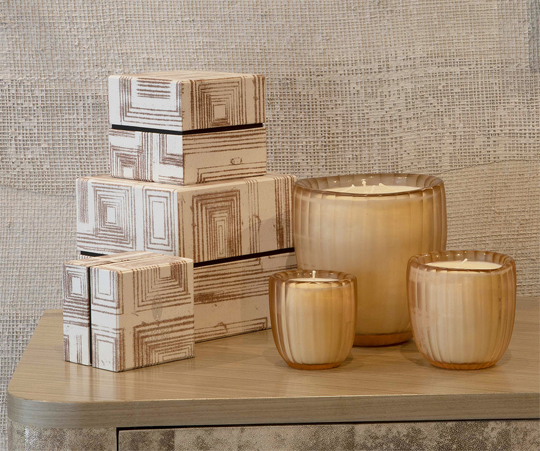 Aqaba in Rose Pink Cut-Glass
Accents of Pine, Oud, Patchouli
The spirit of discovery is born from a yearning for something undefined – a temple darkened by centuries of smoke, the smell of woods, lacquers and objects grown pungent with time, the flickering of a candle in the evening light, a sense of time and space suspended.