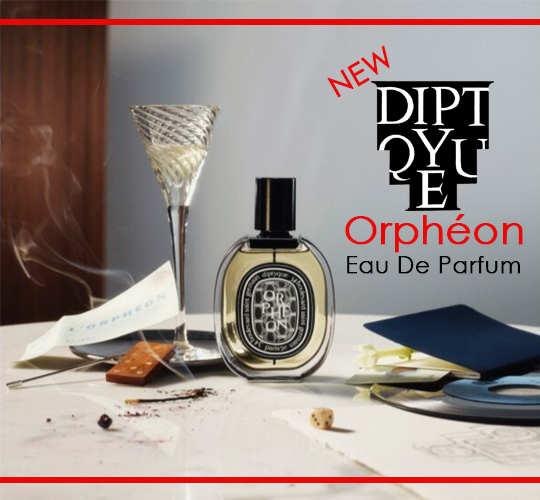 presented by

New diptyque : Orphéon Eau De Parfum
Published by Sugar & Cream, Monday 29 March 2021
Text by S&C, images courtesy of diptyque
A Parisian Late-Night Bar
Romantisme era awal tahun 60-an di kawasan Saint-Germain yang semarak dengan ritme sesi sepanjang malam di klub-klub jazz dihidupkan kembali oleh diptyque. Klub-klub tersebut menjadi wadah pertemuan artistik progresif: 0rang-orang berdiskusi tentang dunia, menari dan tertawa dalam suasana hangat yang meriah dan elegan.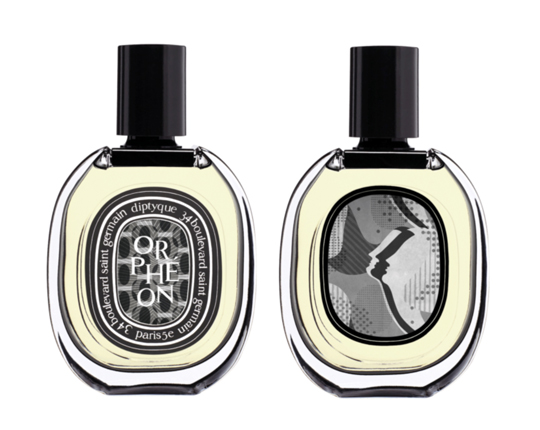 diptyque tersedia secara resmi dii The Papilion Duo Pacific Place atau The Papilion Kemang, Jakarta.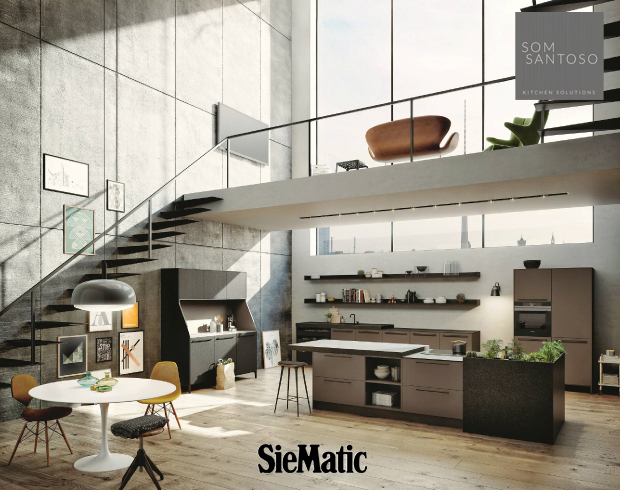 Presented by Som Santoso
Orphéon adalah salah satu bar yang dipenuhi dengan kegembiraan tak terlupakan bagi tiga pendiri butik diptyque. Alasannya adalah lokasinya yang dekat dengan butik diptyque, Orphéon kerap menjadi tempat berkumpul tiga pendiri butik diptyque. Kini bar tersebut hanya tertinggal sebuah kolom biru yang persis berada di belakang butik diptyque di 34 boulevard Saint-Germain.
Kini nama dan suasana Orphéon diabadikan berupa parfum baru diptyque untuk wanita dan pria yang baru saja dirilis tahun ini. Aromanya fresh-floral bercampur dengan kehangatan tonka bean, wangi kuat cedar dan kemeriahan wangi buah juniper. Aroma ini siap menyemarakan semangat Anda dalam menikmati pertemuan artistic selanjutnya selepas jam kerja. Parfum terbaru ini masuk dalam golongan woody.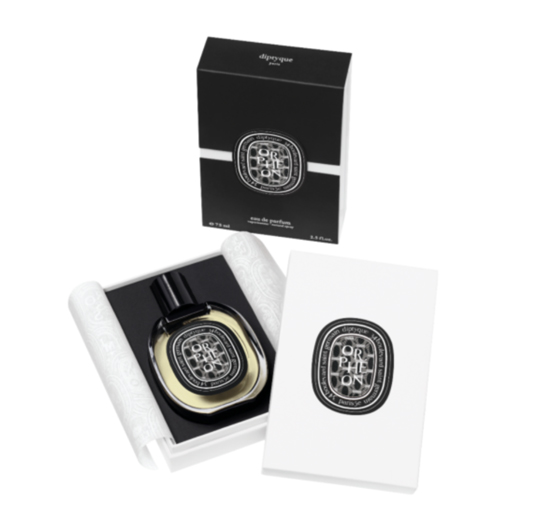 Simak video megenai Orphéon di sini.