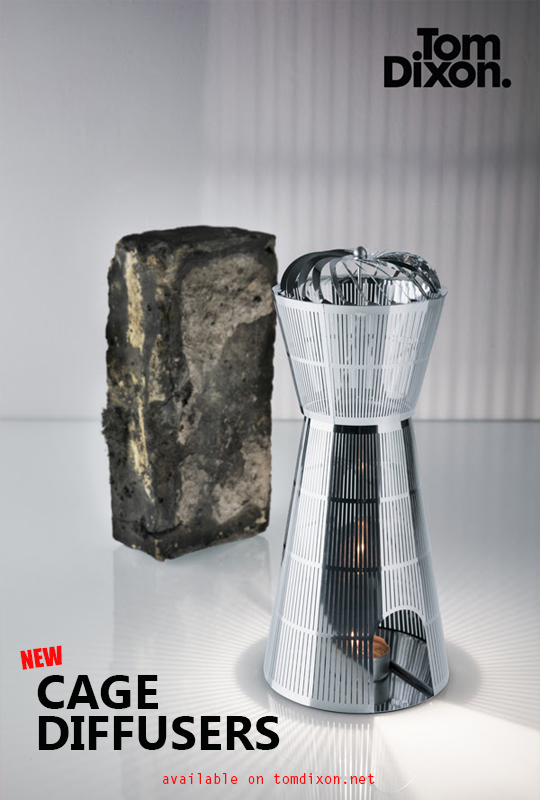 New Candle-Powered Scent Diffuser by Tom Dixon
Published by Sugar & Cream, Friday 04 January 2019
Text by Dira Rohmatun, images courtesy of Tom Dixon
Cage Diffusers – A Candle-Powered Table Top Turbine
Hidupkan rumah Anda dengan lilin aromaterapi terbaru dari Tom Dixon, Cage Diffusers, yang mampu mengubah suasana rumah Anda lebih sempurna. Pengharum ruangan ini bekerja menggunakan tenaga turbin, sebuah inovasi terkini, yang secara khusus dirancang untuk dapat menyebarkan wewangian dengan cepat ke seluruh bagian interior ruangan Anda.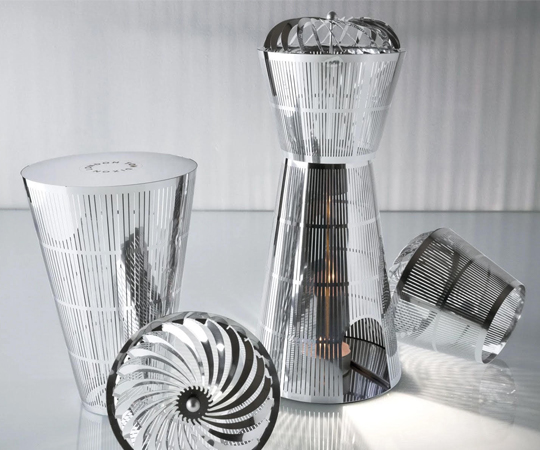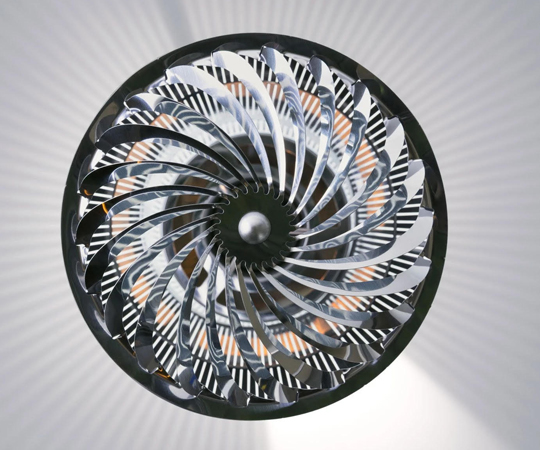 Sesuai dengan namanya, Cage hadir melalui desain unik berbentuk seperti sangkar yang terbuat dari stainless steel yang halus. Memungkinkan diffuser ini menjadi pilihan dekorasi ruangan yang minimalis namun tetap elegan. Terdiri dari tiga aromanya yang siap mengharumkan ruang hunian Anda; London Cage Diffuser, Orientalist Cage Diffuser, dan Royalty Cage Diffuser. Di mana London Cage Diffuser memiliki aroma kayu yang menenangkan dengan campuran aroma mulai dari Black Pepper; oud Wood and Vetiver; dan Cedar Wood and Patchouli.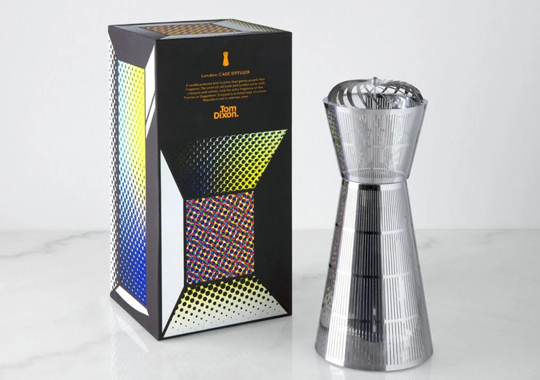 London Cage Diffuser
Kemudian Orientalist Cage Diffuser, siap menebarkan wangi bunga di ruangan Anda dengan tingkat nada penciuman mulai dari cassis and violet leaves yang menarik, dilanjutkan dengan wangi yang kuat dari rose, magnolia, geranium, clove and cinnamon, dan tingkatan terakhir yaitu aroma amber and musk. Lain lagi dengan Royalty Cage Diffuser yang menyebarkan aroma buah jeruk menyegarkan dengan tingkat nada penciuman mulai dari aroma Cologne, Bergamot and Lemon; Earl Grey Tea, Verbena and Mint; dan Cedar Wood.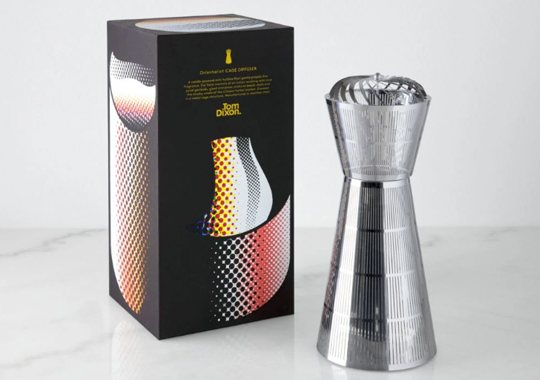 Orientalist Cage Diffuser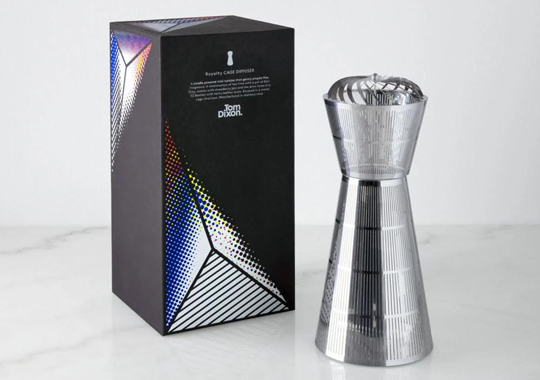 Royalty Cage Diffuser
Para wewangian ini siap menciptakan suasana rumah berbeda dengan pilihan wewangian yang memberikan kenyamanan mewah. Keseluruhan pilihan aroma Cage Diffusers ini sudah bisa Anda dapatkan di tomdixon.net.