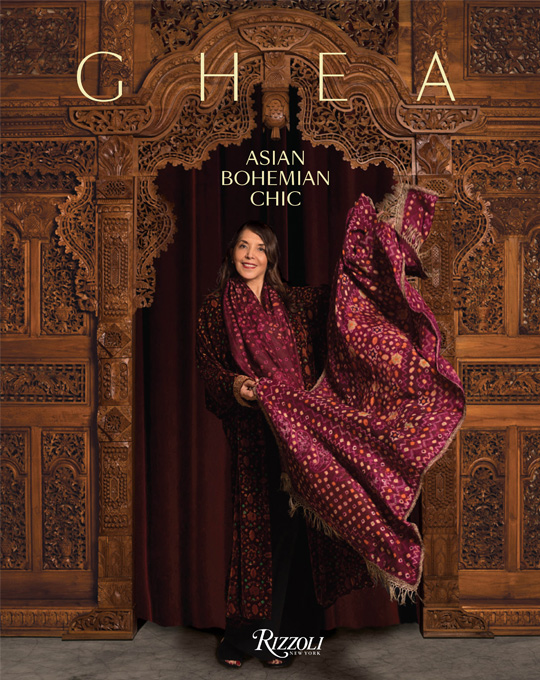 presented by

New Book by Ghea Panggabean – 'Asian Bohemian Chic'
Published by Sugar & Cream, Thursday 19 November 2020
Text by Auliya Putri, Images Courtesy of Ghea Fashion Studio
Asian Bohemian Chic: Indonesian Heritage Becomes Fashion
Sudah 40 tahun seorang Ghea Panggabean meniti karir di dunia mode Indonesia. Kecintaannya terhadap beragam kain dan budaya Indonesia membawanya menjadi salah satu perancang mode ternama Indonesia yang sudah terkenal di mancanegara. Merayakan pencapaian ini, sang maestro fashion menceritakan perjalanan hidup dan karirnya melalui sebuah buku berjudul "Asian Bohemian Chic: Indonesian Heritage Becomes Fashion".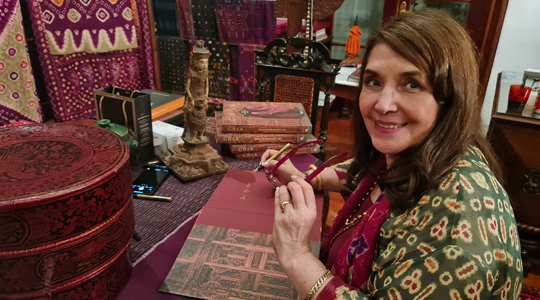 Ghea Panggabean


Ghea Book – Textile & Ghea Book – Photo
Buku setebal 320 halaman dan di terbitkan oleh penerbit ternama dunia, Rizzoli, ini menandai fashion Indonesia untuk dunia melalui tangan dan ide Ghea Panggabean. Selain tentang perjalanan karir, buku ini pun berisi tentang sejarah mode Indonesia dan transformasi budaya trandisional ke dalam desain modern. Salah satu cerita menarik ialah bagaimana Ghea mengolah kain pelangi jumputan yang di kulik lebih jauh dengan ciri khasnya hingga memiliki sebutan sebagai "Ratu Jumputan". Tak hanya itu, buku inipun mengisahkan inspirasi dan pribadi Ghea nulai dari kecintaannya mengoleksi barang antik, pertemuannya dengan berbagai sosok besar dunia, keterlibatannya dalam mendirikan organisasi profesi perancang mode pertama di Indonesia, hingga hubungan Ghea dengan putri kembarnya, Amanda dan Janna, yang menjadi generasi penerusnya.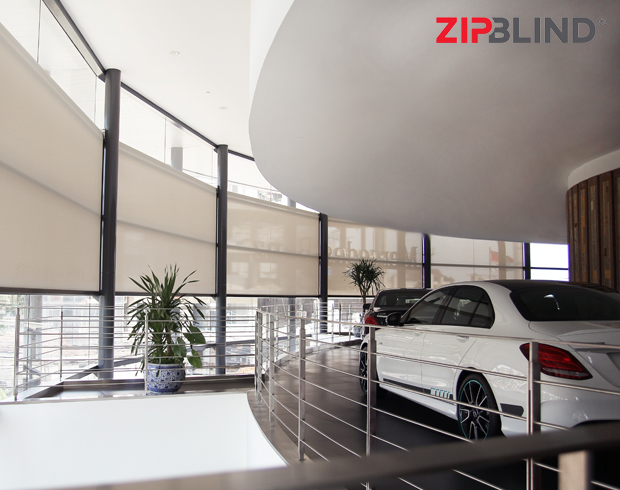 Presented by Zipblind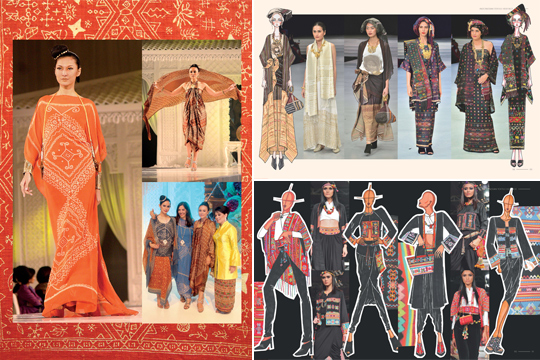 Ghea – Batik Banten RPK, Ulos, dan Tribal
"Saya ingin buku ini menjadi the window to the world for Indonesian fashion, di mana orang-orang di berbagai belahan dunia bisa melihat kekayaan dan keindahan seni dan budaya Indonesia melalui karya-karya saya." tutur Ghea Panggabean.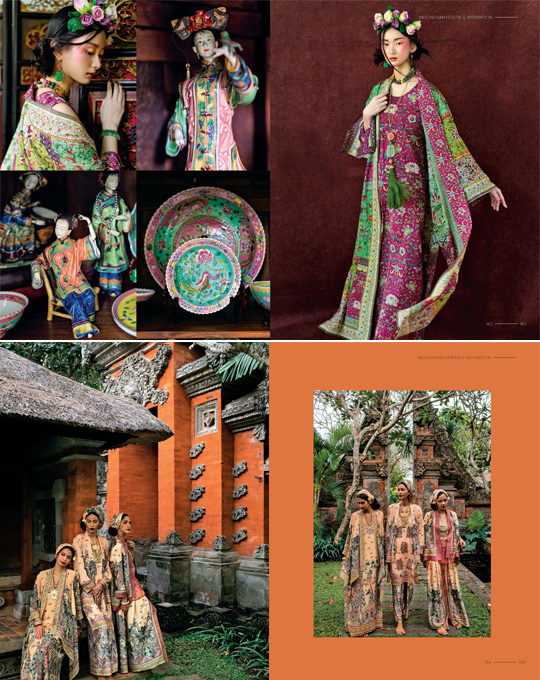 Ghea – Chinoisserie dan Kamasan
Asian Bohemian Chic: Indonesian Heritage Becomes Fashion sudah diterbitkan sejak April 2020 untuk pasar Amerika Serikat, Inggris, Italia, Perancis, Belanda, Jerman, Denmark, Jepang, China, Afrika Selatan, Mexico, Brazil, Australia, Singapura, dan Malaysia melalui jaringan toko buku Rizzoli maupun Amazon.com. Sedangkan di Indonesia, buku ini bisa Anda dapatkan melalui toko buku Kinokuniya, gerai Ghea Fashion Studio, maupun secara online.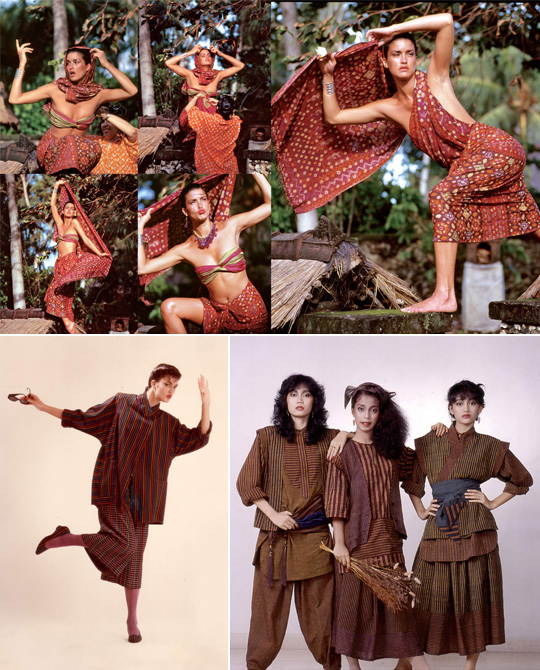 Ghea – Janice Jumputan, Janice Lurik, dan Lurik 1981
ASIAN BOHEMIAN CHIC: INDONESIAN HERITAGE BECOMES FASHION
By Ghea Panggabean
Edited by Alessandra Bruni Lopez y Royo, Foreword by Irwan Mussry
Hardcover with slipcase / 9.5" x 11.75" / 320 pages / 300 color photographs
$80 U.S. / ISBN: 978-8-89-182285-7 / Rizzoli New York / Release date: April 2020