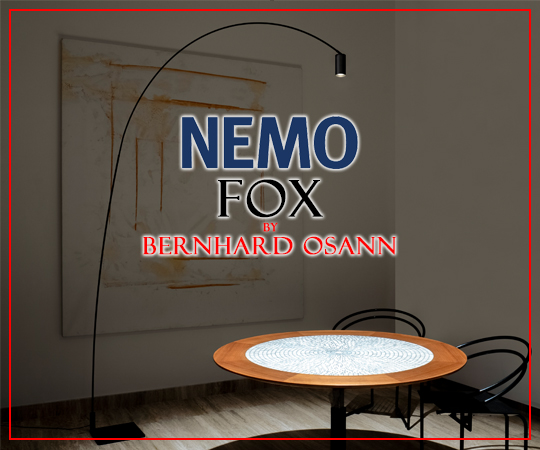 presented by

Nemo Lighting : Fox by Bernhard Osann
Published by Sugar & Cream, Tuesday 02 March 2021
Text by S&C, images courtesy of Nemo
Lean With a Clean Aesthetic
"As in nature, a minimal of energy and material can fulfil a function at its best." Bernhard Osann.
Ramping dan tampil bersih dengan garis lengkungan menawan, Fox adalah lampu  lantai terbaru dari jenama Nemo dari Italia. Kreasi desainer Bernhard Osann (B.O) menonjolkan struktur lampu yang ramping dengan grafis lengkungan yang cukup fleksible dan  bisa diputar. Semua aspek direduksi sehingga hanya tinggal elemen essential yang membentuk lampu Fox ini.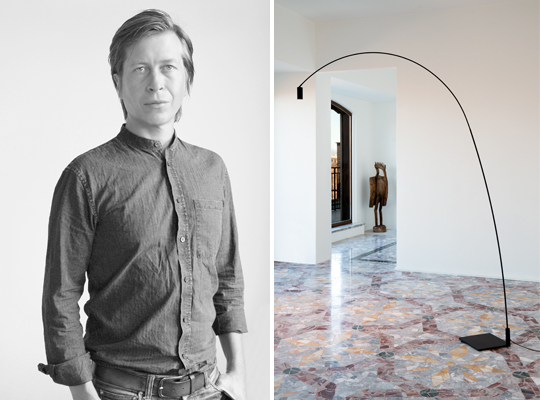 Bernhard Osann
Walaupun demikian, Fox hadir dengan fleksibilitas tinggi sebagai penerangan maupun kemampuan menambah estetika sebuah ruang. Desain kepala lampu dengan LED menawarkan pencahayaan langsung dan bisa diredupkan.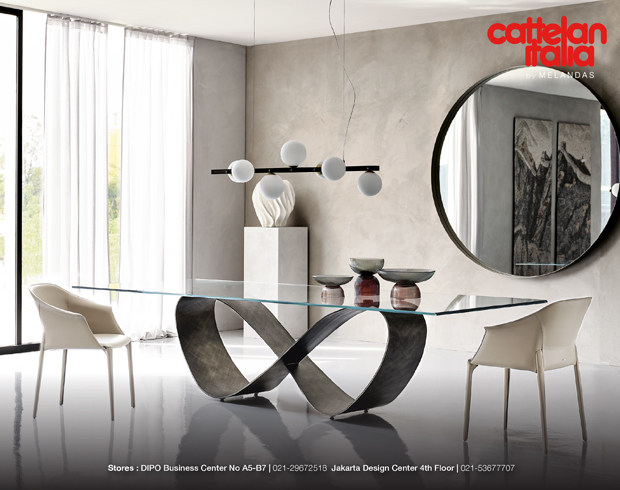 Presented by Melandas Indonesia
Estetika sederhana dan garis yang jelas adalah ciri dari desainer Bernhard Osann. Kombinasi tersebut bertujuan memperlihatkan ke anggunan fungsi dan esensi abadi dari sebuah objek. Seperti terlihat pada lampu Fox: perpaduan iluminasi dengan komposisi ramping dan bersih.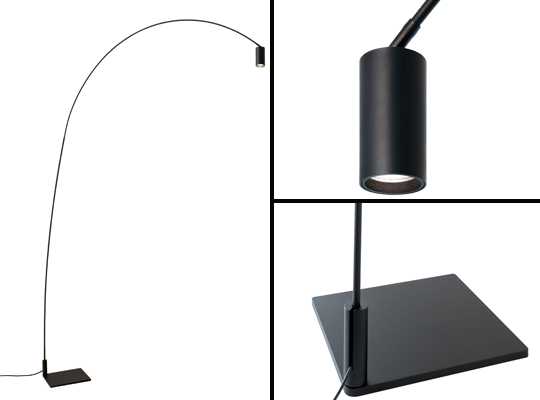 "All my designs are dynamic, I playfully incorporate movement, flexibility and balance on different levels. I simplify the objects and reduce the material input to a minimum and hence expose these dynamics". – B.O