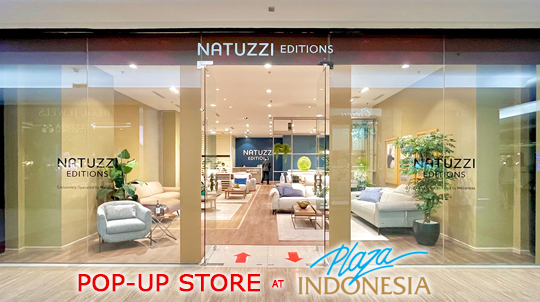 presented by

NATUZZI EDITIONS POP-UP STORE AT PLAZA INDONESIA
Published by Sugar & Cream, Thursday 23 September 2021
Text by Dinda Bestari, Image courtesy Natuzzi Editions
Closer to Customers
Calling for interior and home&decor enthusiasts! Natuzzi Editions hadir untuk lebih dekat dengan Anda melalui pembukaan Natuzzi Editions Pop – Up Store pada Sabtu,11 September 2021 di mal ternama di Jakarta, Plaza Indonesia. Dibukanya Natuzzi Editions Pop – Up Store ini merupakan tujuan Melandas Indonesia dan Natuzzi Editions untuk selangkah lebih dekat dengan para pelanggan untuk menawarkan berbagai pilihan produk, dengan berbagai konfigurasi, warna dan ragam  pelapis.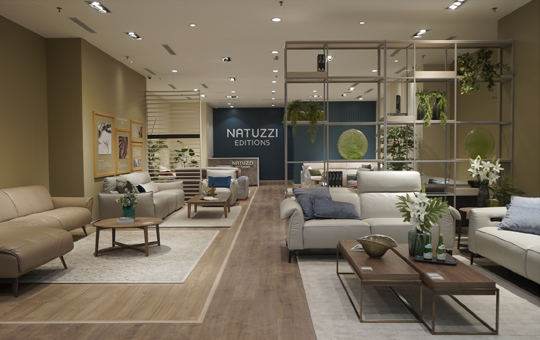 Berlokasi di Plaza Indonesia lantai 3, Natuzzi Editions Pop – Up Store menghadirkan beberapa koleksi eksklusif seperti Versatile Sofa (terbaru), Jumping Sofa, Click Sofa, dan beberapa koleksi furnitur dan home décor lainnya. Dengan  tatanan layout yang elegan, pop – store ini menampilkan kemewahan dan keindahan dari craftsmanship berkualitas khas Natuzzi.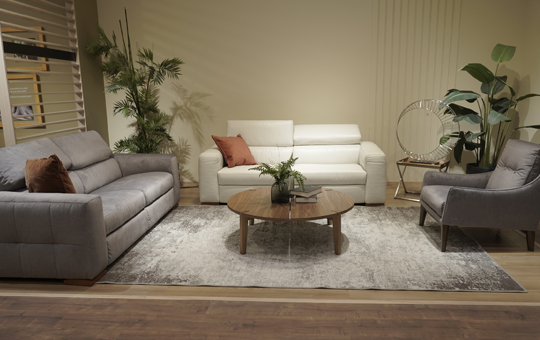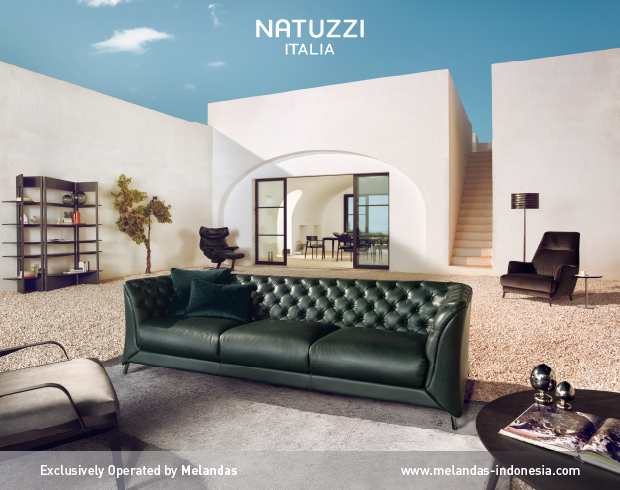 Presented by Melandas Indonesia
Natuzzi Editions mengundang siapa saja untuk datang dan merasakan koleksi furnitur seperti sofa, kursi, dan meja yang menciptakan hunian terasa lebih homey dan stylish. Setiap koleksi yang dihadirkan di toko ini, telah dikurasi dengan cermat berdasarkan gaya, kualitas, serta desainnya. Sehingga memberikan pengalaman yang berbeda dan menyenangkan bagi pelanggan.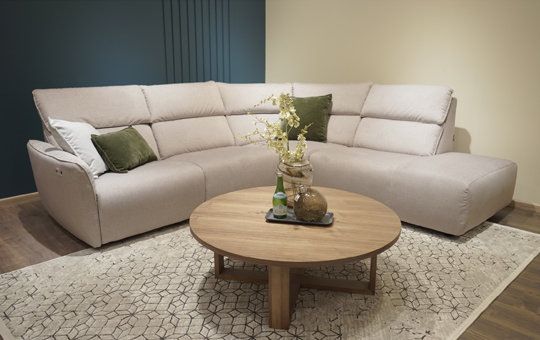 "We are extremely excited with Natuzzi Editions Pop Up Store at Plaza Indonesia. Natuzzi is the #1 furniture brand in the world, and we hope with this store, we could bring an exciting and different ambiance to the customers and visitors of Plaza Indonesia. I personally believe this store will mark the beginning of the greater expansion of Natuzzi Editions under the management of Melandas Indonesia."
– Putri Victor,  Head of Marketing Communication Melandas Indonesia –
Menginginkan furnitur yang dapat Anda andalkan selama bertahun-tahun yang akan datang? Anda dapat datang ke Natuzzi Editions Pop – Up Store dan membawa 'pulang' furnitur khas Natuzzi Editions  yang nyaman, sangat terjangkau dan bergaya modern ke dalam hunian Anda.