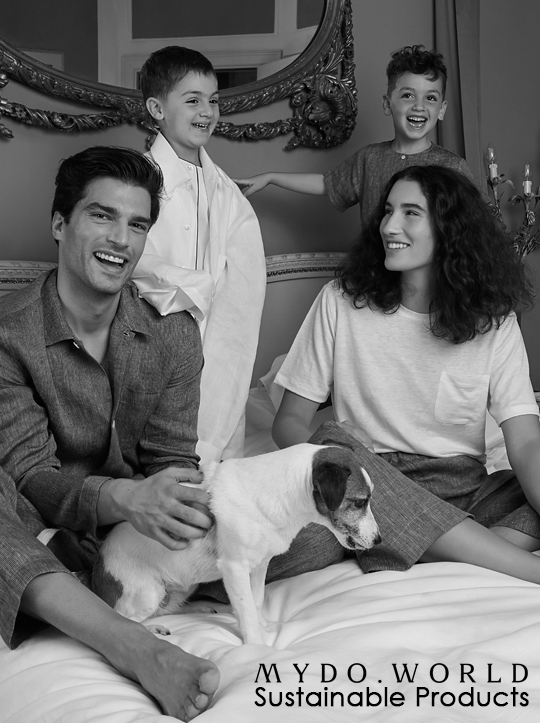 presented by

MYDO.WORLD in Sustainable Products
Published by Sugar & Cream, Tuesday 02 February 2021
Text by Dinda Bestari, Image Courtesy of MYDO.WORLD
Sustainable at Heart
What happens when sustainable materials and luxury designs collaborate? Yup it is definitely a range of products from MYDO.WORLD! Nama MYDO.WORLD itu sendiri mencerminkan energi mantra. Jenama ini, awalnya karena banyaknya permintaan produk dengan sentuhan kemewahan namun memiliki sustainable concept. Dan hadir MYDO.WORLD dengan koleksi yang membawa manfaat dalam hal kenyamanan untuk beraktivitas bagi mereka yang menggunakan, serta di tiap produknya terinspirasi dari back – to  – nature   yang memungkinkan tanpa mencemari alam, karena material digunakan sepenuhnya dapat terurai secara natural.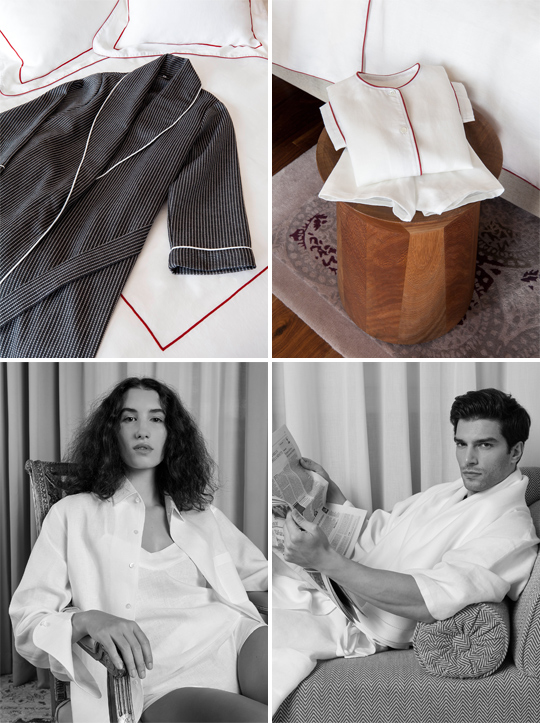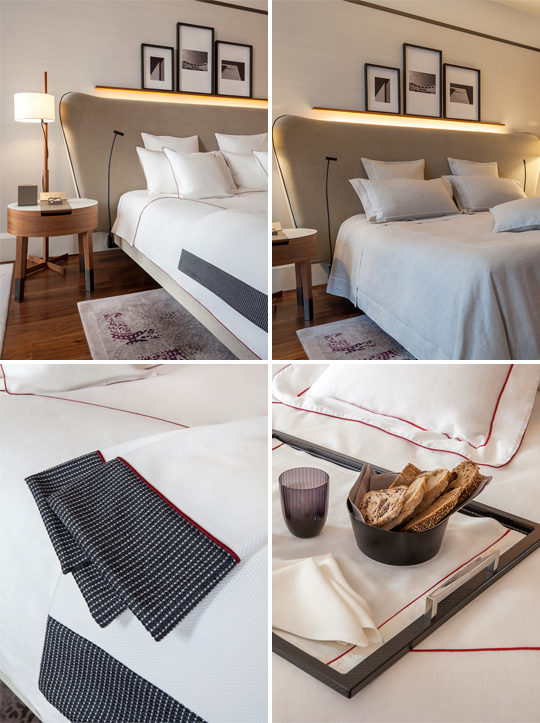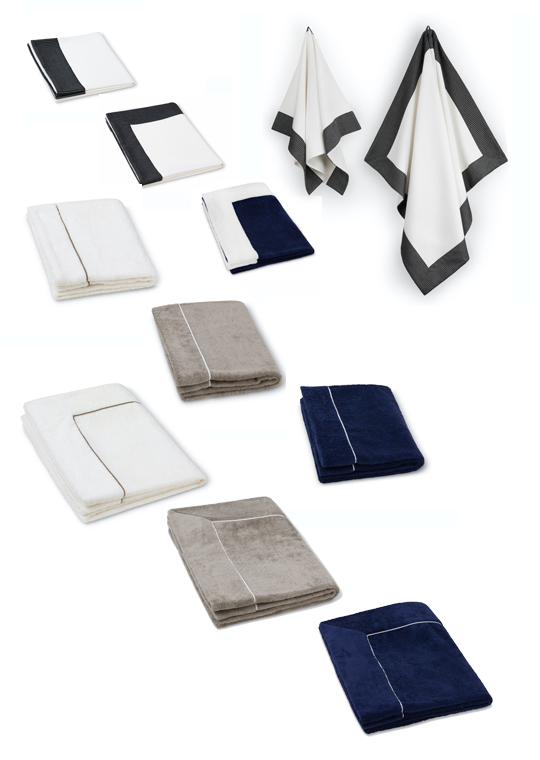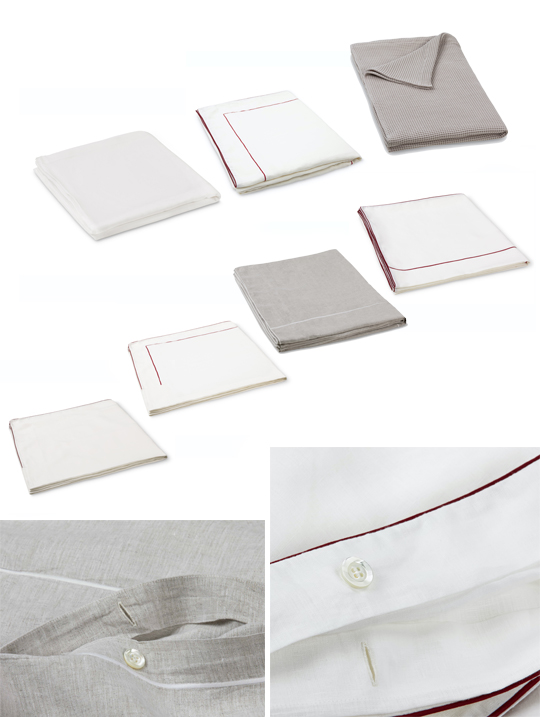 Semua koleksi  MYDO.WORLD dipilih mulai dari first-hand certified organic materials, non recycle but yet recycle, yang tentunya tidak berpolusi dalam proses produksi, dan akhirnya MYDO.WORLD menawarkan  rangkaian produk yang inovatif dengan berkualitas mutlak.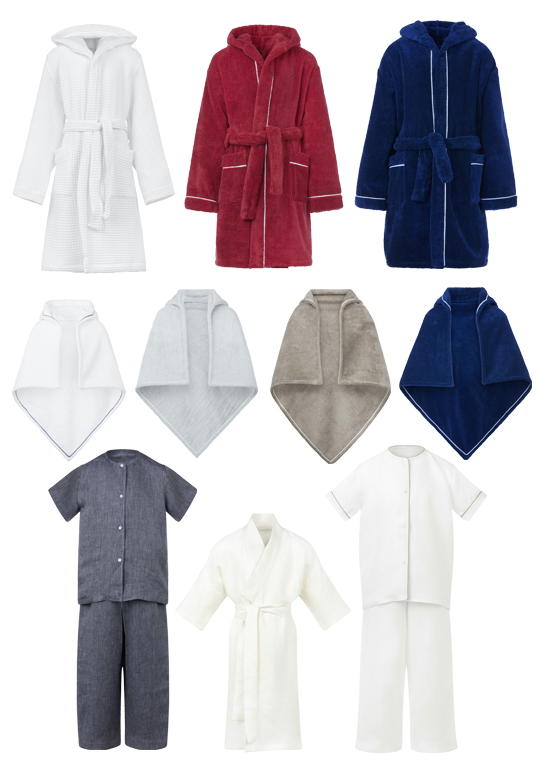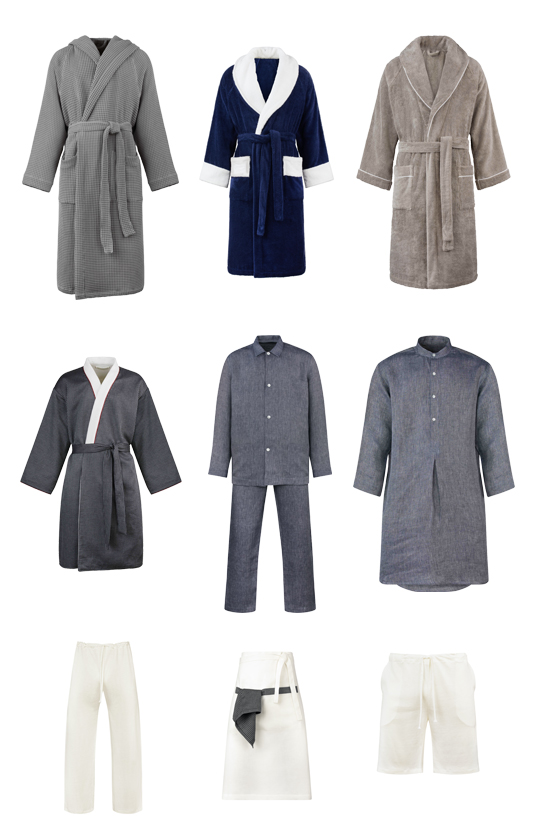 Petualangan MYDO.WORLD secara resmi diluncurkan dengan di Showroom Milan di Via Varese 12. Pada debutnya, MYDO.WORLD menghadirkan koleksi mewah dengan bahan yang berharga, natural, dan organik, baik untuk koleksi di tempat tidur (pajamas, bedding);  kamar mandi (towel, rug, robe); dan fabric di atas meja – mulai dari pakaian hingga non – formal, mulai dari sleep-wear hingga lounge-wear, untuk orang dewasa dan anak-anak. Semua produk seluruhnya terbuat dari serat organik bersertifikat dan material ini sengaja dipilih karena untuk konsumsi yang berkelanjutan, sampai ke detail terakhir yaitu kancing mutiara alami.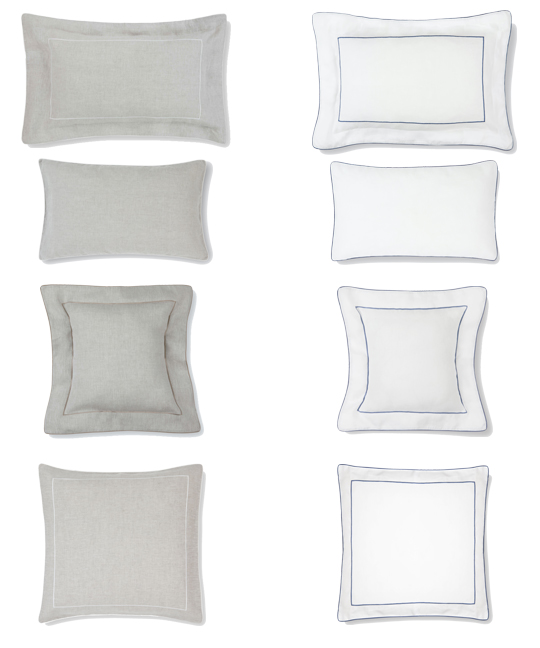 Presented by Interni Cipta Selaras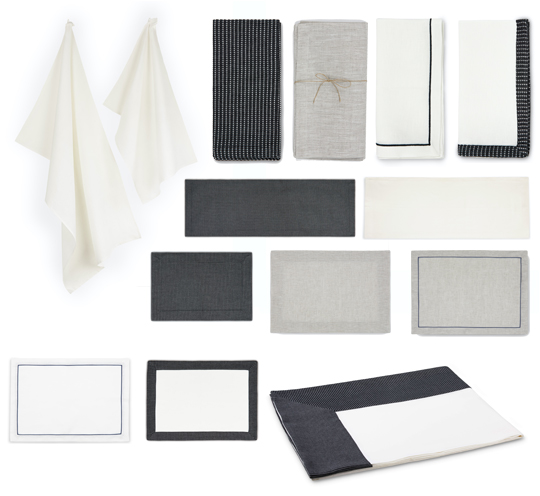 MYDO.WORLD diluncurkan berdasarkan prinsip-prinsip kuat dari sumber alami dan kualitas inheren dari material yang digunakan, untuk memenuhi selera yang 'mewah' untuk para customer yang sadar akan konsep keberlanjutan, mulai dari individu, hotel, ataupun pemilik kapal pesiar mewah.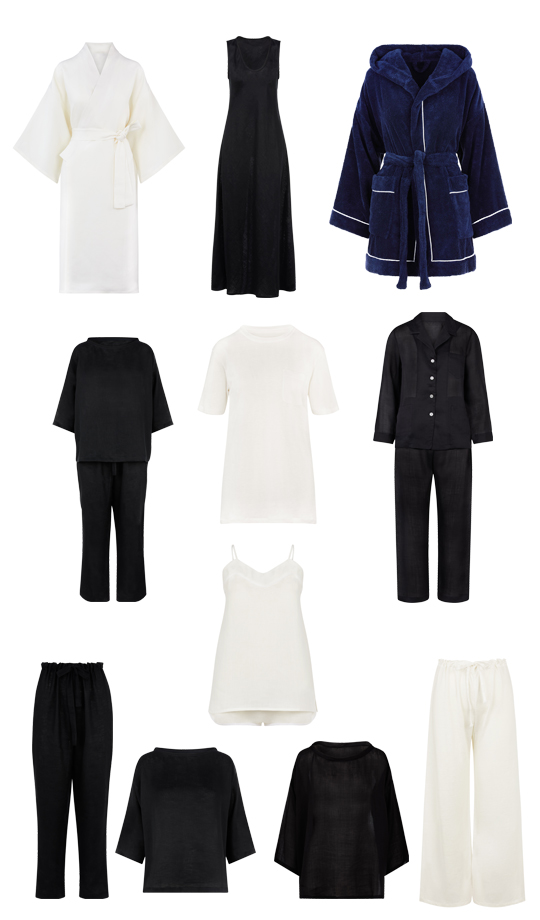 Koleksi MYDO.WORLD mengusulkan jawaban alternatif inovatif dengan kualitas mutlak. Keberlanjutan menjadi konsep yang mendasari, serta tujuan dari koleksinya MYDO.WORLD untuk gaya hidup sehari-hari demi kenyamanan alami dan bertanggung jawab kepada alam.